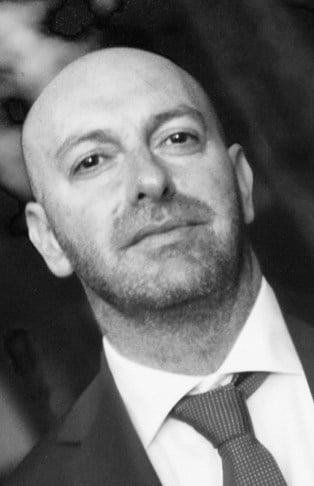 This market snapshot presents current data and information on the upscale and luxury hotel and tourism industry in Florence, Italy.
February 27, 2017

By

Ezio Poinelli

,

Themis Trakas

,

Filippo Brivio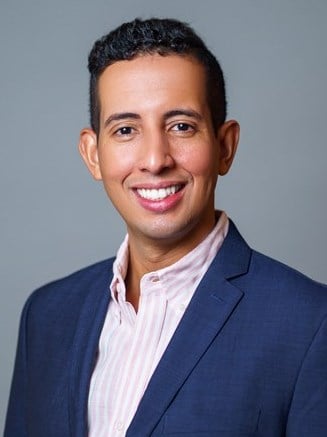 Mexico City is one of the most densely populated and developed urban areas in the world. How will rising foreign direct investment amplify the dynamics of the city's office and lodging markets in the wake of the recent recession?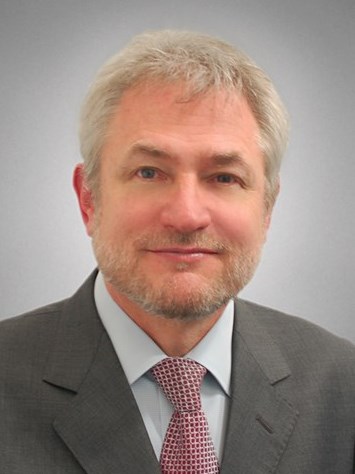 The luxury hotel market in Mexico has been somewhat overshadowed by other market segments. Here we shed light on its potential.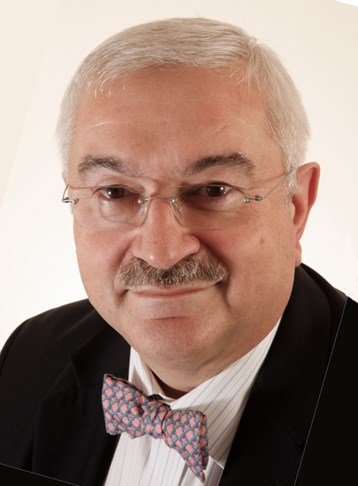 Tim Smith, a director with HVS's London office, describes his ten wishes for the UK hotel industry in 2009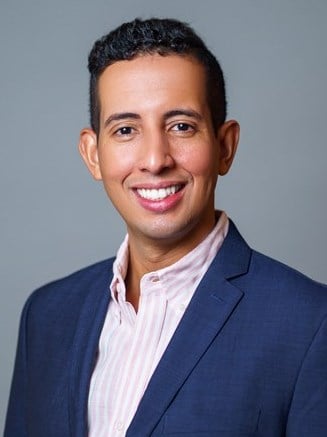 The popularity of Guadalajara has surged in recent years, attracting new businesses, residents, and developments that are positioning the city as a world-class business and travel destination.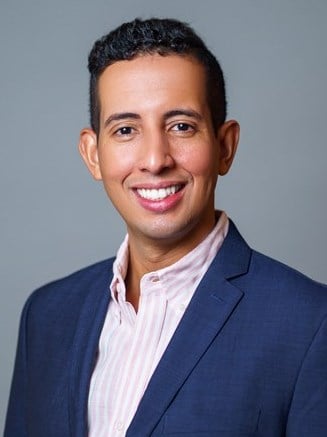 With a bevy of new hotel developments and a promise to expand its international airport, Liberia has set its sights on Costa Rica's burgeoning tourism.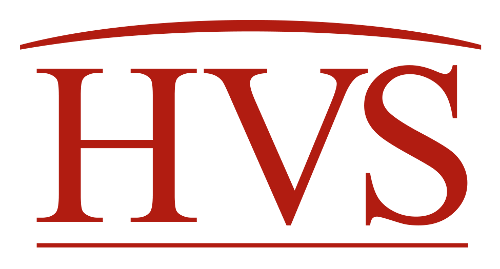 The outlook for the lodging market in Santa Barbara is fairly sunny. As a whole, the Santa Barbara–Santa Maria area finished 2001 at 68.2% occupancy, only 2.2 percentage points down from its 70.4% occupancy finish in 2000.