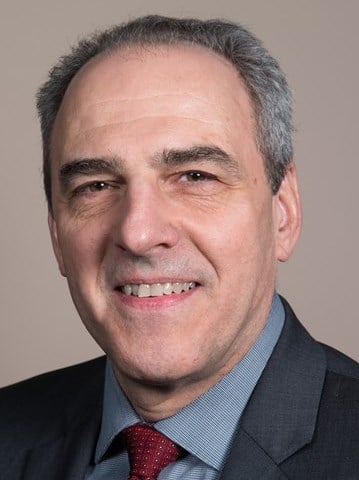 Based on patterns of recovery following the two most recent recessions, HVS projected the lodging tax revenues of 25 US urban markets. Compared to a baseline scenario without the pandemic, HVS estimates combined lodging tax losses across these markets could range from $4.4 to $6.1 billion. Losses of this magnitude will force stakeholders to consider steps such as debt refinancing or seeking alternative revenue streams until the hospitality industry recovers from this pandemic.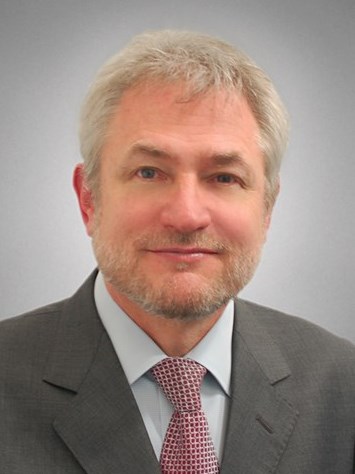 En vista de la experiencia de HVS en México y en otros países del mundo, hemos querido preparar y distribuir este breve documento que proporciona algunos datos sobre el comportamiento del mercado hotelero de cara a eventos de shock como el que ahora vivimos. Queda claro que este evento no es igual a otros pasajes que se pueden analizar y que las circunstancias del evento actual cambian literalmente por hora.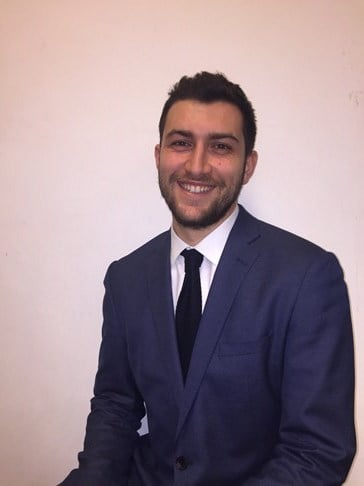 This market snapshot provides an overview of the recent performance of the lodging industry in the island of Corfu in Greece, the capital of the Ionian islands and the sunniest part of Greece, in terms of demand and supply and analyzes past and future tourism trends.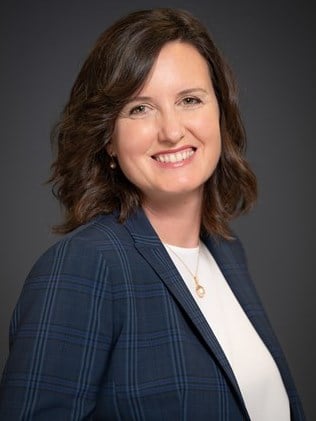 HVS reviewed and analyzed the current lending environment for hotels following a comprehensive survey conducted among Canadian hotel lenders.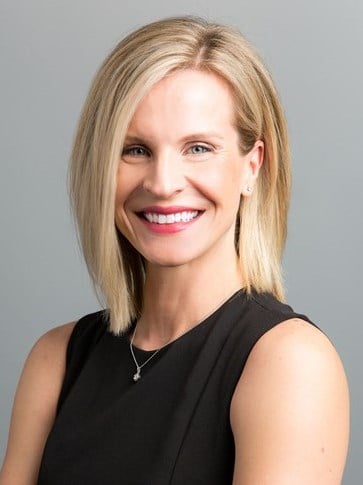 Celebrating its 30th anniversary, the Asian American Hotel Owners Association (AAHOA) convention welcomed nearly 9,000 attendees in its most widely attended event in history. Reportedly, one out of every two hotels in the United States is owned by members of this important association.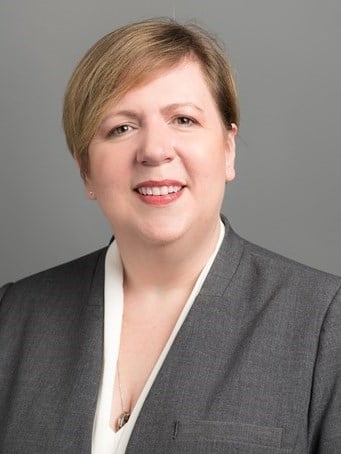 Asheville is recognized as a premier tourist destination in the Southeast U.S., and its growing and changing lodging landscape continues to reflect this Blue Ridge city's popularity.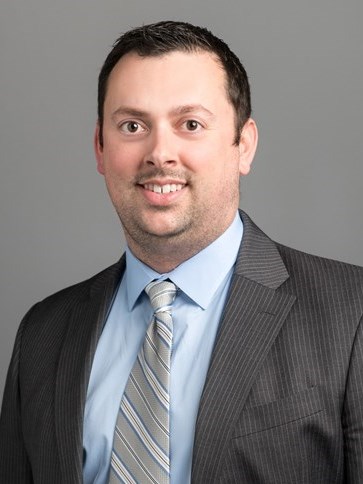 The Quarterly HVS Industry Statistics Update shows key economic metrics that relate to the hotel industry's recent performance and near-term forecast.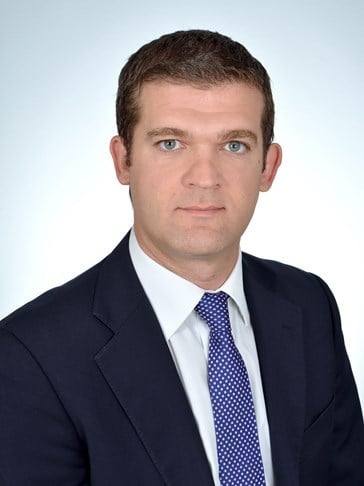 This article constitutes an update on the current state of the Greek Hotel Market featuring the latest news regarding the performance of the Greek tourism industry and highlighting recent and upcoming changes in the country's hotel supply.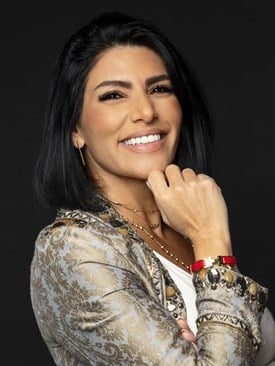 After reaching the milestone of 1 billion US$ generated revenue in 2012, Oman's tourism sector has much to look forward to in the upcoming years, particularly with the development of major projects such as the Omagine,The Wave, Jebel Sifah and OCEC.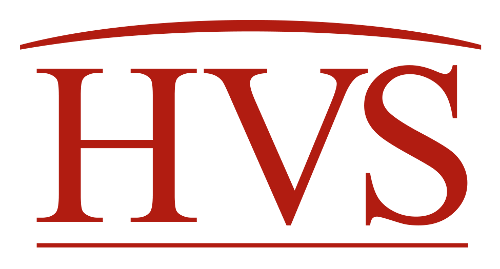 New business partnerships, investments in high-tech companies and facilities, and rising hotel demand and average rates point toward a path of growth for Lansing's economy and hotels.
February 4, 2013

By

Ryan Wall