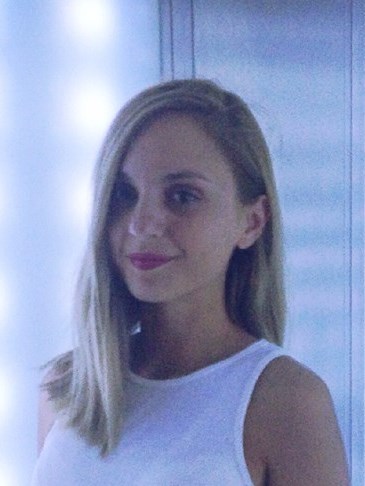 This snapshot provides an overview of Alexandroupolis's hotel market, the regional capital of Evros Prefecture. Due to its favorable location, Alexandroupolis is an important port and commercial center of northeastern Greece.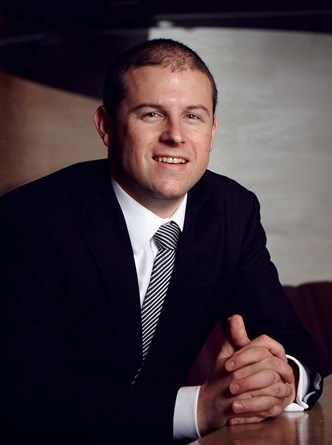 This article analyses the overall South Korean tourism market - its current status and future outlook, featuring a focused hotel performance and forecast analysis for Seoul, the capital of South Korea.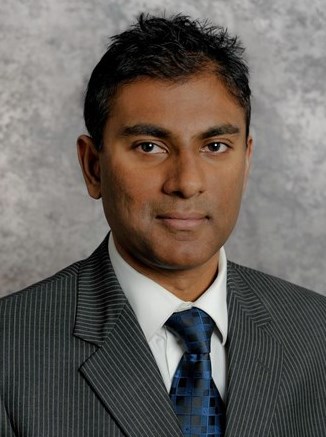 Over the past decade, Europe's hostel market has shifted from budget-oriented, owner-operated assets to a more corporate model that promotes hostels' social attributes. Can the success of the European model be replicated in certain U.S. markets?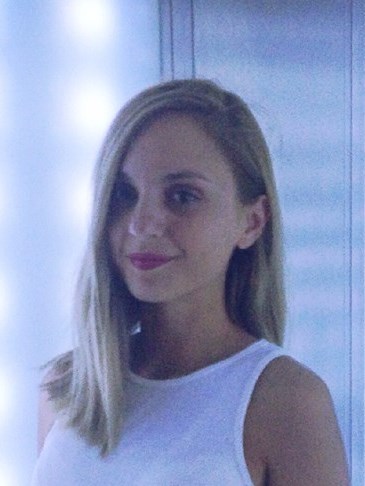 This article constitutes an update on the current state of the Greek Hotel Market featuring the latest news regarding the performance of the Greek tourism industry and highlighting recent and upcoming changes in the country's hotel supply.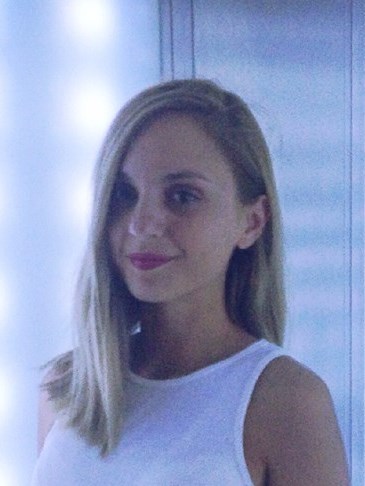 This snapshot provides an overview of Patra's hotel market. Patras is the regional capital of Western Greece and the country's third largest city while the port of the city serves as the main gateway to Greece from Western Europe.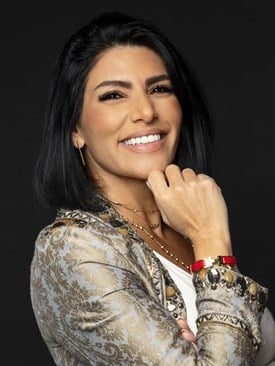 After reaching the milestone of 1 billion US$ generated revenue in 2012, Oman's tourism sector has much to look forward to in the upcoming years, particularly with the development of major projects such as the Omagine,The Wave, Jebel Sifah and OCEC.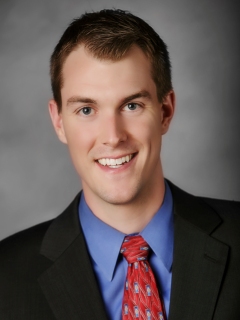 New business partnerships, investments in high-tech companies and facilities, and rising hotel demand and average rates point toward a path of growth for Lansing's economy and hotels.
February 4, 2013

By

Ryan Wall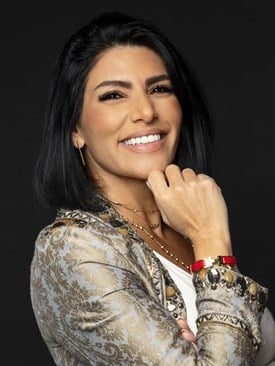 The Middle East Hotel Survey 2011 includes 352 hotels and some 93,500 hotel rooms (an increase of 36% on last year) across 52 cities in the Middle East, making it one of the most reliable benchmarking surveys in the region.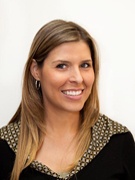 As diárias da cidade de São Paulo estão extremamente baixas para uma metrópole desta importância e porte.
July 2, 2010

By

Barbara Lima

,

Nina Kitadai

,

Tadeu Avallone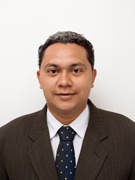 A escolha do melhor momento para comprar ou vender uma unidade hoteleira não é tarefa fácil, porém, cercando-se de uma análise adequada o investidor reduz o seu risco de vender ou comprar na hora errada e perder o melhor do mercado.
April 8, 2010

By

George Ferreira