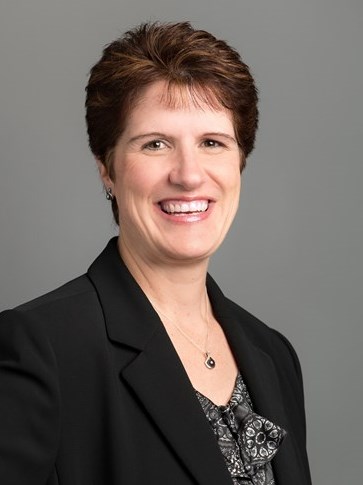 Major events and tourism boosted occupancy and average rate in the Twin Cities in 2015. Hotels stand to benefit from increased visitation in the years to come, keeping average rates and property values on the rise.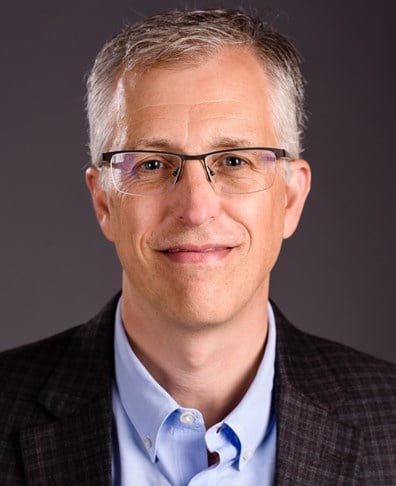 Access HVS Networking Event in Cambridge reveals strengths and challenges for New England markets.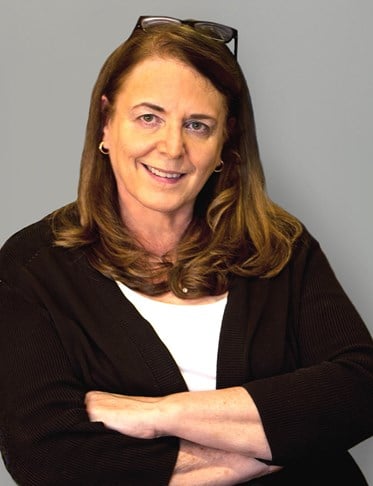 Hotel experts and stakeholders convened in Boston to present positive trends in U.S. hotel lending, development, performance, and values. For Boston-area hoteliers, the potential impacts of a 2024 Olympics bid took center stage.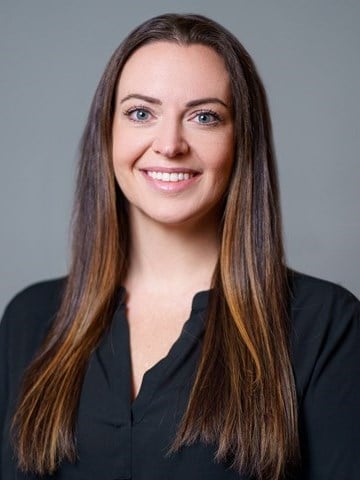 Business, education, government, and expanding tourism and healthcare industries form the foundation of Baltimore's economy. What should hoteliers have an eye on?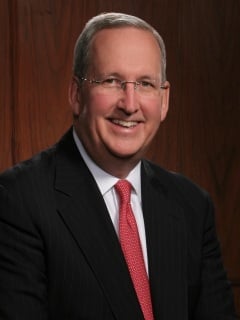 Is it a buyer's market, a seller's market, or simply time to develop?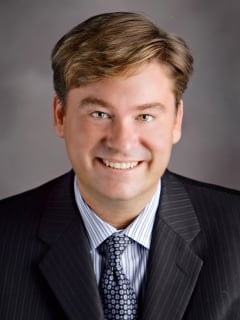 Underpinned by emblems of education, government, business, music, and history, Austin's economy ranks among the best in the nation. New full-service hotels should lead to more convention demand, with hotel performance growth expected market-wide.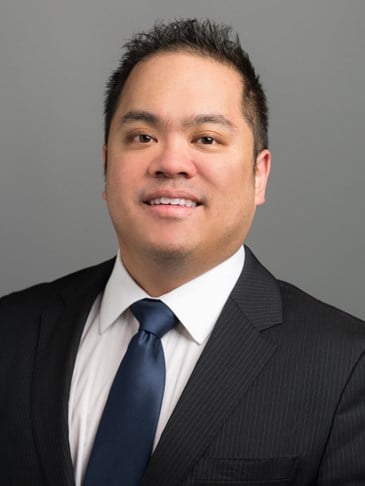 Boston's burgeoning Waterfront District has been part of a rising tide of demand for local hotels, and expansion of the city's convention market has created a need for thousands of additional rooms.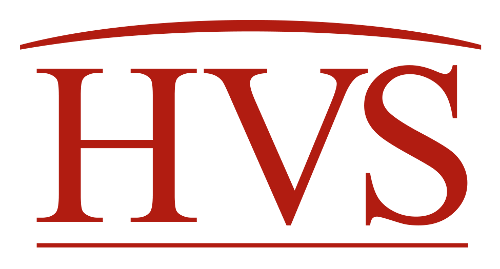 The evolution of the golf in China has been dramatic. What are the long and short term prospects for golf in China? Look for our insights into industry status and an understanding of the prospects for the future growth of golfers and golf facilities.
April 9, 2010

By

Darius M Hatami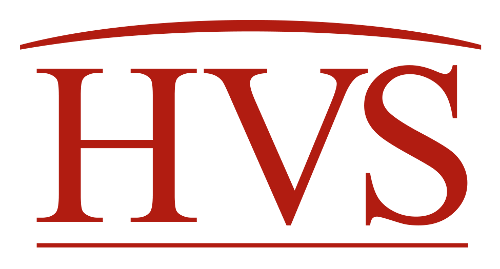 Os números indicam que os hotéis podem continuar aumentando suas diárias.
October 16, 2009

By

Guilherme Cesari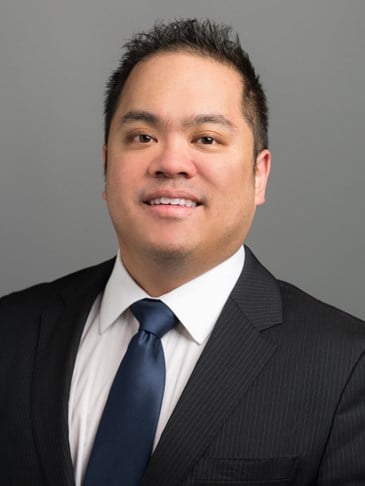 Unemployment rates are surging, global stock markets are crashing, commodities are collapsing, and the real estate bubble has finally burst. What moves can hotel developers make during the downturn?