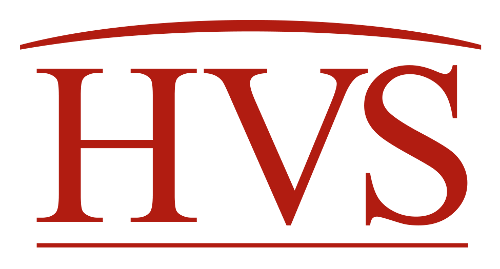 This articles investigates the potential of boutique hotels in Asia and in particular Malaysia.
June 10, 2003

By

Hubert Viriot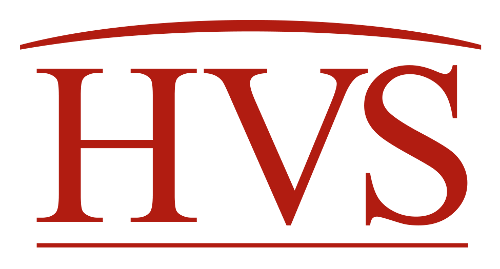 Development cost of hotels in Asia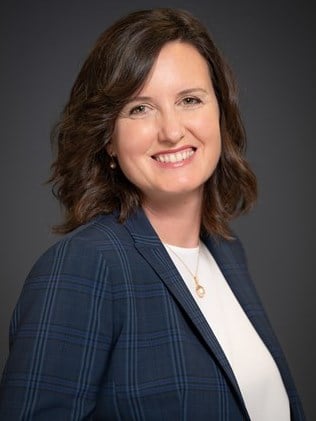 Should you build a spa in your hotel?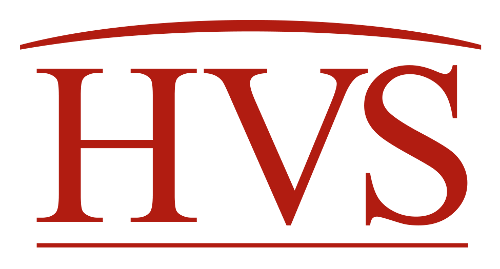 How Design Affects Valuation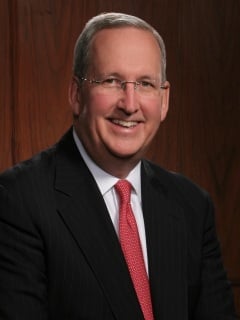 Steve Rushmore's March 2002 Monthly in Hotels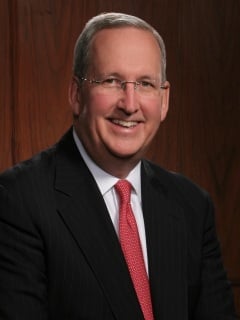 Steve Rushmore's September 2002 Hotels Monthly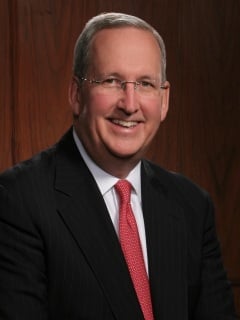 Steve Rushmore's February 2002 Hotels Monthly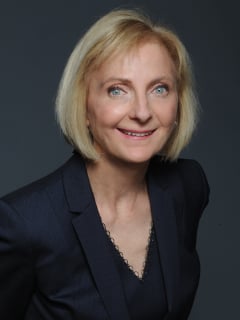 In hotel land valuation, an alternate to the sales comparison approach is the ground lease approach, where a ground rent for the land is hypothesized and capitalized into a land value estimate.