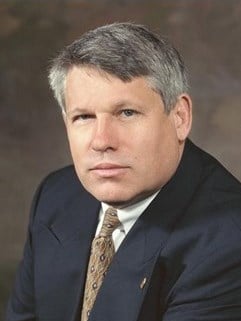 This description of a sales tax audit is an opportunity to minimize potential problems with sales taxes. While focused on Minnesota much of it applies to any state with sales taxes. Do not construe this article as legal or tax advice.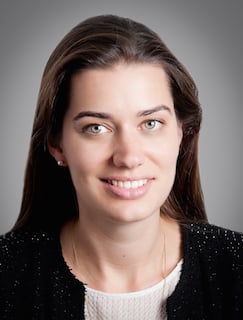 This article explores what effects increased visitation and other changes in the market are likely to have on the demand/supply balance in Marrakech's luxury hotel sector. We also provide a performance forecast up to 2016.
Hotel Investments & Ownership

,

Lending

,

Hotel Operations

,

Food & Beverage

,

Development & Construction

,

Valuations & Market Studies

,

Travel & Tourism

,

Brokerage & Transactions

,

Economic Trends and Cycles

,

Hotel Brands

,

Hotel Companies

,

Hotel Franchises

,

Hotel Management

,

Hotels - Distressed

,

Management Contracts

,

Mixed Use

,

Resorts

,

Shared Ownership & Timeshare

,

Golf Courses and Clubs

,

Africa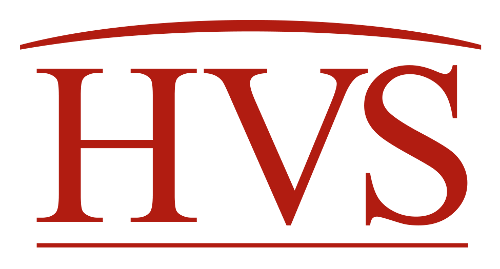 Benchmarking Canadian Hotel F&B Profitability
July 3, 2013

By

Andrew Higgs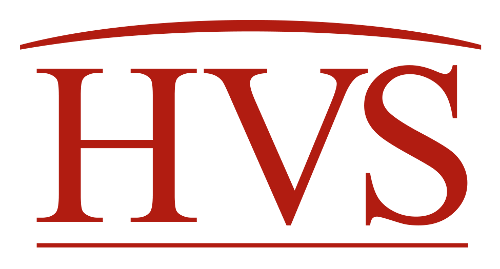 Millennials are the next generation of travel, but what exactly are they looking for? Read on to explore the top 10 travel trends for Millennials and how to best market and adapt to this ever evolving market.
April 15, 2013

By

Teresa Y. Lee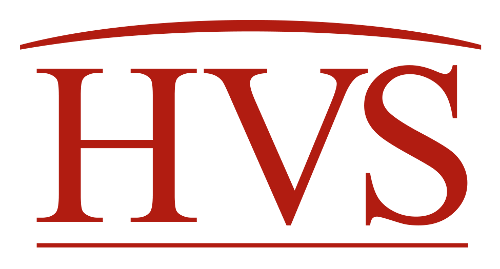 As the boutique hotel sector continues to grow, operators must work harder to create a point of difference for their properties as well as to maintain a sense of exclusivity and aspiration, as we investigate this further in the following article.
September 16, 2011

By

Cristina Balekjian

,

Lara M Sarheim Since around 2005 an increasing number of internationally branded resorts have opened in China. This article investigates their working model, demand profiles, key facilities and market outlook.
October 11, 2010

By

Daniel J Voellm

,

Guanlu Feng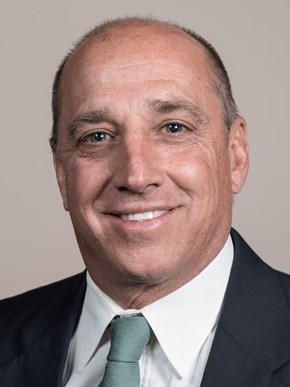 There are many opportunities for golf clubs to operate the food and beverage facilities in a more efficient way that will save resources, deliver better product & services, keep customers happy and ultimately deliver more to the bottom.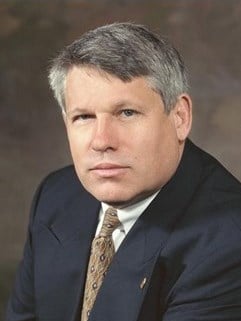 The primary role of the F&B department is to enhance the overall profits of a hotel. Many claim hotels with F&B should maximize the department's profit or lease income. Instead, maybe the departmental profit motive should be secondary.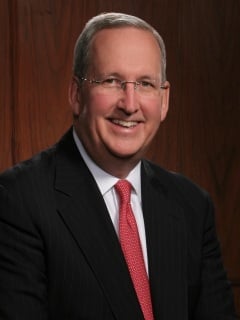 The real growth of the food industry is consideraly less than the apparent increases signaled by steadily rising sales volumes. Nevertheless, there are opportunties for growth and profits for well-managed restaurants.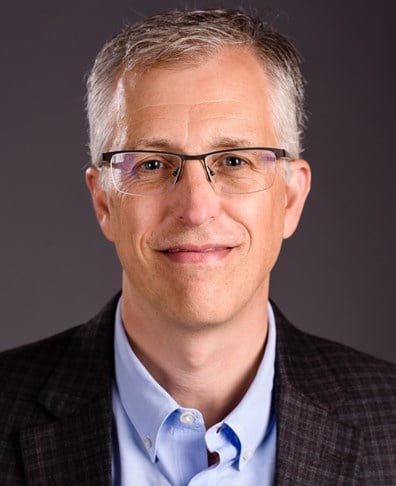 Factors both internal and external to a hotel property affect its value, and in turn, its property tax burden. In most cases, an experienced hotel appraiser, employing a proven appeal protocol, is needed to determine whether a property is unfairly assessed.