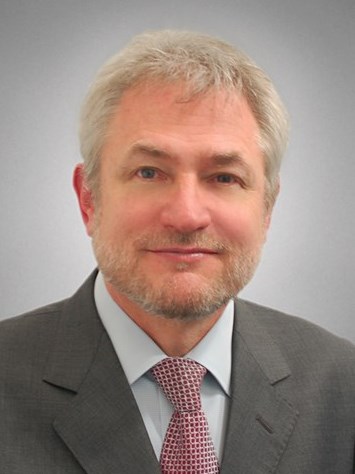 Richard Katzman, Managing Director of HVS Mexico City, oversees the company's consulting practice throughout Latin America. In this webinar, organized by Mexico's leading real estate industry magazine and media platform, Inmobiliare, Richard and four fellow panelists discuss an anticipated path to recovery for the hotel and travel industry.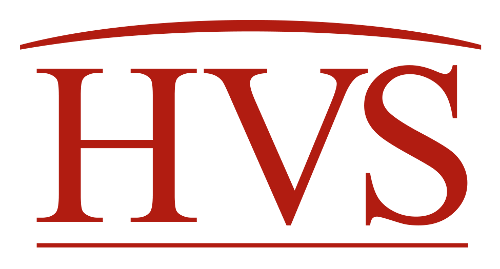 While numerous lodging brands are available to hotel owners through franchises, new brands continue to emerge. In 2020, several new brands have been introduced, providing unique niches in the marketplace to meet the demands of both hotel owners and guests. This article reviews the brands announced in 2020 and considers how they are poised to operate during the current economic climate.
June 18, 2020

By

Brittany A. Hart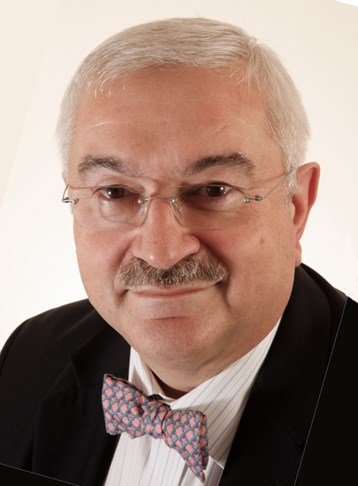 Could coronavirus close the hotel buffet breakfast for good? International hotel adviser Russell Kett says "the breakfast buffet is likely to become a thing of the past."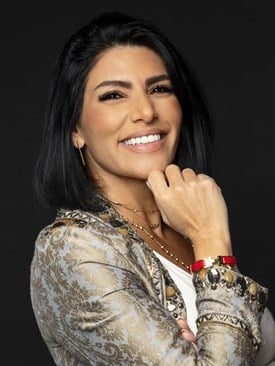 Hala Matar Choufany, in her interview in Arabic on Al Arabiya News summarizes the impact of COVID-19 on the hospitality industry in GCC and how the recovery path looks like.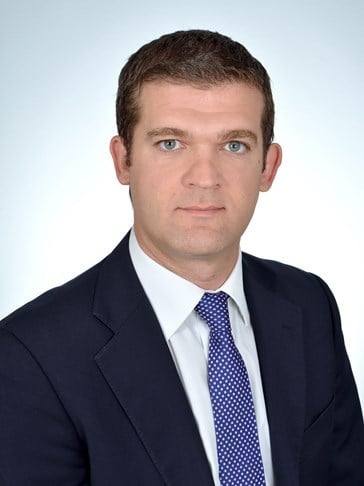 The Greek tourism industry has been hit the hardest; but it has also given people the opportunity to step back and fill in the missing gaps. A need to establish well-organised and empowered DMOs is apparent, in order to upgrade Greece's tourism product. Furthermore, the development of a corporate structure will assist family hotel businesses to entrench a desired financial position against stakeholders.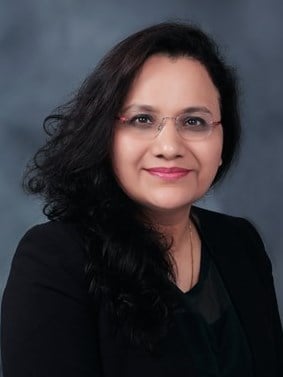 The focus of this research is on hospitality industry employees who are amongst the most severely impacted due to measures such as furloughs, terminations, and pay cuts. As the hospitality industry plans for recovery in the post COVID-19 era, it is essential for employers and leadership teams to take stock of where they stand today. The objective was to understand the current employee sentiment, confidence levels, loyalty, and the current state of mind of the employees' decision-making process.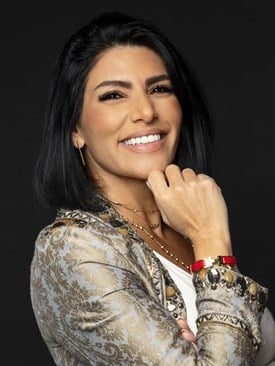 Sharing the full interview of Hala Matar Choufany, President of HVS Middle East & Africa, Recovery Townhall discussion with Sumaira Isaacs in a series of exciting and global interviews hosted by Global Tourism Forum to assess tourism and hospitality challenges as well as recovery and investment opportunities.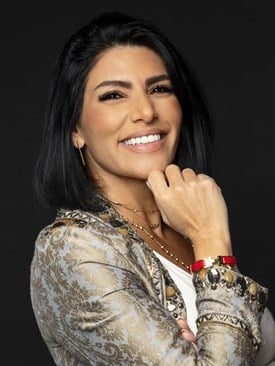 We raise key concerns and questions that are worth reflecting on to address the complex "new normal" that will govern future investments and operations in our industry. Although COVID-19 has challenged our fundamental forecasting approach that typically relies on predictable market trends and metrics, we share our assumptions pertaining to what the recovery model may look like for select cities in the GCC and the likely impact on EBITDA.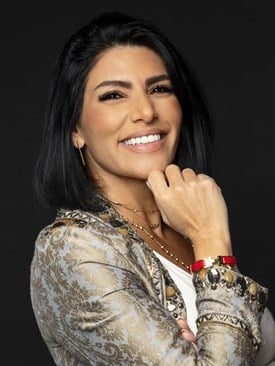 HVS is pleased to share the Hospitality GCC- Hotel Owner & Investor Survey. Despite the challenges and uncertainty, there will be better times and the hospitality and travel market will eventually come out stronger. The future winners are those that will create an ecosystem that is built on ethical principles and promotes a behavior that reflects a good corporate citizenship. Finally a strong risk mitigation approach, flexibility and innovation will remain key traits of successful organization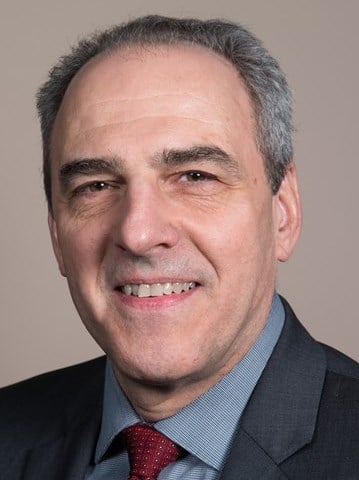 The COVID-19 pandemic has placed at risk the substantial investment of state and local governments in the tourism and hospitality industries. Publicly funded destination marketing organizations ("DMOs"), tourism agencies, and convention centers face budget shortfalls, staffing reductions, and growing financial uncertainty. Targeted federal aid is urgently needed to support DMOs, tourism agencies, and convention centers whose work is critical to the recovery of vital sectors of the US economy.