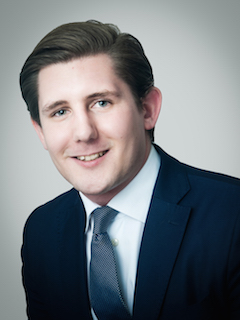 Tourism arrivals to Israel hit another record in 2019 growing to 4.5 million and resulting in improved hotel performance throughout. This article explores the hotel performance and development pipeline in Israel.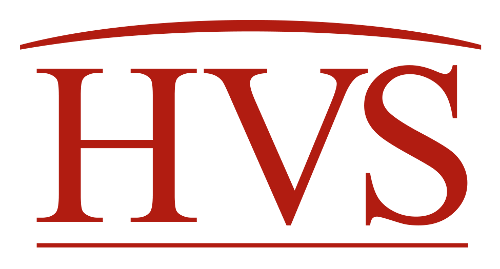 The Hotel Law Guide helps serve hotel real estate owners, developers and operators as a reference for experienced and well-known lawyers and attorneys with a track record in Asia Pacific region. Each law firm highlights their representative attorneys with the type of services offered and notable projects.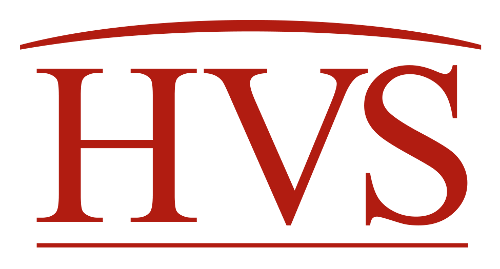 As a result of the current COVID-19 pandemic, the HVS Team has received many questions about when U.S. hotel transaction volume will return to reasonable, pre-pandemic levels. While we do not have a definite answer, as this circumstances are evolving daily, we have tried to use past events to provide some insight on the factors that would affect a possible rebound.
April 16, 2020

By

Drew Noecker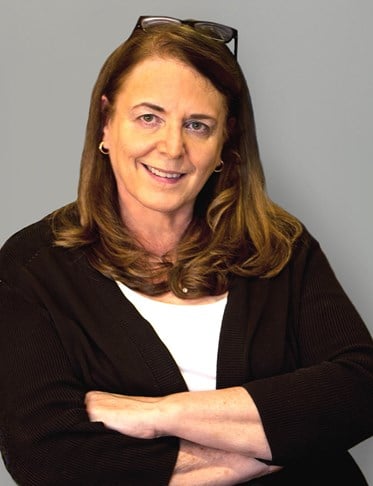 The COVID-19 pandemic and the related restrictions on travel, business activity, and individual movement are having an unprecedented impact on our industry and economy. Hotel owners, operators, lenders, and investors are all facing greater challenges than ever anticipated, as they grapple with plummeting occupancy, average rate (ADR), and RevPAR and seek solutions to mitigate the impact on EBITDA.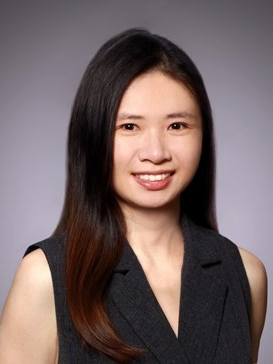 In Focus: Singapore 2020 provides an overview of Singapore's tourism landscape and hotel market performance, infrastructure development, revitalising and repurposing hotels, hotel transactions and investment in 2019, outlook and crisis management.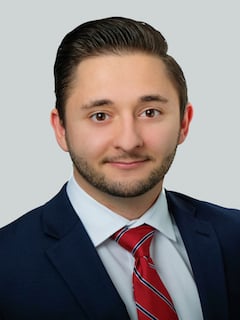 Total European hotel transaction volume reached €27.1 billion in 2019. This represents a significant increase of 46% on 2018 and is the highest annual level ever recorded, surpassing the previous peak of €23.7 billion in 2015.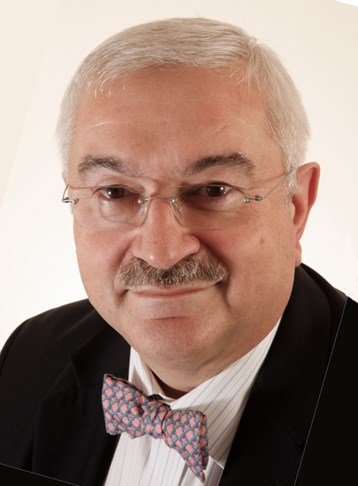 AlixPartners, STR and HVS have published the Q4 2019 UK Hotel Market Tracker. The Hotel Market Tracker analyses performance, supply and transactions in London and the UK regions.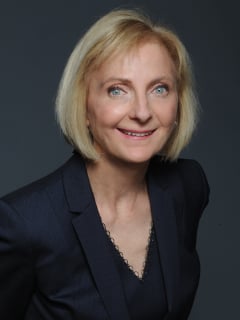 Supported by lower interest rates, transaction activity held up during a year of uncertainty. This article addresses recent trends in hotel sales and capitalization rates, the course of hotel values since the last downturn, and the outlook for 2020.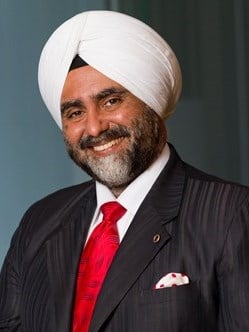 Ease of doing business in India has improved significantly in past few years due to reforms by the Government. However, approval & licensing requirements in hospitality sector is still very complex compared to global peers. Reforms in this direction are necessary to induce fresh capital in sector.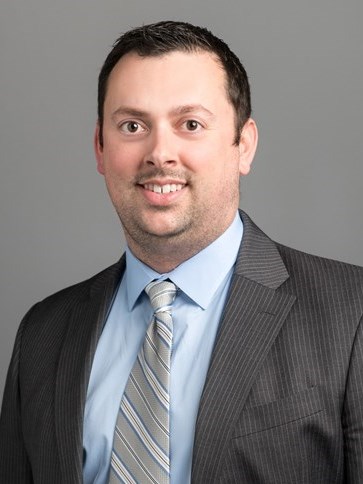 The Industry Statistical Update shows key economic metrics that relate to the hotel industry's recent performance and near-term forecast.