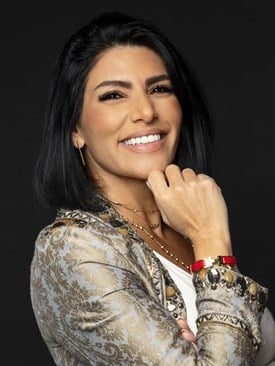 In the pop-up talk after the Africa Hospitality Investment Forum (2022), Hala Matar Choufany shares her main key takeaways.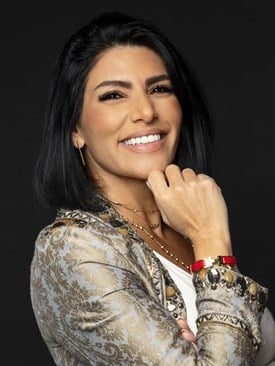 With its unique culture, landscapes and culinary riches, Morocco is among the world's most enchanting countries. Hala Matar Choufany, president for the Middle East, Africa and South Asia at HVS, describes the hospitality scene in the North African jewel and what makes it such an intriguing tourism destination.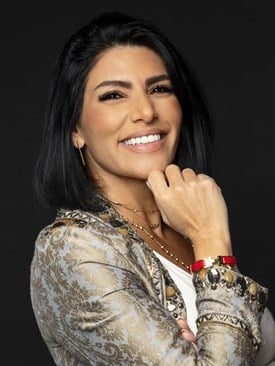 In the lead up to their participation at the Future Hospitality Summit (FHS) in Dubai in September, 2022, Hala Matar Choufany, President Middle East, Africa and South Asia for HVS, and Bani Haddad, Founder & Managing Director of Aleph Hospitality caught up to discuss how third party management has evolved over the years with a focus on the Middle East and Africa.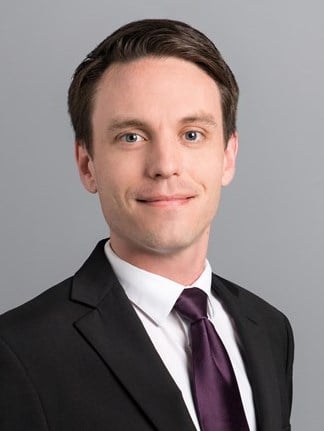 While several new brands have emerged within the limited- and select-service segments over the past decade, the expansion of extended-stay brands was limited prior to 2021, and many of the U.S. hotels within this segment were dated. However, during the last two years, economy and midscale extended-stay brands have experienced a significant expansion.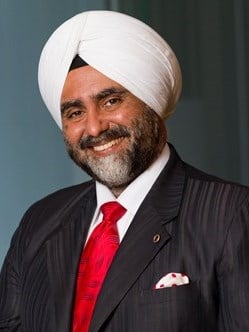 Leisure travel is growing relentlessly, with a paradigm shift that more and more tourists are looking to explore lesser-known, uncharted regions. Read on to know more.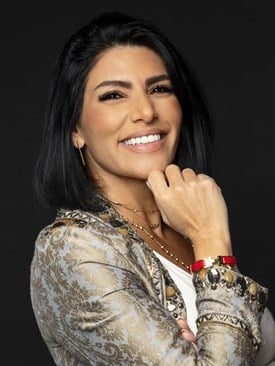 Over the past decade, the GCC region has transformed from a business destination to an experiential one, evidenced by an increase in international arrivals, private investments and government visions, initiatives and developments. Hala Matar Choufany, president for HVS Middle East, Africa and South Asia, and managing partner of HVS Dubai, outlines the market developments and what's on the horizon.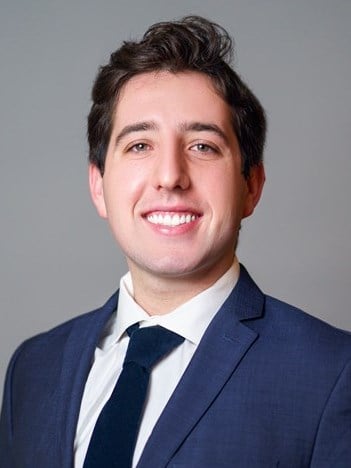 The destination market of Newport, Rhode Island, has recovered more quickly from the COVID-19 pandemic than many other cities in the Northeast. This article highlights the market's recent performance and outlook.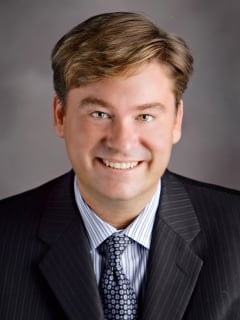 Austin has enjoyed a strong and resilient lodging market since the Great Recession. But why? This article explores the lodging demand drivers that make Austin one of the most attractive hotel markets in the U.S.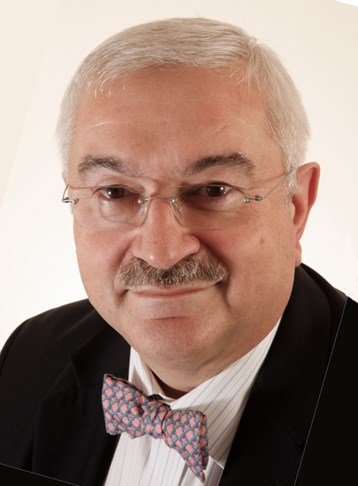 In the latest of HVS's series of webinars attendees heard a topical discussion from a line-up of expert speakers on the increasing participation of private equity in the hotel investment landscape, the outlook for these investors and what private equity investors are looking for in the hotel sector.
Despite the significant impact of the COVID-19 pandemic in 2020 and early 2021, the state of Hawaii experienced a historic surge in domestic tourism, driving RevPAR to record levels in 2022. This article explores recent hotel performance throughout the state, as well as the outlook for the future.