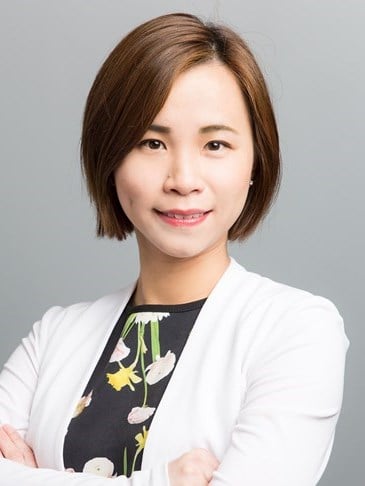 Once defined by grunge music, rainy weather, and Microsoft, Seattle has emerged as one of the most important and innovative epicenters in the country. The immense growth has created challenges, including high home prices, traffic, and homelessness.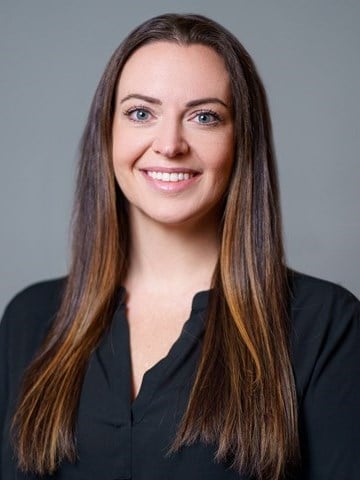 AHLA and AAHOA held the annual Legislative Action Summit in May in Washington, DC. to bring hundreds of people together to call on members of Congress regarding issues important to the industry. The various issues are described in this article.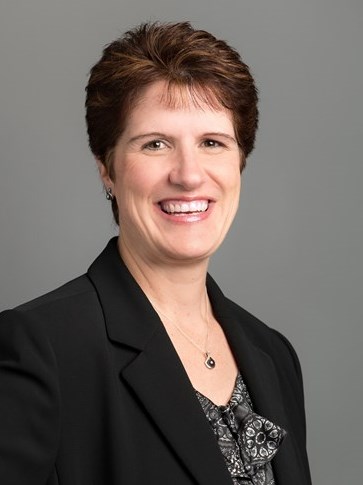 For 2017, the highest RevPAR growth is anticipated for markets such as Sacramento, Washington D.C., Tucson, Chicago, Salt Lake City, Albuquerque, Houston, and Nashville, per the ALIS presentations.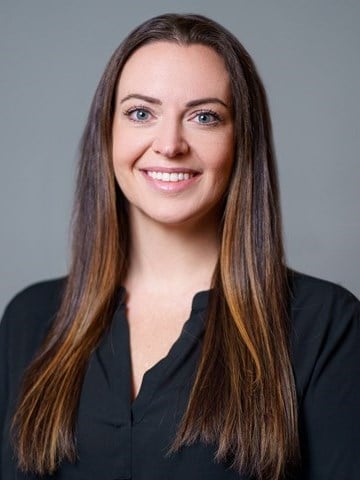 Washington, D.C. remains a top draw for leisure, convention, and government demand, with market-wide RevPAR ranking among the highest in the nation. Convention demand and tourism continue to grow, helping to push the market's overall performance.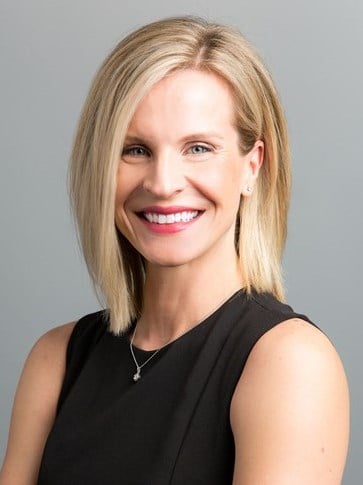 Occupancy swung above 75% for Seattle's hotel industry in 2014, a reflection of the city's blossoming economy. High demand has also supported strong average rates and rising hotel values.