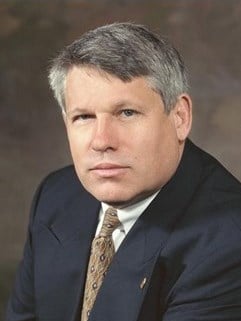 This description of a sales tax audit is an opportunity to minimize potential problems with sales taxes. While focused on Minnesota much of it applies to any state with sales taxes. Do not construe this article as legal or tax advice.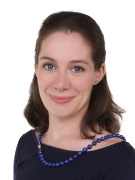 This article summarizes the recent tourism trends in Tokyo.
February 9, 2015

By

Lara M Sarheim

,

Casper J.S Wong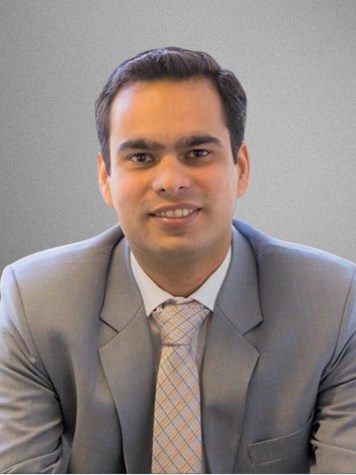 The survey, representing 1,295 hotels in various cities across different star categories in India, presents key statistics for the industry. It provides information about financial performance, marketing media usage patterns, guest segmentation, etc.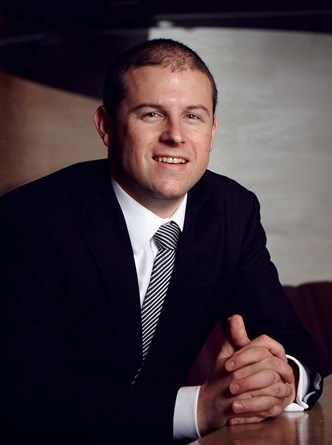 APHW 2015 provides comprehensive up-to-date information on tourist arrivals, hotel performance trends, and existing and future hotel supply, covering 44 cities in 15 countries across the Asia Pacific region.
December 29, 2014

By

Daniel J Voellm

,

Kaushik Vardharajan

,

Lara M Sarheim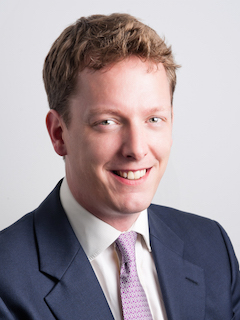 The vibrant limited-to-select service hotel sector is at the forefront of the property market.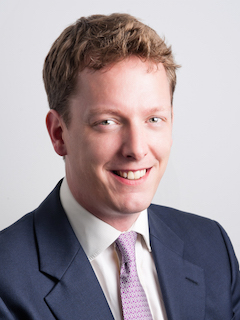 This article will be of interest to stakeholders in new golf resort developments as well as existing schemes as we focus on transactions across Europe since 2008, which demonstrate a structural change in the ownership market.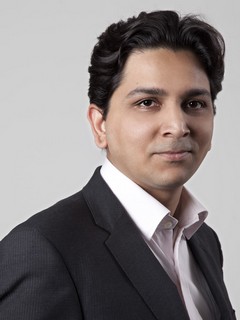 The Trends & Opportunities report analyses key trends in hotel performance within India, with a special emphasis on 13 major markets, in addition to existing and future opportunities of specific interest to investors, developers and hotel operators.
September 8, 2014

By

Achin Khanna

,

Karan Sahani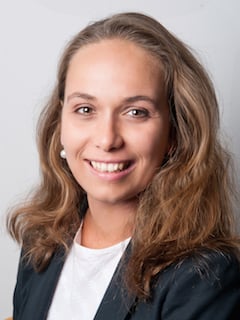 Spanning two continents, Istanbul is a unique destination. This article provides an overview of the supply and demand factors currently affecting the city and a review of the hotel market performance.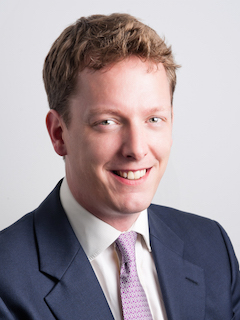 An overview of the hotel market in Scotland's capital, including the five-star, upscale and limited service segments.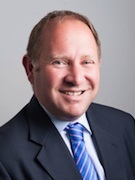 One of the most important hotel markets in Africa, Nairobi suffered a turbulent 2013. Unsurprisingly, hotel performance across the city fell. However, a detailed analysis of the market paints a more positive picture.