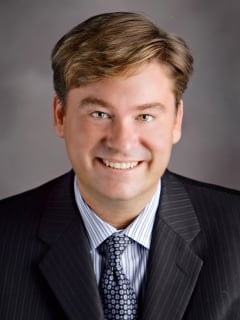 The Houston lodging market has experienced significant fluctuations in recent years, driven by increases in supply, an energy recession, a Super Bowl, two MLB post-season runs, and one of the costliest natural disasters of all time. In this article, we look at where we go from here.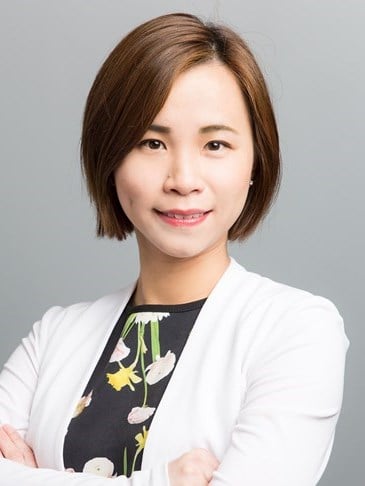 From Sacramento to Bakersfield, Central California is known as the "Food Basket of the World." As the most populated city in the in the Central Valley, Fresno is the epicenter of California's agriculture industry and the commercial, financial, and cultural hub of the region.
The landscape of Downtown Omaha continues to evolve as new construction projects within the commercial, hotel, residential, and public sectors move forward.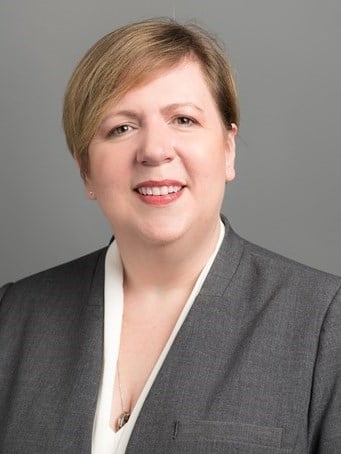 Asheville is recognized as a premier tourist destination in the Southeast U.S., and its growing and changing lodging landscape continues to reflect this Blue Ridge city's popularity.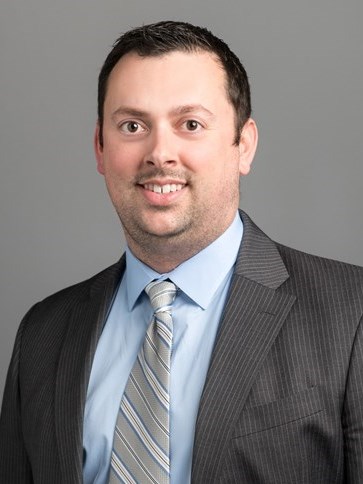 The Quarterly HVS Industry Statistics Update shows key economic metrics that relate to the hotel industry's recent performance and near-term forecast.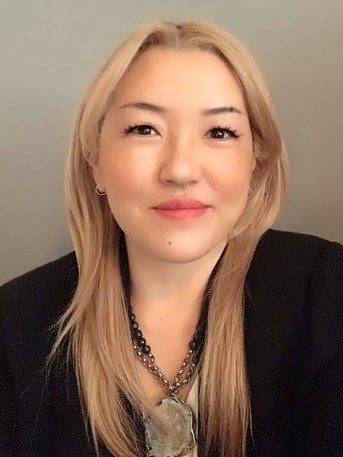 This article reviews Capex spending increases amid rising construction costs, and consumer demand with an emphasis on the value of incorporating enhanced spa and wellness-oriented property features.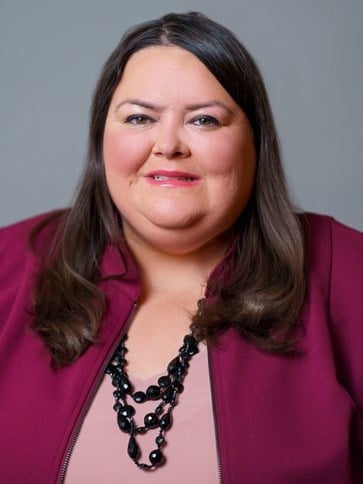 Both the hotel landscapes in North and South Arlington continue to evolve as the city remains an entertainment capital of the state and as new commercial development helps spur new hotel construction.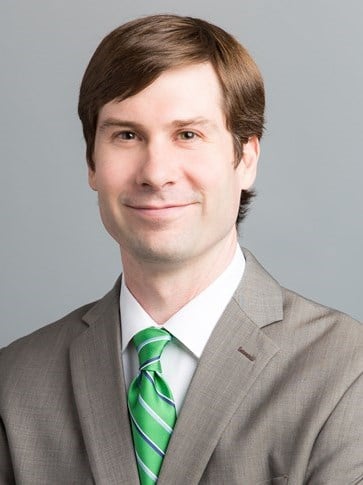 The St. Louis hotel market is at an exciting turning point, with several new, lifestyle-oriented properties set to make their mark this year. These new hotels will make a statement for the local hotel scene as this Midwest city's status as a regional tourism destination continues to grow.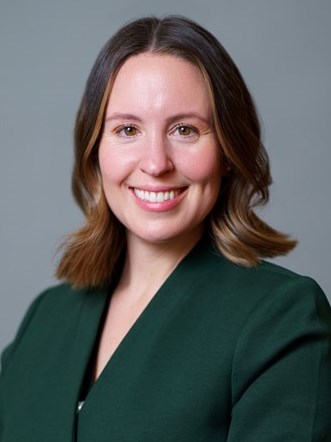 Developers are eyeing Newark and Jersey City as alternatives to Manhattan.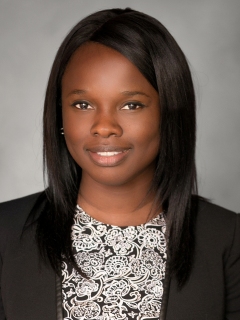 Home of the Blues, Birthplace of Rock 'n Roll, Bluff City, and Grind City, Memphis is a city with many names, ingrained with history, art, music, and southern cuisine. A new record of over 12 million people visited the city in 2018 to experience the Memphis culture.