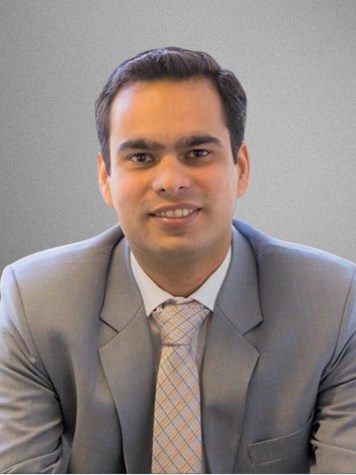 As tourist and investor interest grows in the game-lodge industry and wildlife destinations around the world, the article brings to light some peculiarities and challenges of the lodging industry and lists some lessons/best practices for developers.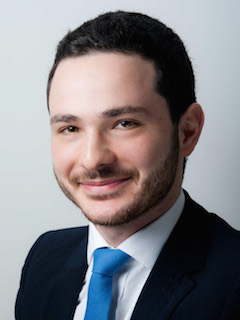 Israel's hotel sector saw a relatively stable performance during 2016 with significant potential for growth due to a rise in tourism and expansion of the sharing economy. This article explores the hotel performance and development pipeline in Israel.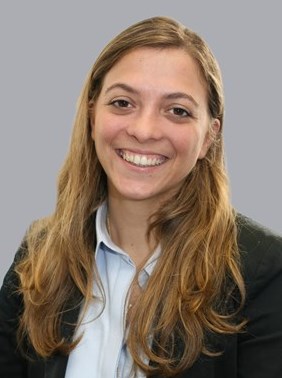 Key takeaways from the South East Asia Hotel Investors' Summit include recurring themes throughout the region such as the rise of the millennial generation, the experience economy and the effects of political instability on regional outlook.
Over the two-day event, industry experts gathered to share their opinions on a wide variety of ownership, management, branding, lending, and economic topics.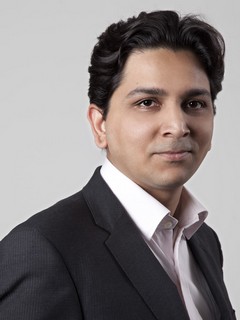 In recent events, including the highly contentious highway liquor-ban and the just declared Good & Services Tax by The Government of India, it appears that the Hospitality business has been extended the second fiddle treatment.
May 30, 2017

By

Achin Khanna

,

Karan Sahani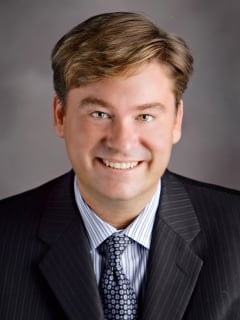 Hotel stakeholders shared a diversity of insights into U.S. hotel industry trends during the lifecycle of a hotel, including development, conversion/repositioning, and disposition.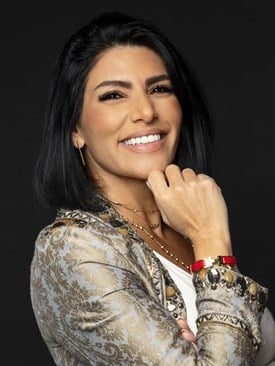 The region continues to face distraught; dwindling economic conditions, changing demographics and source markets, and a saturation of luxury hotels pose an opportunity for developers to build mid-market.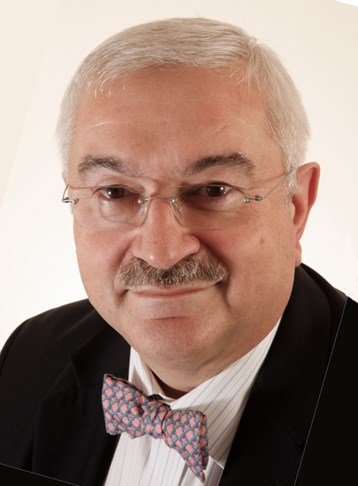 AlixPartners, AM:PM and HVS have published the Q1 2017 Hotel Bulletin. The Hotel Bulletin analyses demand, supply pipeline and transactions in the hotel market in 12 cities across the UK. Includes a focus on branded hotel supply in the UK.
This article reviews the main terms of hotel management contracts in Europe. The terms provided are broad indications only, and can vary significantly depending on element such as asset class, location, brand, operator and type of investor.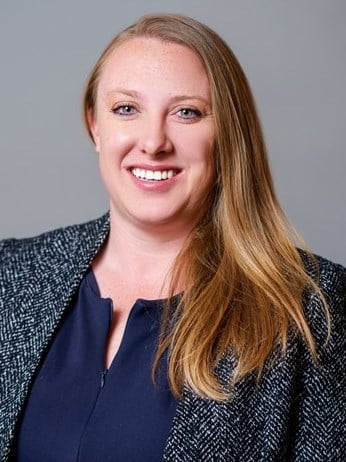 Investors, buyers, bankers, appraisers, and owners gathered at the Hunter Hotel Conference in Atlanta, Georgia, March 22–24, 2017.