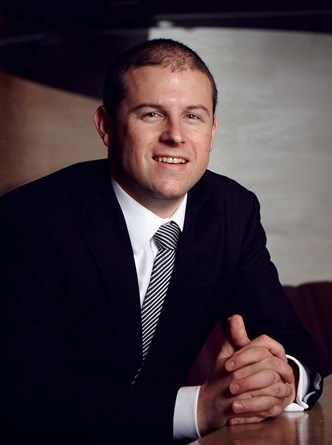 The rapid development of China's hotel industry has seen an unprecedented amount of supply come online since the turn of the millennia. Owning hotels requires a distinct skill set to maximize asset performance over time. With both macro- and micro-trends supporting fixed-income hotel investments, here are five reasons why there has never been a better time to structure hotel leases in decades.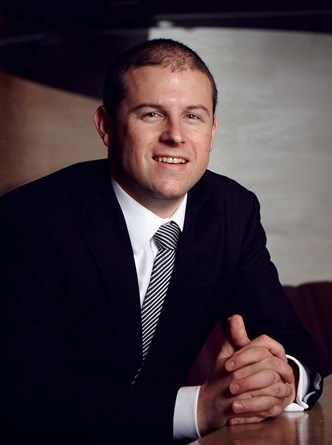 This market snapshot provides an overview of the Q32017 performance of the lodging industry in Hong Kong, in terms of demand and supply, and the retail sector performance.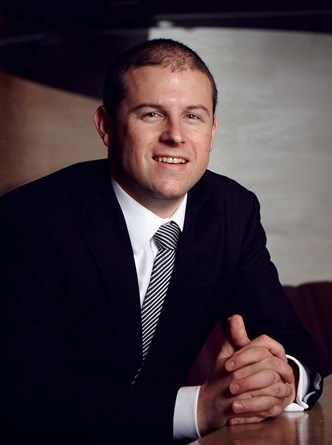 The detrimental Category-10 Typhoon Hato struck Macau in August and left extensive damage to the city. How did it affect Macau's visitor arrivals, hotel, and casino sectors amidst the city's tourism industry recovery in 2017?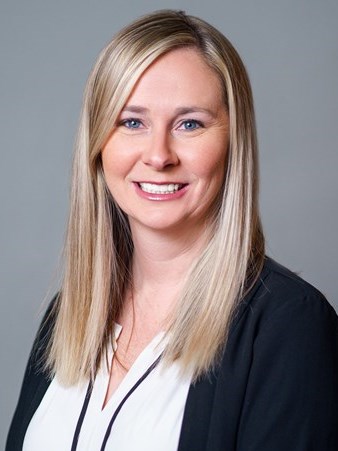 As brands continually add new product types to fill a niche, hotel operators are becoming more aware of the potential threats from within their brand family.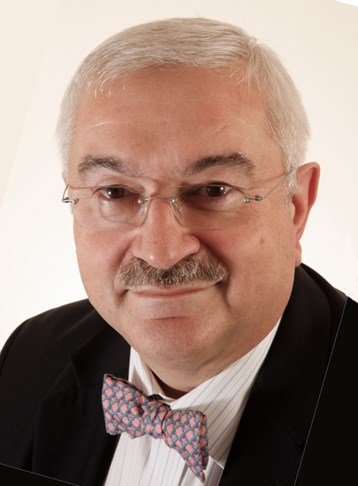 AlixPartners, AM:PM and HVS have published the Q3 2017 Hotel Bulletin. The Hotel Bulletin analyses demand, supply, pipeline and transactions in the hotel market in 12 UK cities. Includes a focus on UK performance after the Brexit referendum.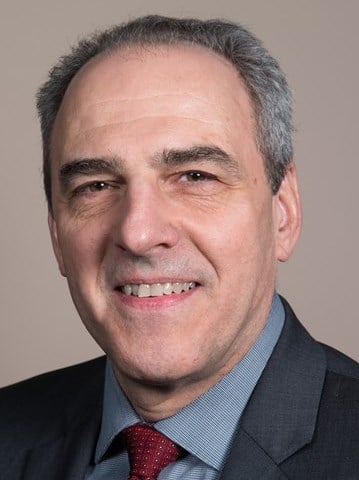 Public sector involvement in convention center hotels is common due to high cost of development and lack of private capital for such investments. Many communities provide public subsidies to projects that are not feasible on a purely private basis.
The Market Snapshot: Asia Pacific 2017 highlights an overview of transaction activity in the region and presents 13 markets' current hospitality landscape; each covering demand and supply dynamics, hotel performances, and key transactions.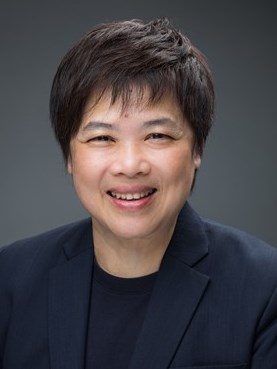 The fifth edition of the Indonesia Hotel Watch highlights Indonesia's current hospitality landscape, analysing domestic and international demand and hotel supply dynamics of classified and non-classified hotels.
September 5, 2017

By

Hok Yean CHEE

,

Victoria Jia Li Chan

,

Stephanie Bernhard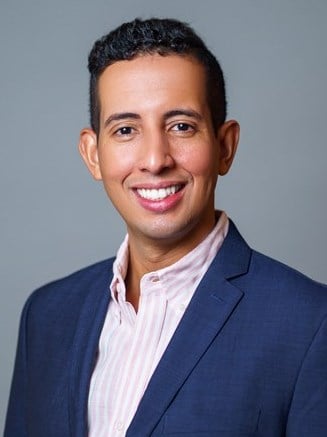 In this article, Luigi shares what he believes to be some of the most important factors that must be considered in the acquisition or development of a hotel, which ultimately lead to a property's financeability, profitability, and long-term success.