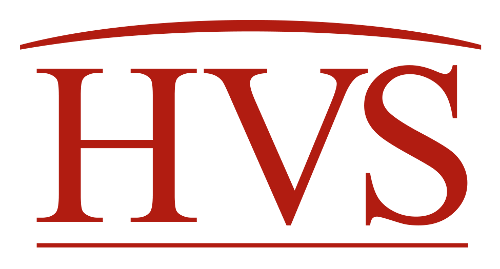 The past ten years have ushered in the introduction of more new hotel brands than any time in modern history. Most of these are geared toward the Millennial Generation, with hotel companies creating concepts to capture this vital segment of demand.
December 6, 2015

By

Brett E. Russell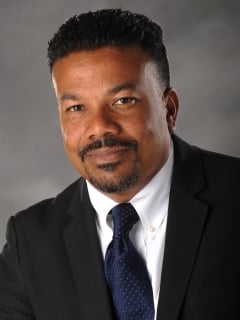 Hoteliers at the CHRIS conference in Miami explored investment opportunities in the Caribbean, where several factors have led to a surge in hotel performance.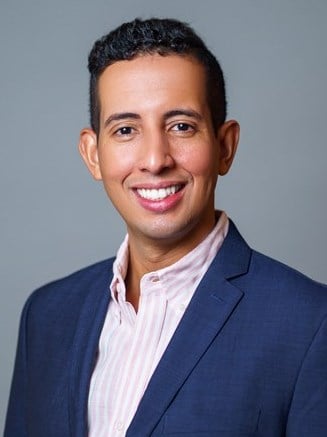 With demand driven by energy, health care, and shipping, Houston's hotel market reached historically high occupancy and average rate in 2013. The following article tracks trends in hotel supply, demand, and performance across the city's submarkets.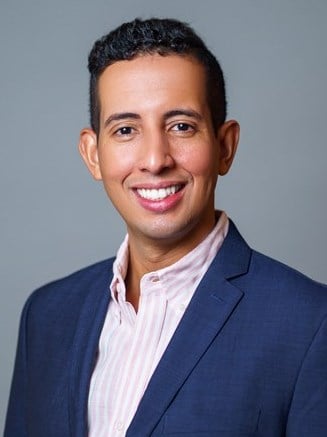 Energy prices, strong for the past several years and rising in 2012, have driven impressive growth in jobs, commercial space, and other developments in Houston. This growth and major planned projects continue to pump hotel demand into the city.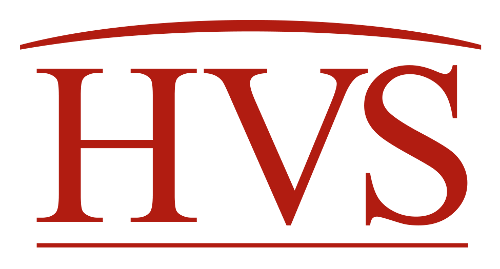 An overview of hotel value factors in Morgantown, West Virginia.
March 12, 2012

By

Emily Lustig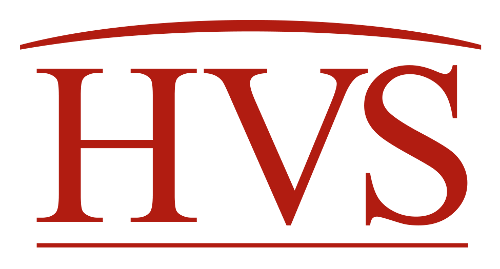 This article focuses on methods that may be employed by hotels to be more environment friendly in their operations.
May 21, 2010

By

Avantika Vijay Singh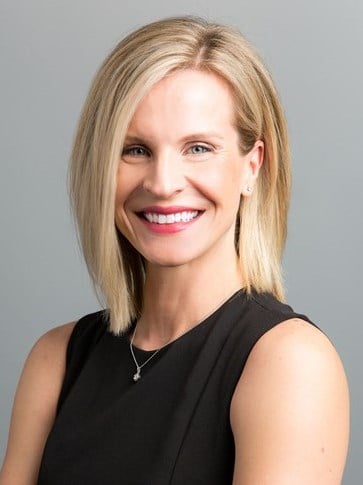 The Emerald City, in recent years thought to be recession-proof, has lost a bit of luster in the national economic downturn.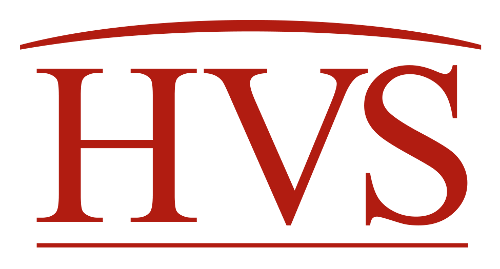 Shipping, health care, higher education, tourism, and the military are just some of the industries that diversify Charleston's economy and help area hotels fare better than in most other markets during the recession.
June 19, 2009

By

Heidi S. Nielsen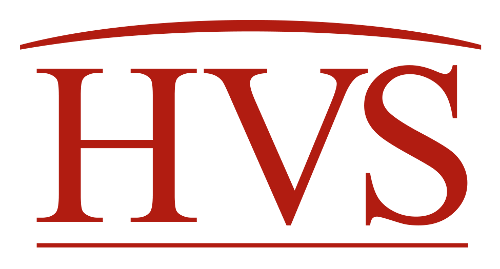 Research shows that the recession has disproportionately affected occupancy at the older hotels in the Hampton market. With several large-scale developments promising to change the makeup of demand, a need for newer hotels is evident.
May 22, 2009

By

Fiona Fang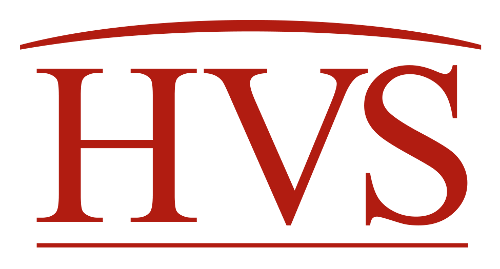 HVS Buenos Aires interviene en varios proyectos en Chile y Perú; emprendimientos que dan fe del incremento de las inversiones en Latinoamérica y las oportunidades para la industria hotelera y turística.