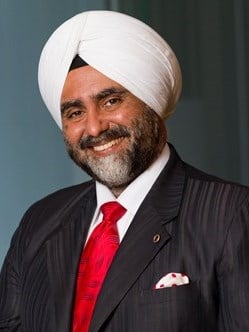 This report provides a review of how the Indian Hotels sector has been impacted by COVID-19 and a forecast of the expected recovery over the next few years. Download the report to know more.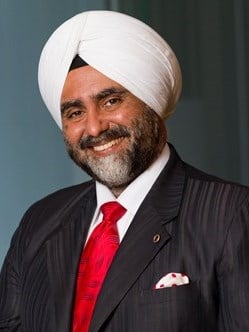 Hotels play a key role in creating successful leisure destinations. Good quality hotel supply can go a long way in developing fledgling tourist places into established leisure destinations. Read on to know more.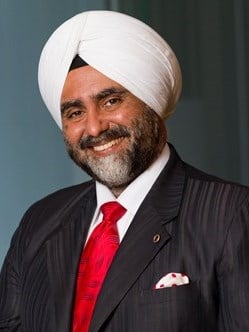 The hospitality sector is venturing into various new revenue generating opportunities in the COVID era. Read on to know more.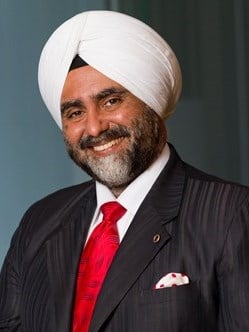 The global Travel & Tourism sector is gradually coming back to life as several countries across the globe ease their lock down and travel restrictions. Governments across the globe are taking steps to revive the sector, some of which have been highlighted in this article.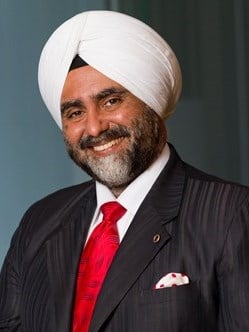 The Indian hotels sector has been significantly impacted by COVID-19 as demand is at an all-time low. In our latest report, we have tried to quantify the impact, while discussing some immediate steps needed to help the sector get back on its feet.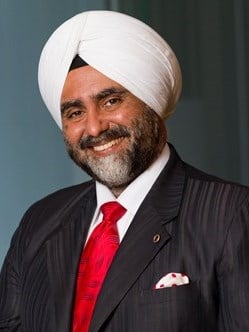 Ease of doing business in India has improved significantly in past few years due to reforms by the Government. However, approval & licensing requirements in hospitality sector is still very complex compared to global peers. Reforms in this direction are necessary to induce fresh capital in sector.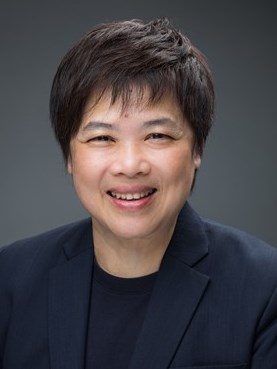 The Market Snapshot: Asia Pacific 2019 highlights an overview of transaction activity in the region and presents 12 countries' current hospitality landscape; each covering demand and supply dynamics, hotel performances, and key transactions.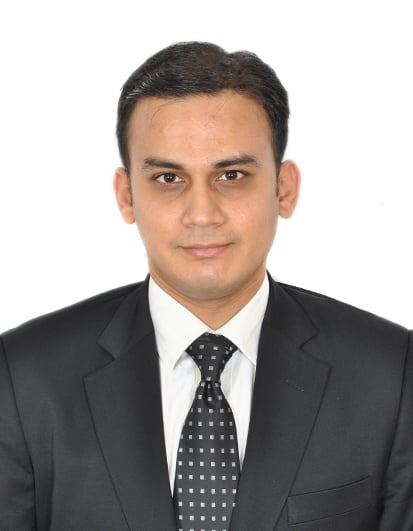 After a long hiatus Indiawide ADRs in 2018 grew at 6.25%, resulting in a RevPAR growth of 9.6%. We anticipate RevPARs in 2019 to grow by 9.5% on the back of growth primarily in ADR.