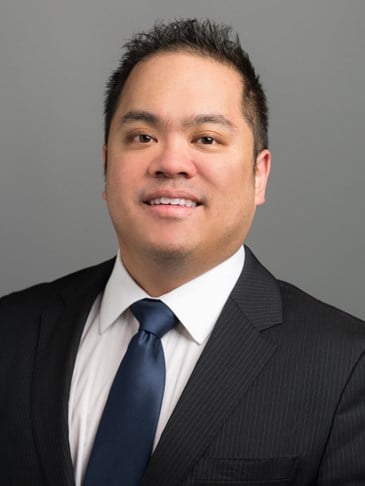 Unemployment rates are surging, global stock markets are crashing, commodities are collapsing, and the real estate bubble has finally burst. What moves can hotel developers make during the downturn?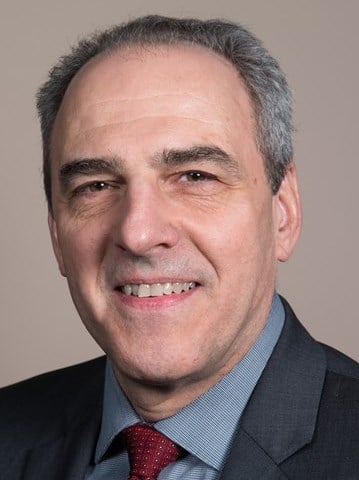 Group sales managers in hotels, convention and conference center, and CVB's need to understand the reasons for lost business. This article presents a comprehensive approach to lost business analysis that helps increase group sales.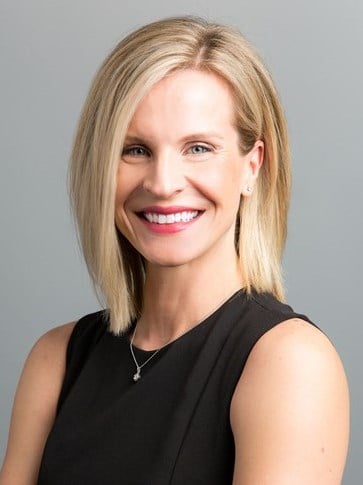 Real estate developments, biotech firms, billion-dollar investments, and big conventions are cropping up in Downtown Phoenix, helping to secure demand for area hotels.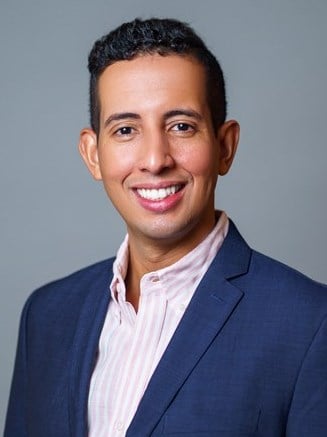 The popularity of Guadalajara has surged in recent years, attracting new businesses, residents, and developments that are positioning the city as a world-class business and travel destination.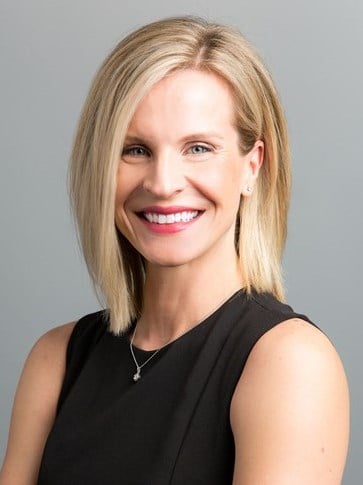 The "City of Lakes" boasts a lodging market with remarkable resilience to national economic trends.