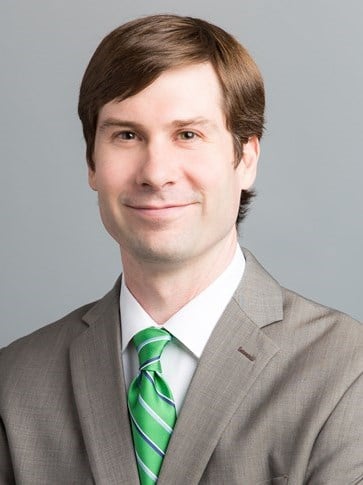 The St. Louis lodging market was growing when the COVID-19 pandemic struck in March 2020 and derailed its momentum. A healthy recovery ensued in 2021, and by year-end 2022, the city's hotel performance was back on track. Although headwinds remain, the outlook is positive, as investments throughout St. Louis are paving the way for strength in the hotel market.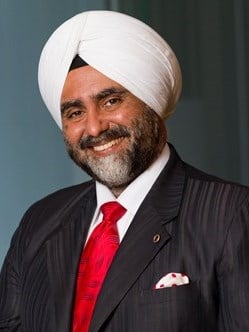 The majority of Indian restaurants now use bio-degradable packaging, cutlery, and straws; however, we need creative thinking to make sustainable packaging more "sustainable". Read on to know more.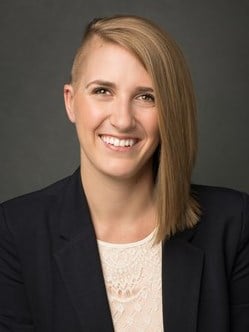 The greater Tampa Bay lodging market is thriving, as evidenced by rising RevPAR levels, the entrance and subsequent absorption of significant new guestroom inventory, several high-profile transactions, and numerous exciting development projects in the market's pipeline.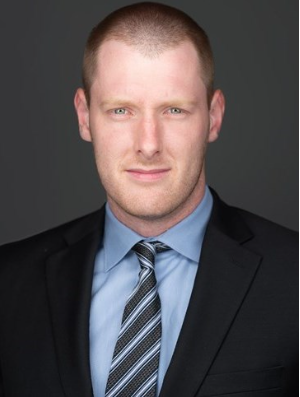 Philadelphia fans have an earned reputation for climbing light poles in celebration of major victories. Other fanbases throw octopi on the playing surface in celebration. Different fanbases behave differently. A statement that is acknowledged but rarely discussed in a quantitative way. Using data from Placer.ai, HVS gathered data on fan behavior before and after games for every NBA, NFL, MLB, and NHL team and aggregated them by location to enable comparison.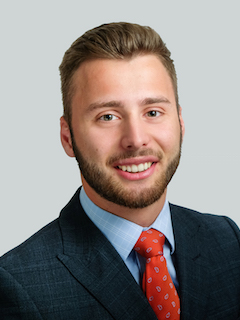 This article introduces KPIs that are considered vital in understanding a hotel asset's performance by considering how efficiently and effectively space is utilised within the hotel operation.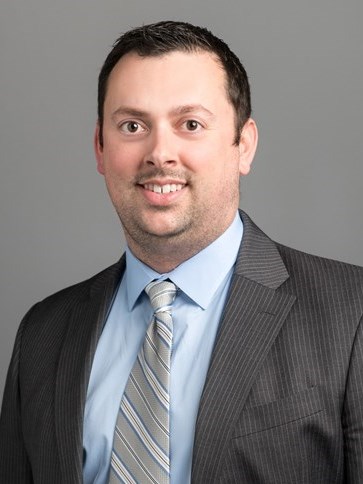 This post recaps the SWOT analysis for the U.S. hotel real estate and investment industry as outlined at the GF Hotels Forum in Towson, Maryland.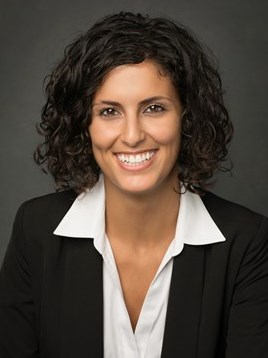 This article provides a summary of the Super Bowl's effects on the Phoenix hotel market.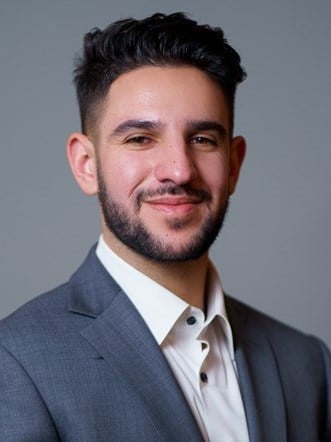 This article briefly recaps the 2018 and 2021 zoning changes in New York City as they relate to hotel development.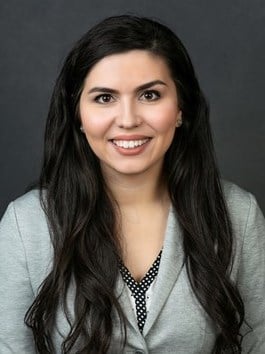 Nicknamed "the Magic City," Miami has maintained its position as a world-class destination despite the national economic challenges experienced since 2020. Hotels in the greater Miami-Dade market have continued to realize year-over-year growth in both average daily rate and occupancy over the last several years.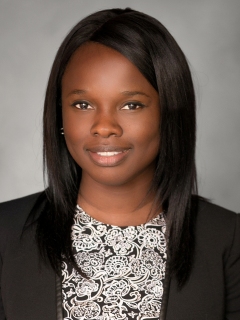 Hotels in the Houston area faced a significant RevPAR decline in 2020, and at the beginning of 2023, the market is again contending with uncertainty surrounding rising inflation, risk of a potential economic slowdown, and volatility in its largest industry. In this article, we take a look at Greater Houston lodging recovery thus far and the outlook for the future.