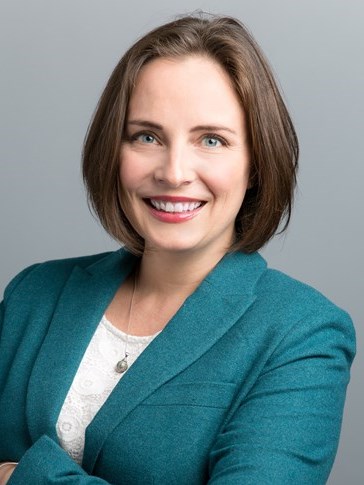 Hyatt Hotels Corporation, one of the world's premier hotel companies, has expanded in scope and performance across its stable of brands over the past year. Which fared the best in terms of occupancy, average rate, and overall growth?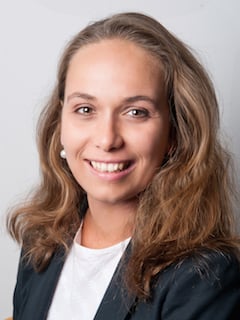 We have interviewed industry experts to explore the strategies and future growth opportunities for branded residences on a global scale. This article represents our findings based on a sample of eight luxury international branded residence operators.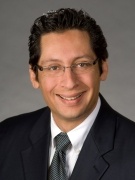 Online hotel guest reviews significantly influence the booking decisions of future guests. Implementing the 7-step strategy suggested in this article can improve guest satisfaction and may increase future bookings.
April 15, 2013

By

Miguel Rivera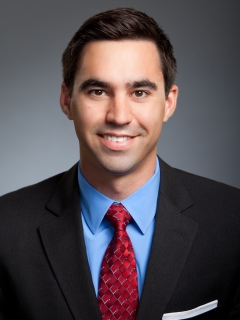 Oil and gas operations have escalated in South Texas since 2008, with energy companies arriving across the massive Eagle Ford Shale in droves. Facilities to accommodate this influx remain scarce, priming some areas of South Texas for a lodging boom.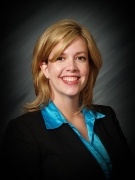 Numerous projects indicate that the economic environment in Southern California is ready for new hotel development. Transactions in 2012 attained high prices per-room, demonstrating continued strong demand for Southern California hotels by investors.
January 23, 2013

By

Leah Dauer Murphy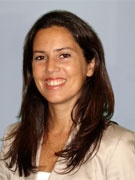 This Economic and Tourism Review of South America includes indicators and figures appealing to potential investors.
October 9, 2012

By

Graciana Garcia Iribarne

,

Fernanda L'Hopital

,

Mariela Cababie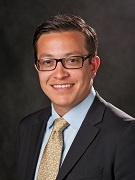 Southeast Saskatchewan Hotel Market Snapshot
June 7, 2012

By

Andrew Higgs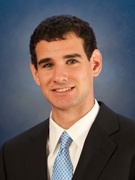 Year-end 2011 RevPAR in Miami-Dade County surpassed the 2007 level, or what is generally regarded as the peak of the market. The Miami Beach, Downtown/Brickell, and the Airport markets performed strongly and are poised to have another great year.
March 12, 2012

By

Andy W. Reed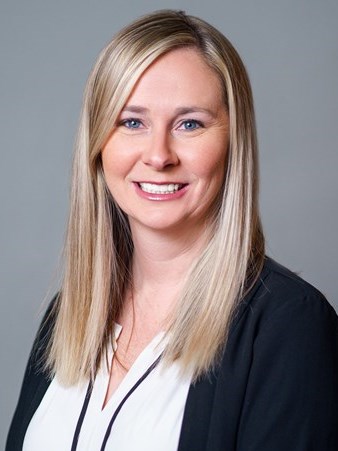 Military installations—some expanded, others diminished—in Georgia, South Carolina, and North Carolina are impacting hotel demand and average rates.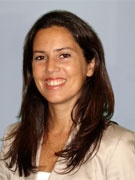 The recent performance of South America in terms of economic growth and political and institutional stability has attracted interest among investors in the region offering significant opportunities for potential investors.
October 10, 2011

By

Graciana Garcia Iribarne

,

Santiago Berraondo

,

Fernanda L'Hopital