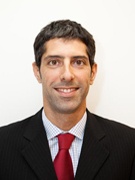 This article analyzes the hospitality results and forecasts in South America. By understanding the main challenges and opportunities of the industry, it is possible to offer some tools to managers and investors to build their strategies.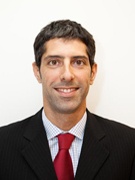 Este artigo analisa os resultados e as tendências hoteleiras na América do Sul. Compreendendo os principais desafios e oportunidades do setor, é possível oferecer ferramentas a gestores e investidores na elaboração de estratégias.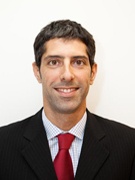 Este artículo evalúa los resultados y las tendencias hoteleras en Sudamérica. Comprendiendo los principales desafíos y oportunidades del sector es posible ofrecer herramientas para que los gerentes e inversores puedan elaborar sus estrategias.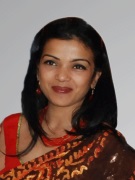 As hoteliers, we have massive amount of information about our guests. If only, we had the foresight to mine this data and use it smartly for revenue generation, we would be the Amazon of the hospitality industry.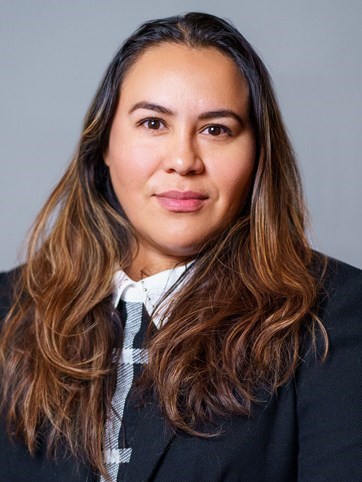 HVS conducts numerous walkthroughs of hotel F&B operations each year. In almost every full service property, we find opportunities to significantly decrease utility costs through a combination of operating enhancements and capital projects.
Strong revenue metrics achieved in the Miami-Dade hotel market over the past few years have contributed to a strong ramp-up in transaction prices and values. HVS Miami's John Lancet, MAI, shares values and trends for the South Florida region.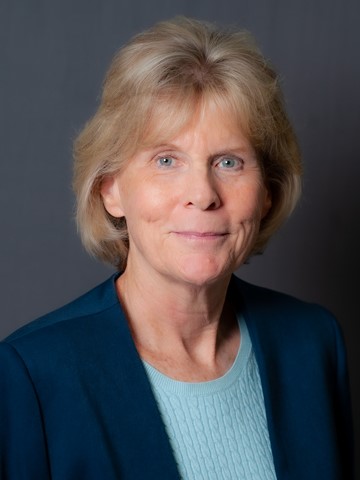 Just when we thought South Florida couldn't get any hotter, it is. Miami-Dade, Broward and Palm Beach hotels are all celebrating record-breaking years in ADR, occupancy and RevPar, according to HVS Miami's Kathy Conroy, MAI.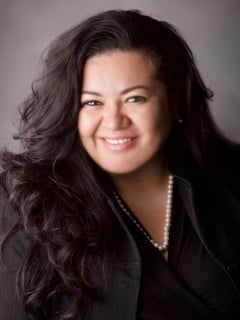 The North American hotel industry is still firing on all cylinders, with year-to-date occupancies at an all-time high. While some markets face challenges from new supply, prospects appear healthy in the near term.
While perhaps not yet a byname in the hotel world, the Long Island City neighborhood of New York City has achieved expansive growth in the past 15 years, and more demand has spurred unprecedented hotel development.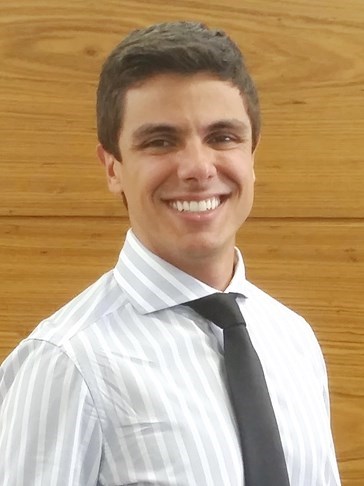 O Boletim HotelInvest tem como objetivo analisar o desempenho hoteleiro do primeiro semestre de 2015 em comparação com o mesmo período de 2014.