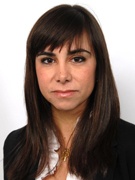 This market snapshot is part of a series of articles that HVS is producing every month on a series of key markets with STR Global data for each key market. Our analysis is based on data for a sample of more than 7,500 rooms.
June 25, 2010

By

Cristina Balekjian

,

Saurabh Chawla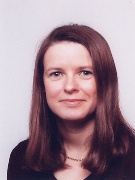 What are the current hotel trends in Poland? What is holding back the development of Poland's Hotel industry? This article answer these questions and helps shed light on Poland's hotel industry as a whole.
December 15, 2005

By

Karen J Smith

,

Poi Cheng Lai Warsaw has experienced trading difficulties since 2001, mainly as a result of the significant increase in new hotel supply. Nevertheless, in the longer term, the outlook is one of greater optimism.