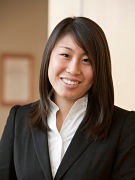 How do you gain the loyalty of millennials? This article analyzes the top two opportunities by segmenting the next generation of travel: millennial business travelers vs. millennial leisure travelers.
January 13, 2014

By

Teresa Y. Lee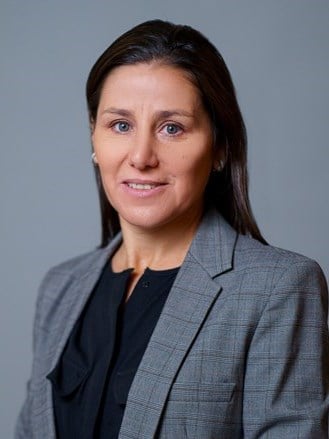 This article highlights the latest tourism trends for South America. It provides analysis of individual hotel markets in Buenos Aires, Rio de Janeiro, Sao Paulo, Santiago, Bogota, Lima and Montevideo, on a yearly and YTD June 2012 and 2013 basis.
January 3, 2014

By

Fernanda L'Hopital

,

Pablo Garcia Rosa

,

Guillermo Reddig
Hotel Investments & Ownership

,

Sales & Marketing

,

Development & Construction

,

Travel & Tourism

,

Condo Hotels

,

Convention, Sports, Entertainment

,

Economic Trends and Cycles

,

Hotel Brands

,

Hotel Companies

,

Hotel Franchises

,

Hotel Management

,

Hotels - Distressed

,

Management Contracts

,

Resorts

,

Shared Ownership & Timeshare

,

Golf Courses and Clubs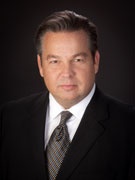 While the transaction market is heating up, compared to other cycles, there still remains a shortage of hotel properties coming to market. Here are a few things a buyer can do to make their offer more attractive.
December 16, 2013

By

William G Sipple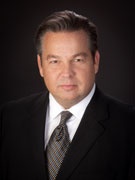 With transaction volumes in early 2013 50 percent ahead of the level in early 2012, many owners today are asking themselves if this is the right time to sell.
November 18, 2013

By

William G Sipple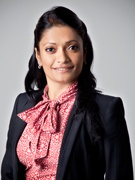 The fourth edition of the India Hotel Compensation Study© includes salary data from 196 hotels across 54 cities in India, reporting on 70 positions across the entire hotel hierarchy.
May 6, 2013

By

Anupama Jaiswal

,

Natwar Nagar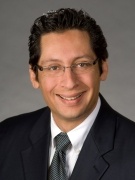 Featuring Reprint of 'A 7-Step Strategy to Manage Hotel Online Guest Reviews'
May 2, 2013

By

Miguel Rivera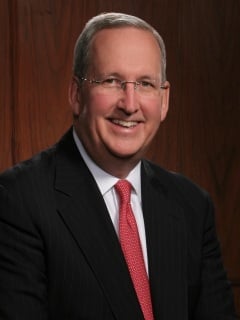 2013 United States Hotel Franchise Fee Reference Guide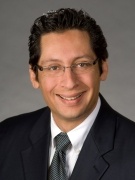 Online hotel guest reviews significantly influence the booking decisions of future guests. Implementing the 7-step strategy suggested in this article can improve guest satisfaction and may increase future bookings.
April 15, 2013

By

Miguel Rivera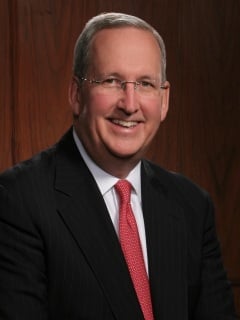 A survey of the fees charged by major hotel franchisors in the economy, mid-rate, and first-class market segments. This guide enables hotel owners to easily compare the total cost of one hotel franchise with that of another.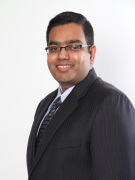 The survey, representing 1,320 hotels in various cities across different star categories in India, presents key statistics for the industry. It provides information about financial performance, marketing media usage patterns, guest segmentation etc.
January 14, 2013

By

Kaushik Vardharajan

,

Pooja Goel

,

Tulika Das