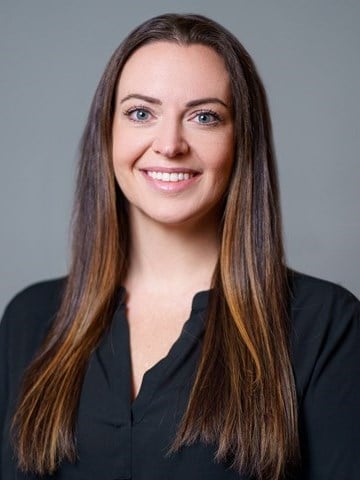 AHLA and AAHOA held the annual Legislative Action Summit in May in Washington, DC. to bring hundreds of people together to call on members of Congress regarding issues important to the industry. The various issues are described in this article.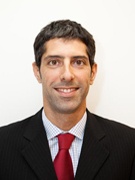 This article analyzes the hospitality results and forecasts in South America. By understanding the main challenges and opportunities of the industry, it is possible to offer some tools to managers and investors to build their strategies.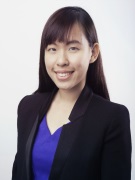 This article provides an overview of the tourism and hotel market performance in Singapore, in 2016. It also discusses key trends and solutions in creating value for hotels in Singapore while dealing with market changes and uncertainty.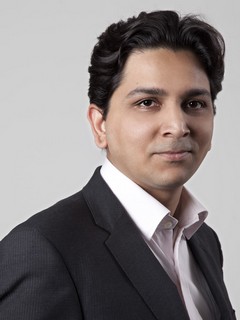 The survey, representing 1,517 hotels in various cities across different star categories in India, presents key statistics for the industry. It provides information about financial performance, marketing media usage patterns, guest segmentation, etc.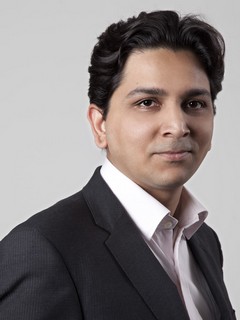 The Trends & Opportunities Report analyses the key hospitality trends, highlighting 13 Indian markets. The report also presents existing and future opportunities in the hospitality industry of interest to investors, developers and hotel operators.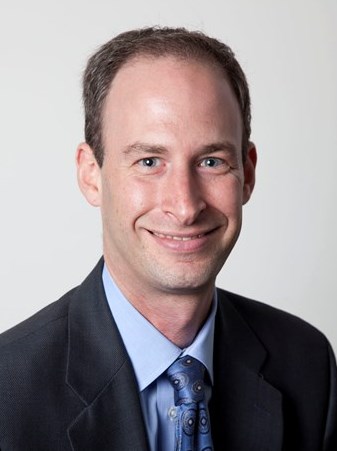 If you own or operate a hotel for any significant length of time, you will likely have to replace some of your building's core MEP and HVAC equipment. This article outlines project management strategies for successful building equipment projects.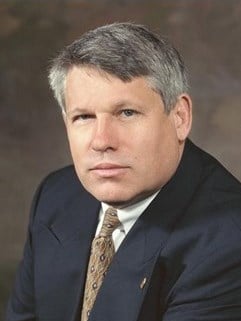 Vicki Richman attended Disney Institute. We have incorporated much of what she learned into our company. Every year we improve our company's culture and that of our hotels. If the Walt Disney Company is any benchmark, it's clearly worth doing.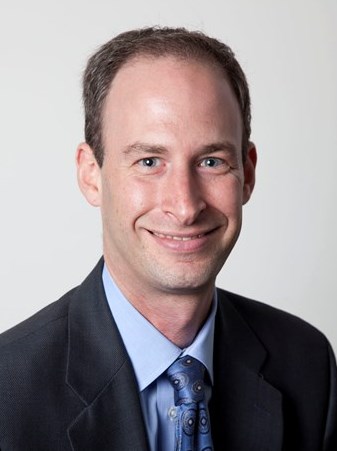 HVS conducts numerous walkthroughs of hotel F&B operations each year. In almost every full service property, we find opportunities to significantly decrease utility costs through a combination of operating enhancements and capital projects.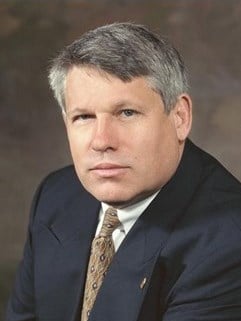 Former FSU hotel school Professor Dukas' Seven Steps to Food Cost Control from his book, "How to Operate a Restaurant" provides a concise list of things to think about to effectively manage food cost.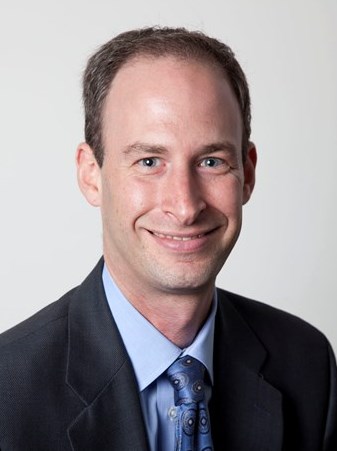 Financial incentives can significantly improve the economics of a wide range of Return on Investment (ROI) projects. This article provides practical guidance on how to identify and secure incentives for energy efficiency investments.