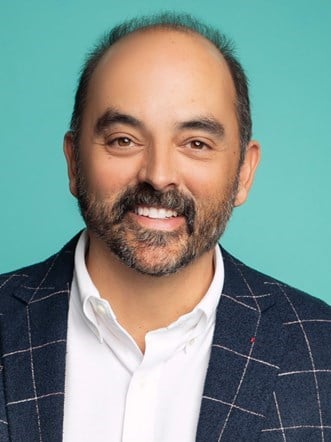 The HVI is the authoritative guide to U.S. hotel values, giving hotel stakeholders an educated edge in buying, selling, and holding opportunities. This online tool provides historical and projected values and RevPAR for the United States market.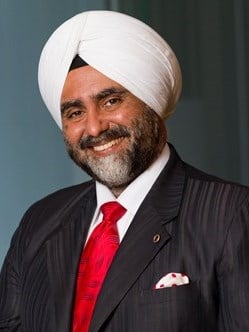 Tech hubs have globally been a catalyst for the hospitality sector's expansion. Bengaluru and Hyderabad are prime examples of this trend in India, witnessing unprecedented growth in hotel supply in sync with their booming IT sectors. Read on to know more.
Hotel Operations

,

Travel & Tourism

,

Hotel Brands

,

Hotel Companies

,

India

,

United States

,

China, mainland

,

United Kingdom

,

Bengaluru

,

Hyderabad

,

Shenzhen

,

Delhi

,

Mumbai

,

Jaipur

,

Indore

,

Ahmedabad

,

Kochi

,

Mysuru

,

Vellore

,

Warangal

,

Madurai

,

Guwahati

,

Hubballi

,

Kanpur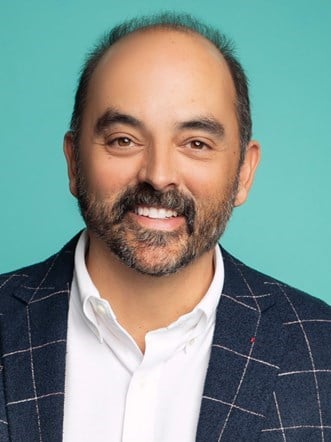 This article shares our main takeaways from the highly attended 2023 Lodging Conference in Phoenix, Arizona. It was an incredible gathering for our industry, with great ideas and insights shared, deals done, and friendships strengthened. We look forward to next year's event!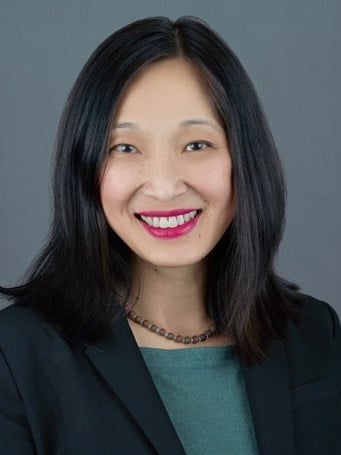 The Meadowlands development in northern New Jersey features the Meadowlands Sports Complex, with the MetLife Stadium as a centerpiece, and hosts numerous major companies. This development is anticipated to strengthen its presence going forward with the addition of a convention center.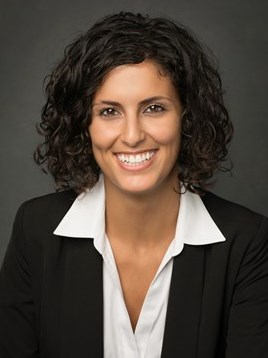 Phoenix has exploded in growth over the last decade, developing a diverse and welcoming economy that has allowed the city and surrounding communities to outperform other top-25 markets.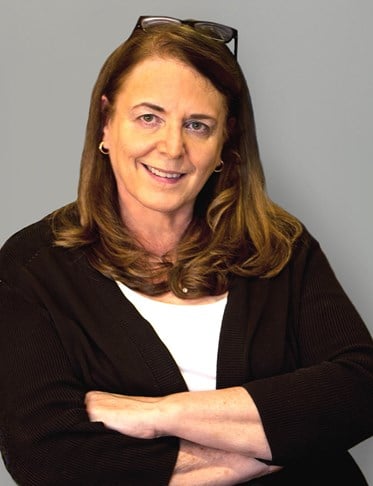 A strong RevPAR rebound in the first quarter of 2023 was stalled by increasing costs of capital, inflationary pressures, outflow of domestic demand with limited international infill, and economic concerns. How can hoteliers expect 2023 to end and the next few years to trend? This article presents our latest forecast and insights.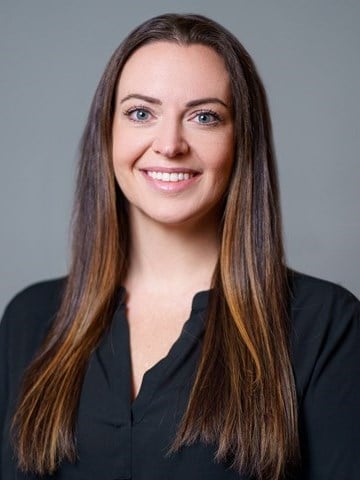 In the past three years, the city of Richmond has seen significant growth in RevPAR, outpacing the regional area and the state of Virginia in the post-pandemic recovery period. This article provides an overview of Richmond's hotel performance and demand sources.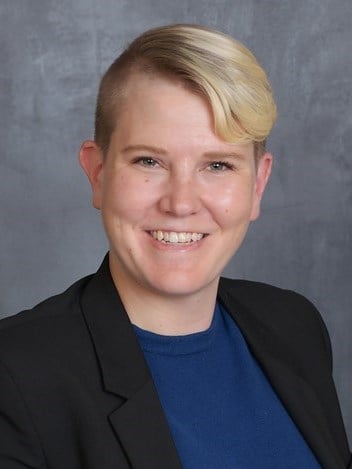 Conroe is known as a historic small town and an affordable staycation destination. However, as of 2023, it is one of the fastest-growing cities in Texas. Its current offerings range from state parks to lakeside resorts, and the city has potential for significant development, with ample vacant land available.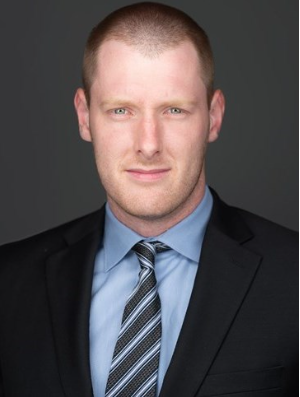 Why do some stadiums attract more tourists and economic impact than others? It does not have to do with the quality of a city's music scene or attractiveness, but the availability and cost of tickets. Tickets to venues in densely populated areas with higher incomes are harder to get, so instead people travel to venues with tickets that are available, and cheaper.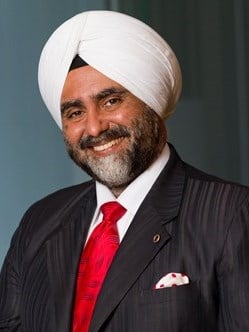 India's outbound travel sector is witnessing a resurgence, mirroring a trend akin to the pent-up demand that fueled domestic tourism in the last two years. Read on to know more.
Travel & Tourism

,

Hotel Brands

,

Hotel Companies

,

India

,

United Arab Emirates

,

United States

,

Saudi Arabia

,

Singapore

,

Thailand

,

Abu Dhabi

,

Germany

,

Italy

,

China, mainland

,

United Kingdom

,

Sri Lanka

,

Bhutan

,

Nepal

,

France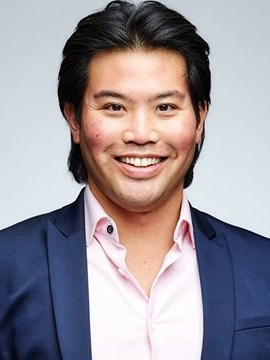 In 2022 and the first half of 2023, San Diego hotels experienced unprecedented RevPAR growth, similar to much of California, as markets recovered from the impact of the COVID-19 pandemic. As a result, hotel development and transactions have been strong. However, construction of full-service hotels remains challenging amid a steep rise in development costs.