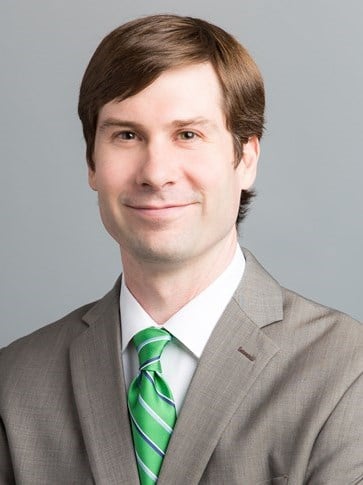 The HVI is the authoritative guide to U.S. hotel values, giving hotel stakeholders an educated edge in buying, selling, and holding opportunities. This online tool provides historical and projected values and RevPAR for the United States market.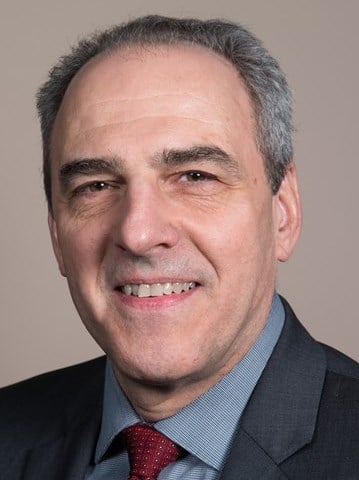 This study examines the current status and historical trends of lodging taxes and policy trends in the US and analyzes lodging tax rates and revenues across a broad range of US cities. It includes lodging tax rates/collections on 150 US cities and all 50 US states.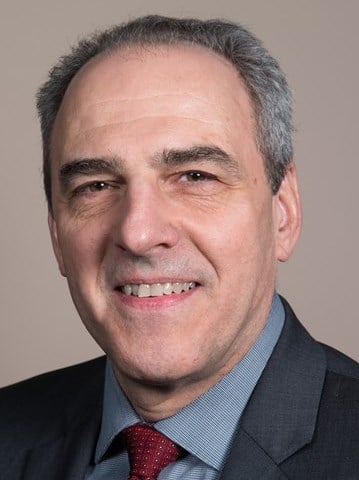 The ninth annual Lodging Tax Study also looks forward and assesses the impact of the COVID-19 pandemic. This analysis of 25 major US markets illustrates the depth of the impact on the hospitality industry and projects a pattern of recovery over the next few years. HVS also provides historical data on tax rates and the collection and distribution of revenue from lodging taxes levied in all 50 States and the 150 largest US cities.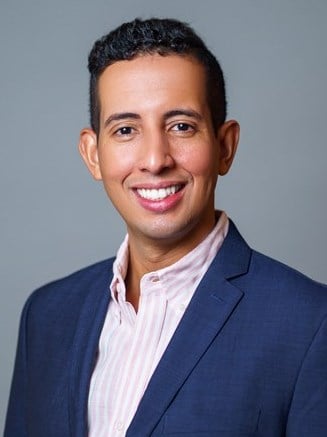 This research report is a benchmark for development cost across different hotel classes, with research and a compilation of development costs from actual hotel construction budgets, including an illustrated total development cost per room/per product type.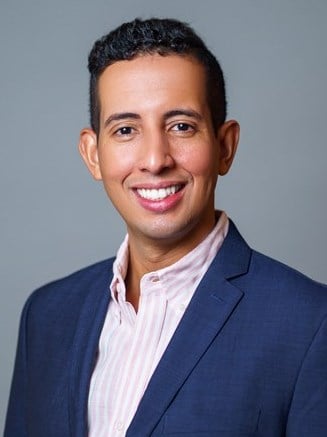 Each year, HVS researches and compiles development costs from our database of actual hotel construction budgets. This source provides the basis for our illustrated total development costs per room/per product type.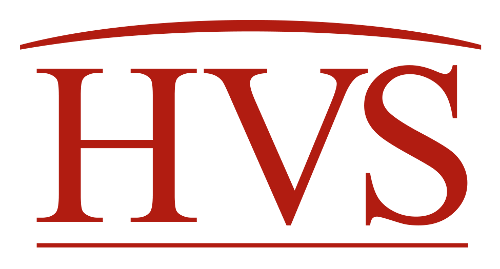 Since early March, metro Denver-area hotels have suffered unprecedented declines in demand, similar to most cities in the United States, because of the COVID-19 pandemic. How far has the Denver hotel market fallen? How does this compare to the last recession? What will the recovery look like?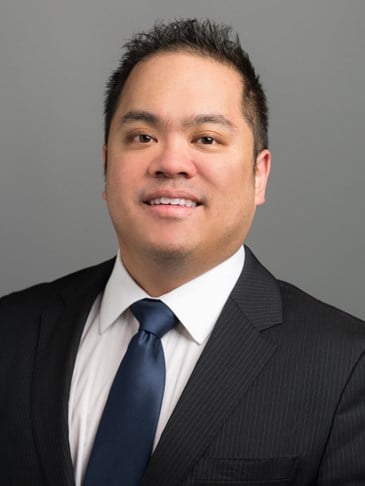 Following waves of asset of appreciation, the pendulum has swung, and many hotels will be facing significant value declines in the current economic climate. As owners look for every way to reduce operating expenses, they should remain vigilant to pending fluctuations in real property assessment levels and proactive on appealing their assessments, if warranted.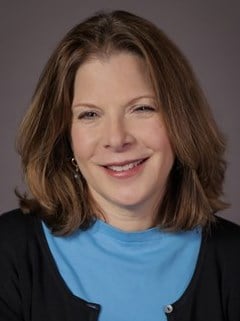 It is inevitable – many hotels will go into receivership and/or foreclosure in the coming months. Some owners cannot afford to fight any longer, some lenders cannot kick the can down the road any longer, or any number of other reasons will start them down this path.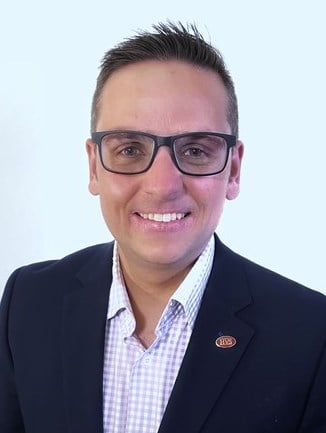 This article explores operational changes, specifically looking at cleanliness, as the hotel industry adapts to the challenges of COVID-19, outlining the initial response taken by hoteliers and examining where we are as an industry today and what to expect in the future, now that brands have established procedures and protocols for addressing the pandemic.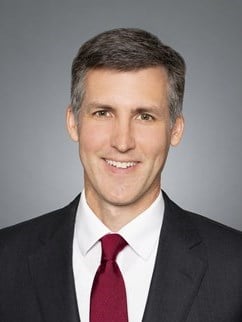 Travel Channel's Anthony Melchiorri and hotel industry expert and No Vacancy podcast host Glenn Haussman speak to our President & CEO, Stephen Rushmore, Jr. about some critical hotel investment related topics. Topics include valuation trends, marketplace opportunities, independent vs. branded hotel investments, how banks perceive the hotel business and more.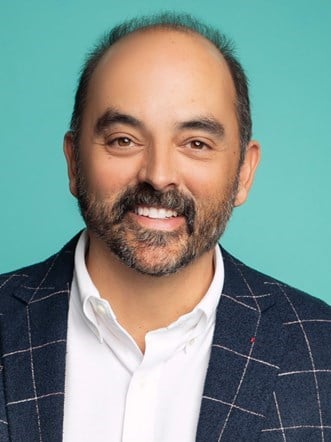 HVS compiled the Q2 2020 performance statistics of brands reported by public companies. The data reflect the resiliency of economy, extended-stay brands during the first months of the pandemic.