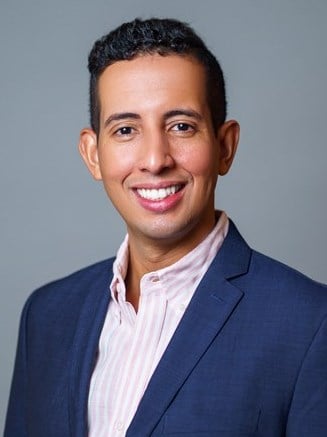 The HVI is the authoritative guide to U.S. hotel values, giving hotel stakeholders an educated edge in buying, selling, and holding opportunities. This online tool provides historical and projected values and RevPAR for the San Diego market.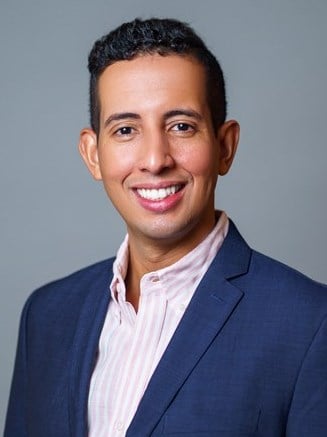 A record-breaking decade of growth in the hospitality space in Southern California has now been brought to a halt by COVID-19. This article explores the impact of the pandemic on Los Angeles and other major Southern California hotel markets.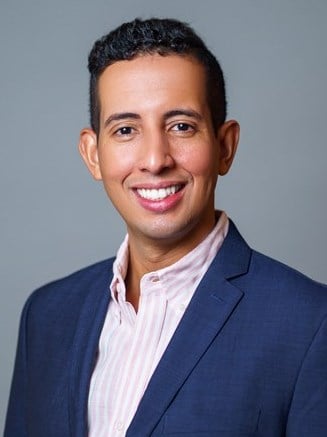 Each year, HVS researches and compiles development costs from our database of actual hotel construction budgets. This source now provides the basis for our illustrated total development costs per room/per product type.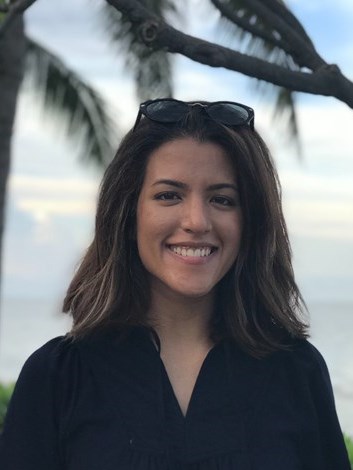 This article provides insight into the unique design of micro hotels, where demand is growing, and why these properties are a favourable investment to meet the growing demand of millennial travellers.
September 18, 2019

By

Sirinthorn Ramchandani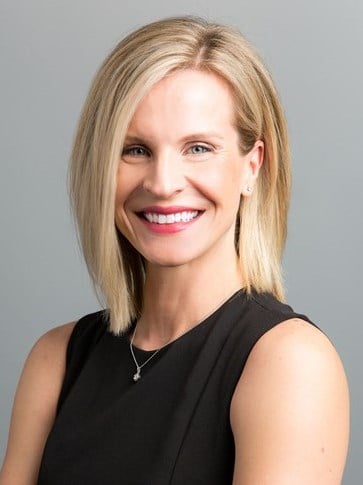 Celebrating its 30th anniversary, the Asian American Hotel Owners Association (AAHOA) convention welcomed nearly 9,000 attendees in its most widely attended event in history. Reportedly, one out of every two hotels in the United States is owned by members of this important association.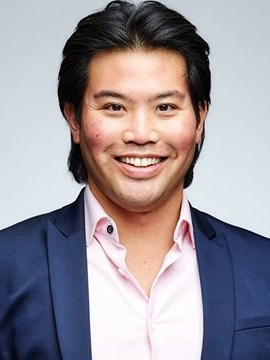 The second-largest city in California is benefiting from record occupancy levels and new ADR peaks, despite the entrance of new supply.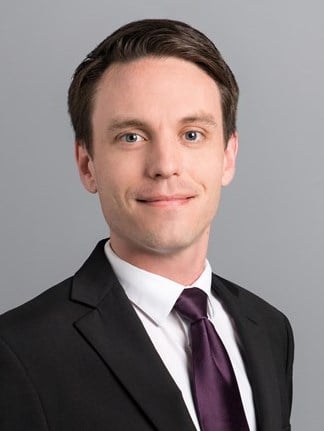 Denver has experienced record levels of lodging demand over the past several years; however, new supply, including the recent opening of the Gaylord Rockies, is expected to result in increased competition for full-service hotels throughout Denver.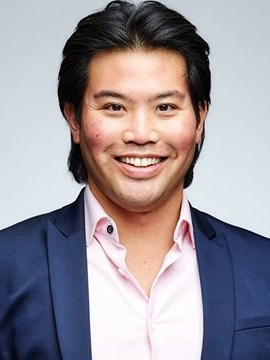 Recent hotel transactions show investor confidence in this high-barriers-to-entry Southern California market. This article illustrates the current conditions and lodging metrics of the Huntington Beach, Newport Beach, and Costa Mesa submarkets.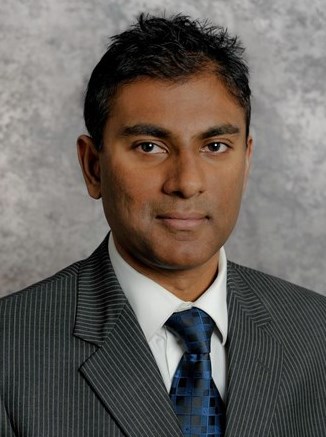 Over the past decade, Europe's hostel market has shifted from budget-oriented, owner-operated assets to a more corporate model that promotes hostels' social attributes. Can the success of the European model be replicated in certain U.S. markets?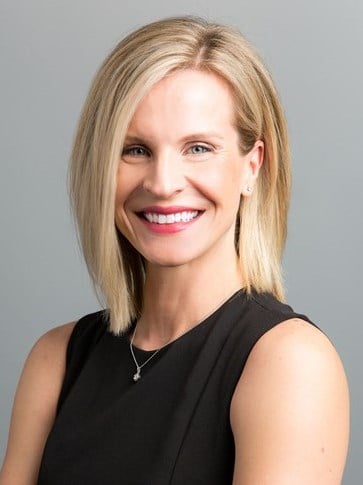 Occupancy swung above 75% for Seattle's hotel industry in 2014, a reflection of the city's blossoming economy. High demand has also supported strong average rates and rising hotel values.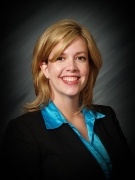 Numerous projects indicate that the economic environment in Southern California is ready for new hotel development. Transactions in 2012 attained high prices per-room, demonstrating continued strong demand for Southern California hotels by investors.
January 23, 2013

By

Leah Dauer Murphy