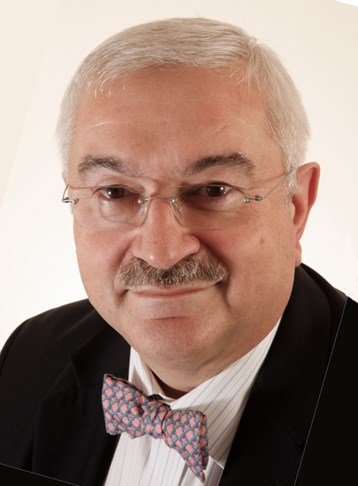 The Leaders' Journey is new initiative designed to enable emerging and young talent around the world to access the learnings of business leaders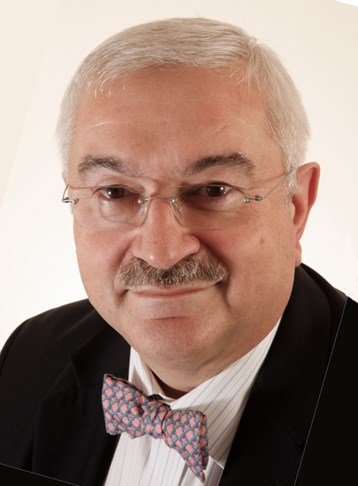 On April 7th 2021 HVS, in partnership with the Israel Ministry of Tourism, the UAE-Israel Business Council and Copeland Hospitality, hosted a world-first, a webinar on the opportunities for hotel investment created by the Abraham Accords.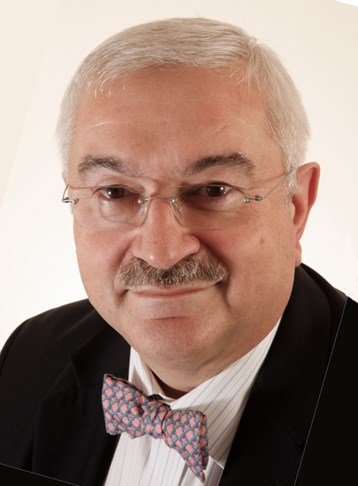 HVS, Bird & Bird, AlixPartners and EP Business in Hospitality welcomed over 600 delegates on March 24th to a webinar on current global performance trends and their impact on the European hotels market.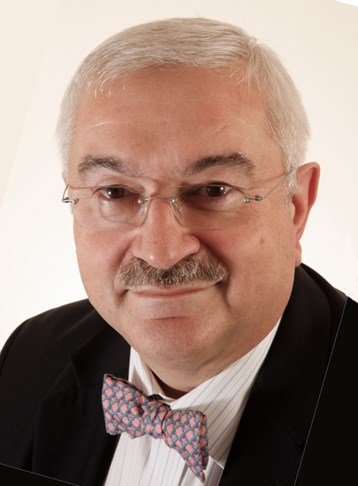 On 24th February attendees at a webinar hosted by HVS, AlixPartners, Bird & Bird and EP Business in Hospitality heard a distinguished gathering of experts discuss the deployment of current and future developments in technology and its potential impact on Hotel profitability.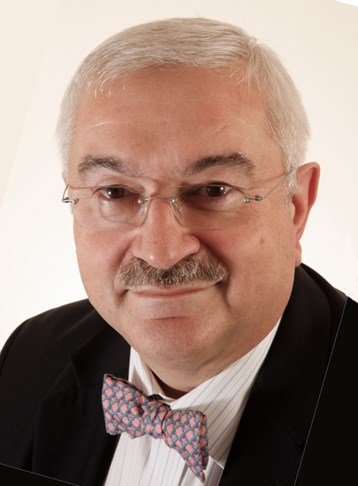 Russell Kett takes a look at the year ahead and discusses what the current retrictions in the UK and the current course of the pandemic mean for UK hoteliers.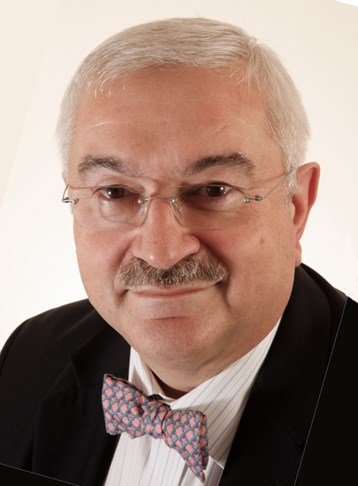 Russell Kett in conversation with Michael Grove, Managing Director of Hotstats, and Bettina Graef-Parker, Managing Director at Aareal Bank at the ILHA Inspire 2020 Conference.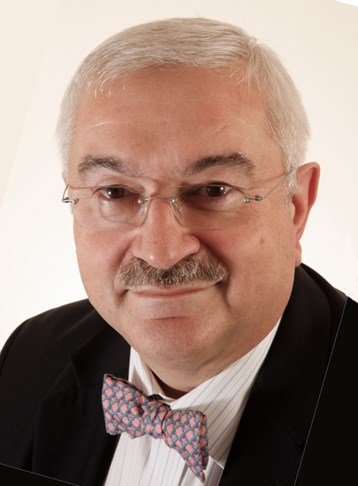 A review of how European hotels have been affected by COVID-19 thus far and a forecast of the expected recovery over the next few years. This article also explores the factors that will influence willing buyers and sellers and looks at different scenarios to assess the evolution of EBITDA and value ranges. Note: This article first appeared in Bird & Bird's quarterly newsletter.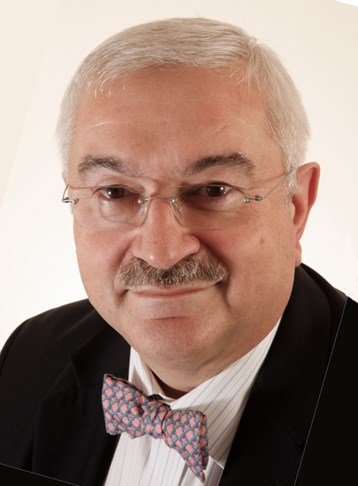 On15th September attendees at a webinar hosted by HVS, AlixPartners, Bird & Bird and EP Magazine heard a distinguished panel of experts debate the impact of the global pandemic on hotel values across Europe and whether it has, in fact, created an investment opportunity.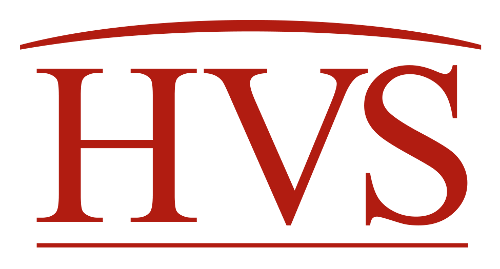 If you would like to view the recording of the September 8, 2020, global webinar, you can access it here. It covers valuable information about the current state of the hospitality industry across global regions, as well as candid insights into the future of the hospitality industry. You can also access the related slides by clicking on the PDF button above.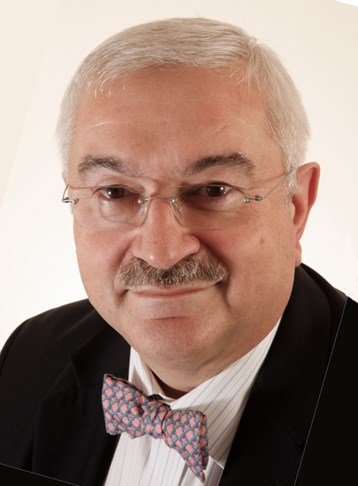 On Tuesday 1st September HVS, together with the Israel Ministry of Tourism, presented a lockdown seminar on the Israel Hotel Sector. Some 300 people joined us for this event and you are welcome to watch a video recording.