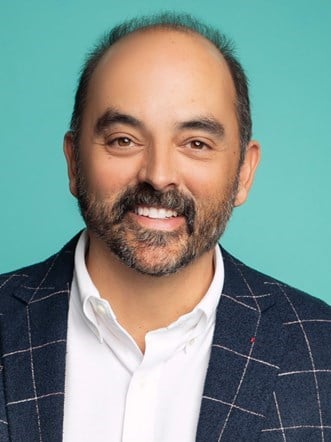 On average, hotel prices increased significantly in 2018, as a strong pool of buyers with favorable outlooks kept downward pressure on cap rates.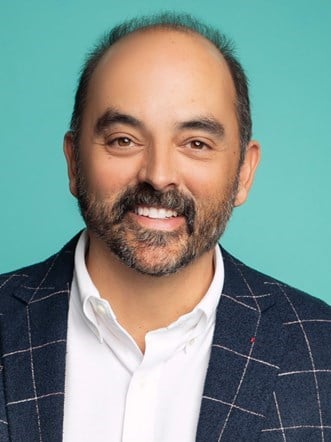 This annual report outlines the key metrics for the hotel industry's recent performance and provides a near-term forecast using key economic indicators.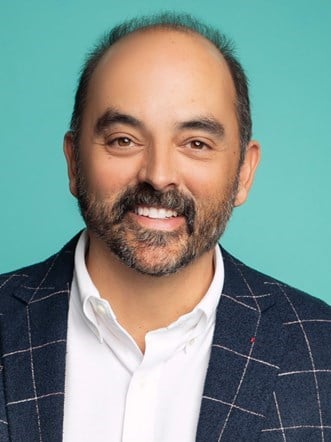 Downtown Oklahoma City offers great lodging variety that allows a traveler to pick from the unique to the mainstream.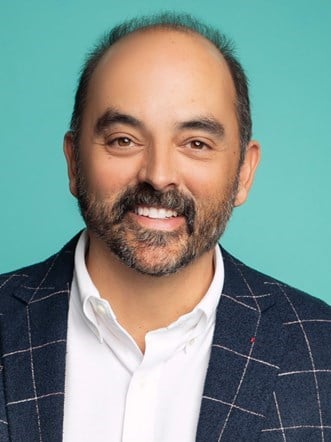 Baltimore has come a long way over the last 20 years, developing a tourism infrastructure and experience for leisure and convention visitors that is impressive.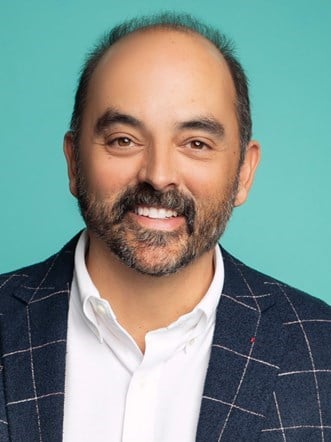 We live in interesting times. Each day, we cannot be sure which way the stock market will swing, with its volatile nature and seemingly knee-jerk reactions to the trade and policy headline of the day.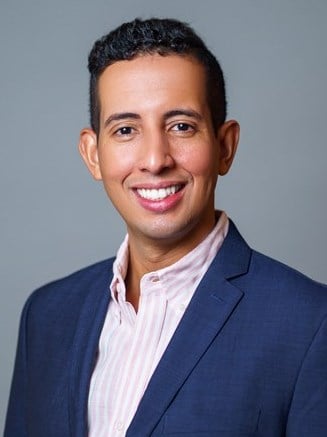 Each year, HVS researches and compiles development costs from our database of actual hotel construction budgets. This source now provides the basis for our illustrated total development costs per room/per product type.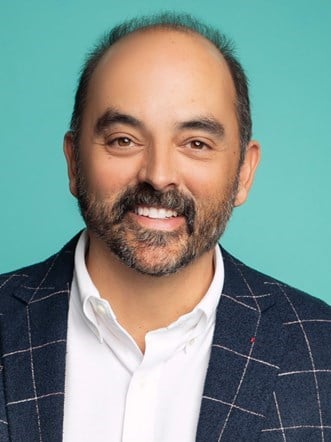 This report is the first annual performance report published by HVS that will track and monitor spa department performance and profitability.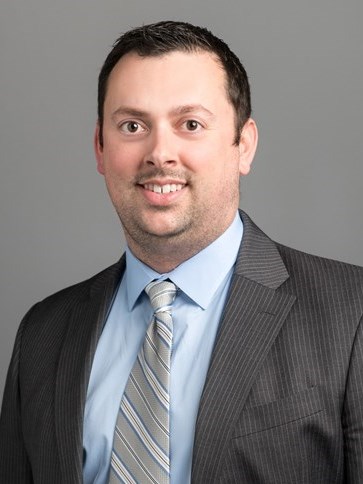 Our fourth-quarter Market Pulse shows key indicators of economic and hotel investment market data, including yield rates, cap rates, and additional forward-looking metrics.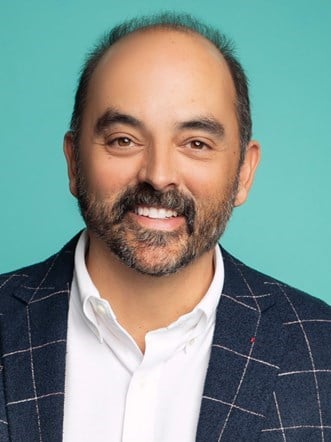 HVS continually tracks the rates of return on the assets that we consult on.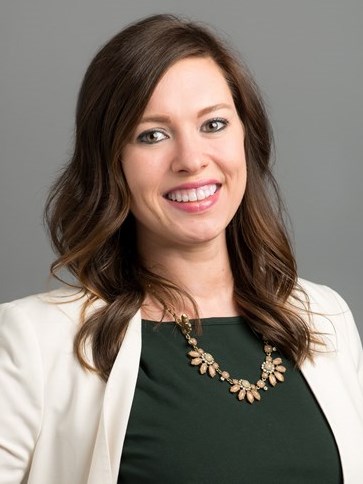 Each year, HVS researches development costs from our database of actual hotel construction budgets, industry reports, and franchise disclosure documents. These sources provide the basis for our range of component costs per room.