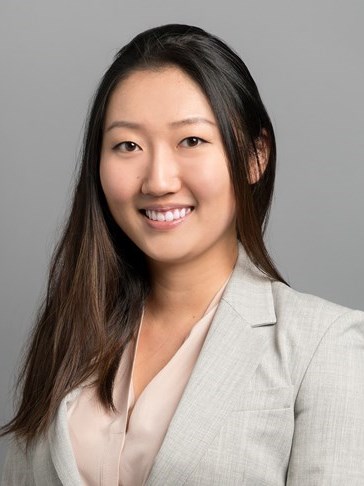 HVS reviewed and analyzed the current lending environment for hotels following a comprehensive survey conducted among Canadian hotel lenders.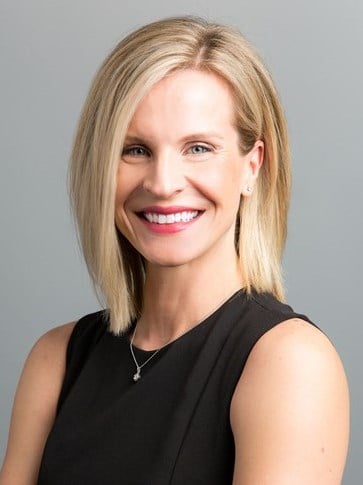 Celebrating its 30th anniversary, the Asian American Hotel Owners Association (AAHOA) convention welcomed nearly 9,000 attendees in its most widely attended event in history. Reportedly, one out of every two hotels in the United States is owned by members of this important association.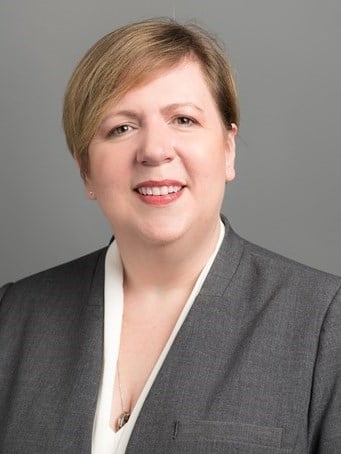 Asheville is recognized as a premier tourist destination in the Southeast U.S., and its growing and changing lodging landscape continues to reflect this Blue Ridge city's popularity.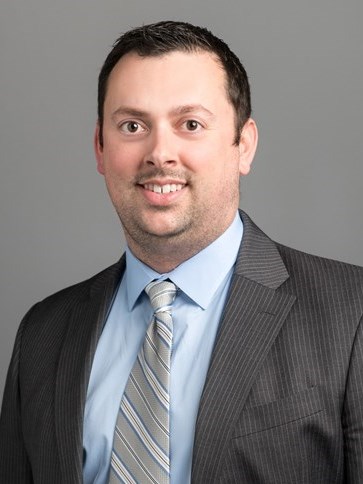 The Quarterly HVS Industry Statistics Update shows key economic metrics that relate to the hotel industry's recent performance and near-term forecast.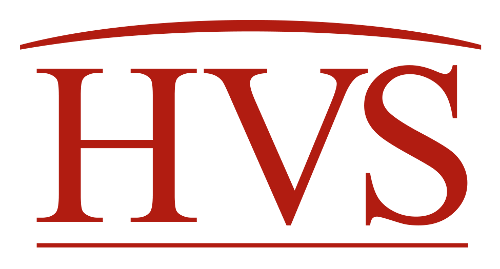 Next in the series of Interviews with Leaders is an interview with Mr. Ludwig Bouldoukian, Regional VP of Development, Middle East and North Africa - Hyatt Hotels Corporation.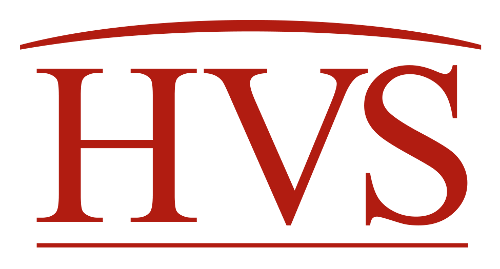 GCC countries have supported and grown inbound tourism in the last 15-20 years. HVS remains confident that accommodated room night demand will grow despite the aggressive development pipeline.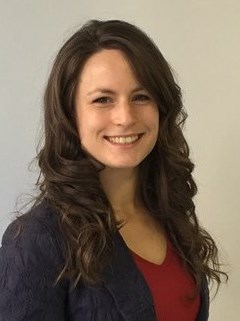 In line with promoting local tourism in South Africa (locally known as Mzansi), we talk about authentic Township experiences and introduce some remarkable entrepreneurs that have emerged from these so-called "informal" settlements.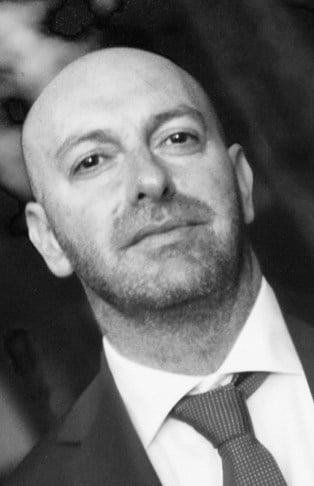 This market snapshot provides an overview of the recent performance of the lodging industry in Capri, Italy, in terms of demand and supply and analyzes past and future tourism trends.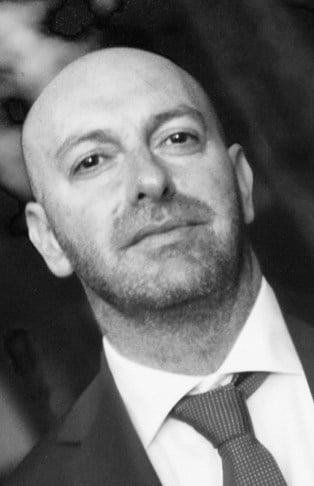 This article provides a market snapshot of Tuscany, Italy. Tuscany represents one of the most established touristic markets in Europe and the third most visited region in Italy, widely known for its landscapes, traditions, history and artistic legacy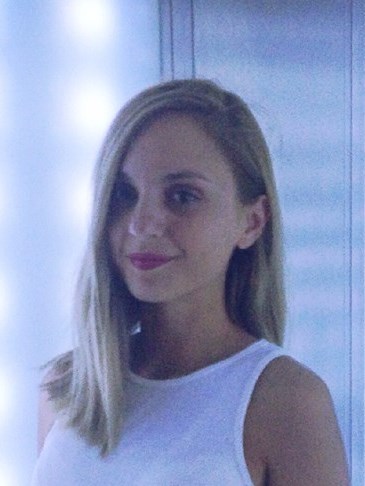 This article provides a market snapshot of Halkidiki, Greece. Halkidiki has traditionally been one of the top tourist destinations in Greece and is famous for its natural beauty and attractive coastline.