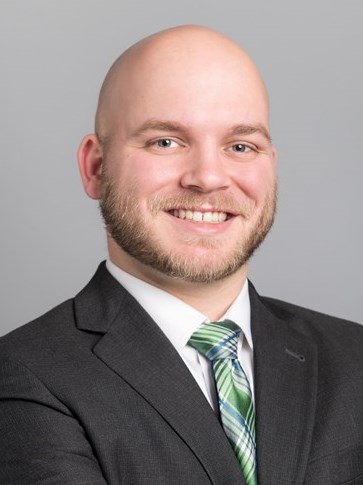 Having struggled since the recession, hotel performance in Tucson has begun to rebound. New developments in the city, coming during a maturing national lodging cycle, should help the market gain momentum.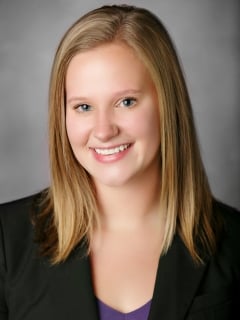 Salt Lake City's hospitality market has grown in virtually every metric over the past several years. Demand growth continues to outpace supply, especially with Utah's ski visitation on the rise.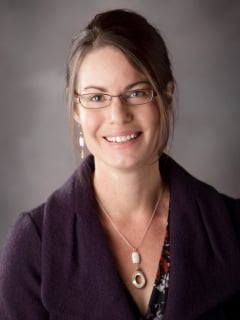 Phoenix's growth in 2015 reflects the hopes of hotel developers and owners in the market, as performance closes in on pre-recession levels.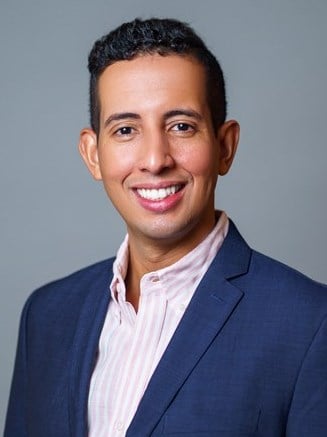 Energy prices, strong for the past several years and rising in 2012, have driven impressive growth in jobs, commercial space, and other developments in Houston. This growth and major planned projects continue to pump hotel demand into the city.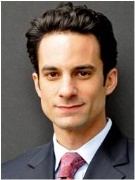 Featuring: Chris Lane, Vice President of Environmental Affairs, Xanterra Parks and Resorts.
September 11, 2009

By

John Scaggs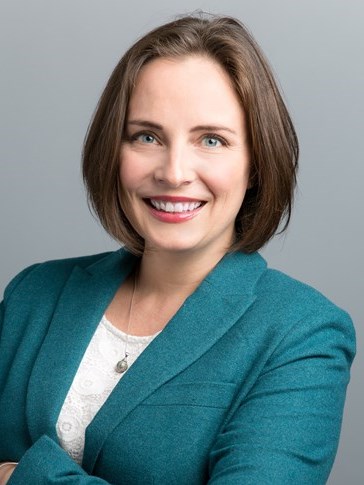 Starwood Hotels & Resorts' investments in their Sheraton and Four Points brands look to stabilize these hotels during the recession and pay dividends once demand rebounds.
May 8, 2009

By

Desiree M. Flanary

,

Amanda L. Repert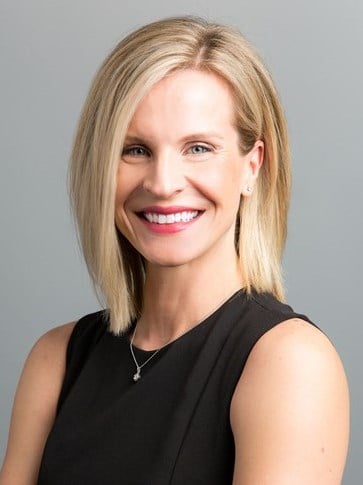 Real estate developments, biotech firms, billion-dollar investments, and big conventions are cropping up in Downtown Phoenix, helping to secure demand for area hotels.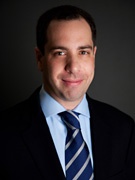 Over the past four years, the Waikiki lodging market has enjoyed tremendous prosperity. This article examines the factors that contributed to this prosperity and the changing landscape of Waikiki and its lodging market.
March 24, 2008

By

Jamie E Schwartz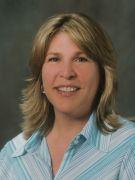 Championship golf courses, lush resorts, and emerald events are earning this desert city a reputation for greenery.
February 7, 2008

By

Leslie Baker