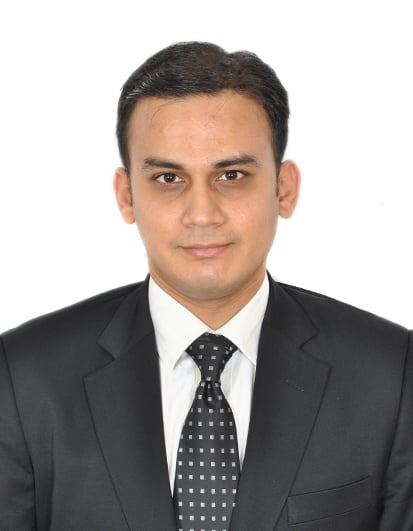 After a long hiatus Indiawide ADRs in 2018 grew at 6.25%, resulting in a RevPAR growth of 9.6%. We anticipate RevPARs in 2019 to grow by 9.5% on the back of growth primarily in ADR.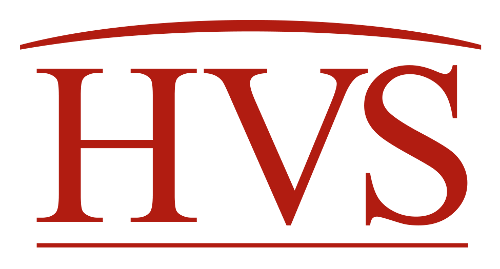 Next in the series of Interviews with Leaders is Mr. Neil George, Strategic Advisor, Rosewood Hotel Group.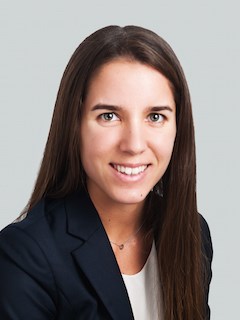 Hotel values across Europe registered another strong year in 2018 showing a 3% growth and reaching new highs. Although a more modest growth than that of 2017 at 3.9%, 2018 saw recovery for many cities.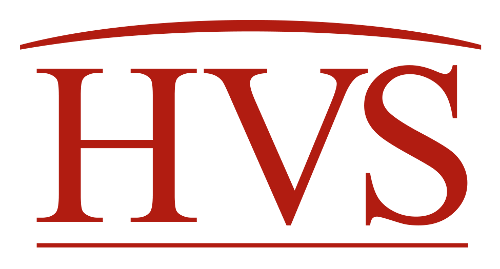 The Canadian hotel industry blew it out of the park once again in 2018! Growth in demand outpaced growth in new supply 2:1, leading to never before seen levels of national occupancy and average rate.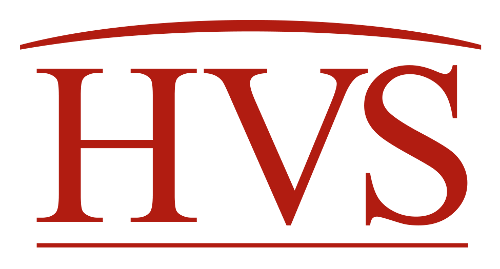 Next in the series of Interviews with Leaders is Mr. Carlos Khneisser, VP of Development, Middle East and North Africa & Turkey -Hilton Worldwide.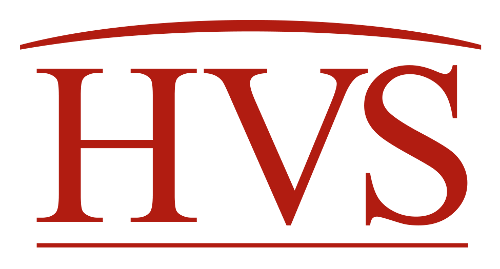 Canada's consistently strong hotel demand growth through Q3 continues to outpace new supply growth by a ratio of 2 to 1!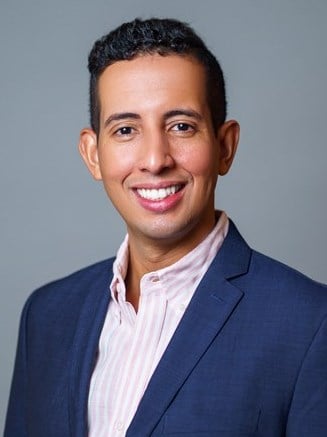 Consumers today continue to seek exciting and unique experiences when they travel, and the lines between hotels and alternative lodging options, such as Airbnb, continues to be blurred.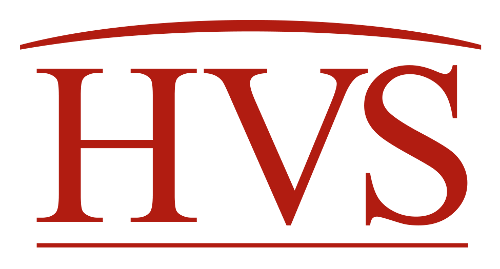 Healthy demand is absorbing new supply in majority of markets across Canada!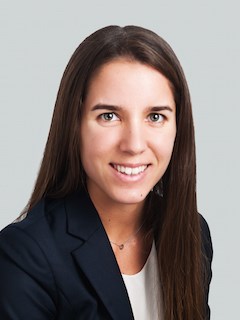 The last year marked a true consolidation of the serviced apartment industry. This year's article analyses the different operating models used within the industry and looks at the future pipeline as well as the latest investment transactions.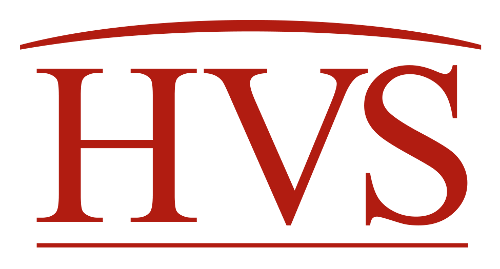 Canada's strong lodging 2018 year-to-date performance is buoyed by Alberta's turnaround.