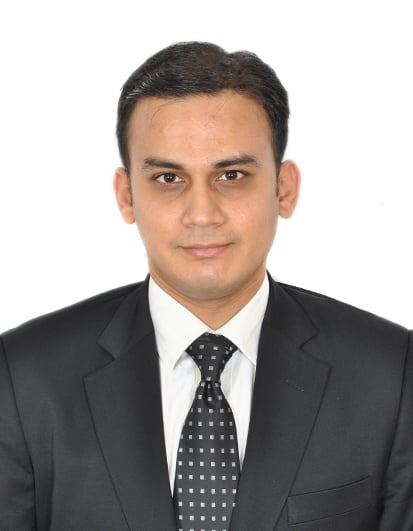 Read the latest edition of the HVS ANAROCK monthly industry update, Hotels & Hospitality Overview (H2O), for the key trends in the Indian hospitality industry.
Key highlights include:
Domestic air traffic in India increased by 24% in July 2023 compared to the same time the previous year.
While air traffic has grown by 1.6% in July 2023 compared to July 2019, the average hotel occupancy rate in the country has declined by 3-5 pp.
Hotel average rates, meanwhile, have remained consistently above 2019 levels, despite a drop in occupancy.
In July 2023, Chennai was the only market to witness steady growth in both occupancy rate and average rates.