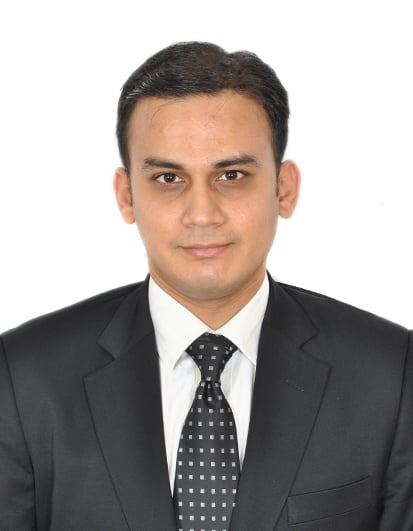 Check out the July 2023 edition of the HVS ANAROCK monthly industry update, Hotels & Hospitality Overview (H2O), for the key trends in the Indian hospitality industry.
Key highlights include:
Domestic air traffic in India was 19% higher in June 2023 compared to June 2022, despite a slight decline from the previous month.
The India-wide occupancy rate in June 2023 increased slightly compared to the previous month, but most major markets saw a drop in average rates during the same period, despite managing to remain well above the pre-pandemic levels.
Q2 2023 witnessed a strong increase in rates compared to Q2 2022, which boosted RevPAR despite a minor decline in occupancy rate.