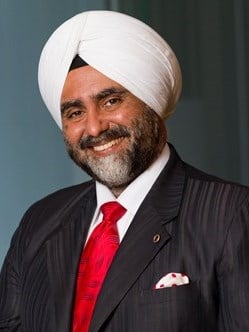 The resumption of regular international flights in India is the first step towards a gradual return to normalcy for the travel and hospitality sectors. Read on to know more.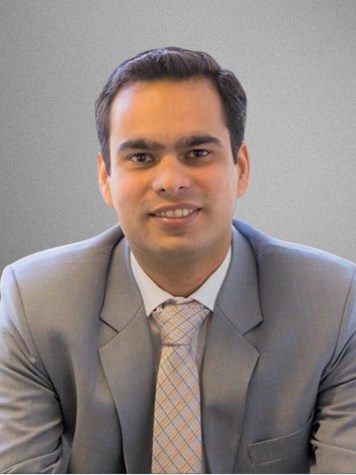 Post-pandemic travel trends indicate a strong demand for travel to Africa's safari destinations, opening up opportunities for Investors and High-Net-Worth Individuals to invest in a fast-growing wildlife economy.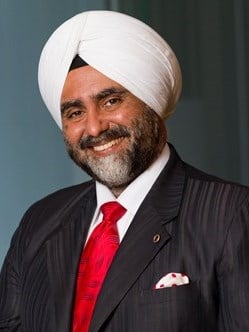 This report highlights the key trends in the Indian hospitality industry in 2021 along with the sector performance metrics, brand signings, and brand openings during the year. It also provides our outlook for the sector for 2022.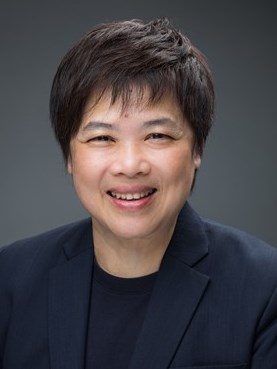 HVS publication In Focus Singapore 2022 provides an overview of Singapore's economic outlook, infrastructure development, tourism landscape and hotel market performance, hotel transactions and investment in 2021, integrated resorts overview, COVID-19 situation and outlook.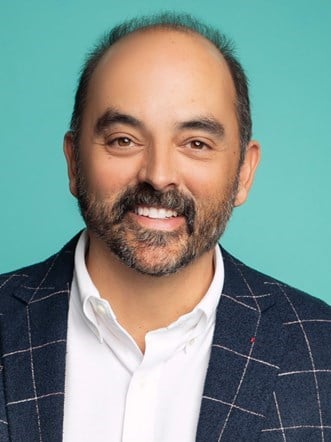 Buyers face challenges with high pricing, elevated operating costs, and labor issues, but the industry remains optimistic.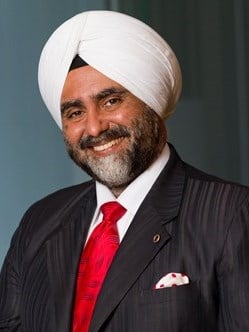 Caravan tourism, a well-established niche segment of experiential tourism globally, is still at a nascent stage in India. Collaborative efforts by government agencies and industry stakeholders can help this segment become a success.
The number of visitors to Las Vegas exceeded 32.2 million in 2021, which was 10.7 million below the peak number of visitors in 2016. However, gaming revenue in Clark County in 2021 was $11.5 billion, which was approximately $600 million above the prior peak achieved in 2007. Occupied rooms in Las Vegas grew 70.7% in 2021, compared to 2020, from 21.2 million to 36.2 million; total occupancy for the year was 66.8%.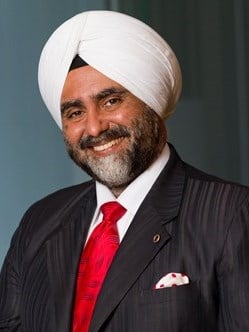 The Indian hospitality industry has long struggled with a shortage of trained workforce. Several factors and perceptions have contributed to this, and the situation is expected to worsen post the pandemic.
Since the onset of the COVID-19 pandemic, the San Francisco Bay Area has been one of the most severely affected markets in the nation. Silicon Valley, despite its status as the technology capital of the world, experienced significant declines in lodging performance because of its historical reliance on higher-rated business travel. This article discusses the changing business dynamics in Silicon Valley and the impact of the pandemic on the local hotel market.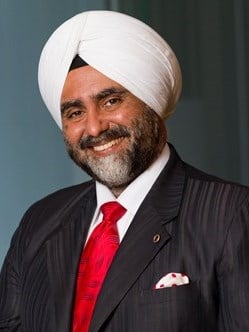 Jammu & Kashmir has seen a significant increase in tourist traffic since the region's lockdown was lifted, however, the region is still largely unexplored with the potential to become a year-round tourist destination.