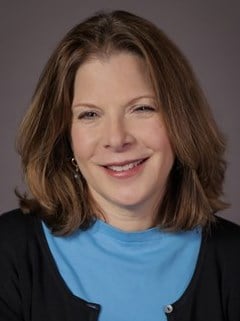 It is inevitable – many hotels will go into receivership and/or foreclosure in the coming months. Some owners cannot afford to fight any longer, some lenders cannot kick the can down the road any longer, or any number of other reasons will start them down this path.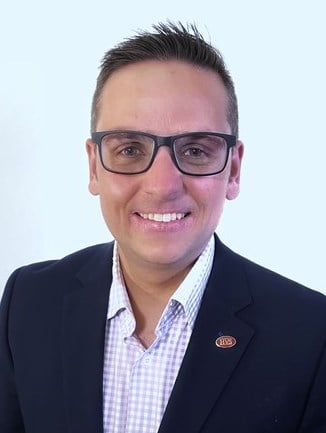 This article explores operational changes, specifically looking at cleanliness, as the hotel industry adapts to the challenges of COVID-19, outlining the initial response taken by hoteliers and examining where we are as an industry today and what to expect in the future, now that brands have established procedures and protocols for addressing the pandemic.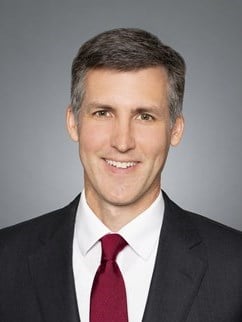 Travel Channel's Anthony Melchiorri and hotel industry expert and No Vacancy podcast host Glenn Haussman speak to our President & CEO, Stephen Rushmore, Jr. about some critical hotel investment related topics. Topics include valuation trends, marketplace opportunities, independent vs. branded hotel investments, how banks perceive the hotel business and more.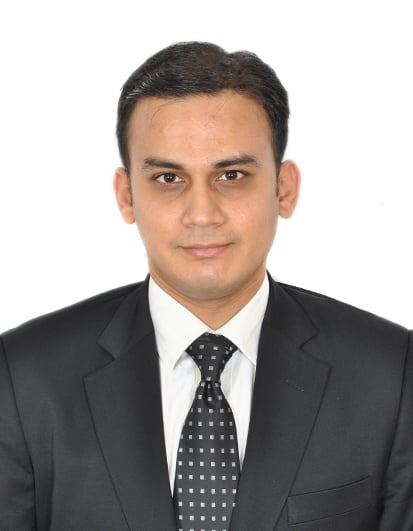 Hotel owners need to don the hat of institutional investors now more than ever as creating a well-thought and well-researched 'development-growth-exit' strategy for their projects will become critical in capitalizing the asset in the post-COVID world.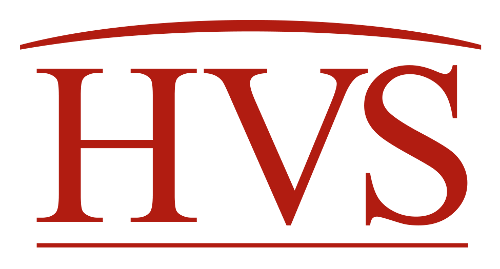 If you would like to view the recording of the September 8, 2020, global webinar, you can access it here. It covers valuable information about the current state of the hospitality industry across global regions, as well as candid insights into the future of the hospitality industry. You can also access the related slides by clicking on the PDF button above.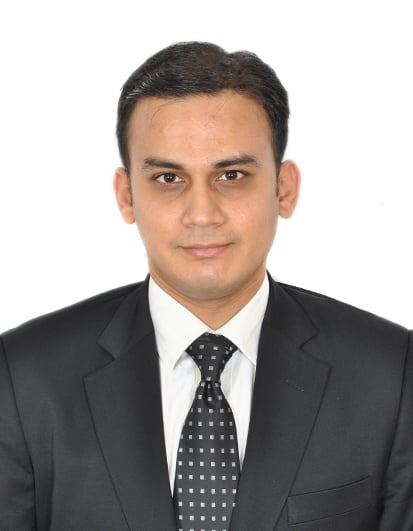 As value-driven domestic tourists become the 'knight in shining armor' for the Indian hospitality sector in the COVID era, the Midscale hotels segment, which accounted for approximately 43% of the total supply in the country in 2019, is expected to lead the revival of the sector. Read on to know more.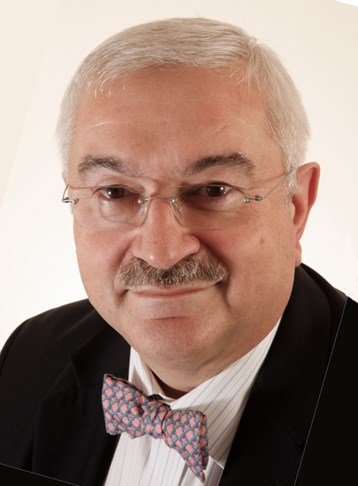 On Tuesday 1st September HVS, together with the Israel Ministry of Tourism, presented a lockdown seminar on the Israel Hotel Sector. Some 300 people joined us for this event and you are welcome to watch a video recording.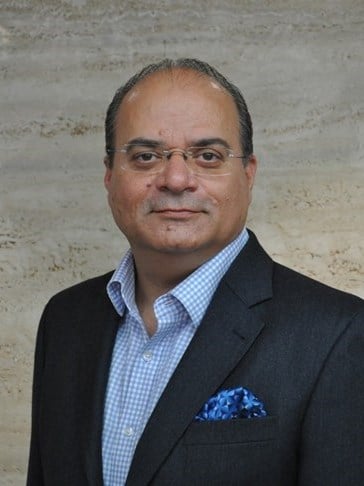 The pandemic is forcing the hospitality sector to rethink and make hotels more viable as developing hotel assets that drive higher ROI is the need of the hour. How can hotels achieve this? Read on to know more.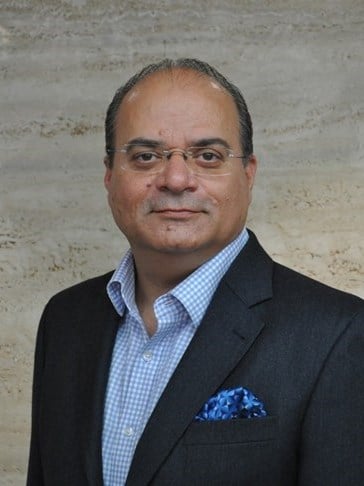 Professional Asset Managers are likely to gain significance in the COVID era as Hotel Owners & Investors realize their true value in helping improve hotel performances and yields in these extremely disruptive times. Read on to know more.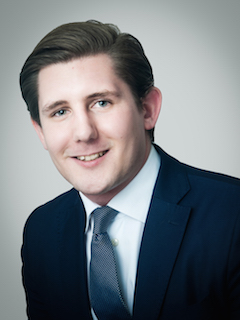 Tourism arrivals to Israel hit another record in 2019 growing to 4.5 million and resulting in improved hotel performance throughout. This article explores the hotel performance and development pipeline in Israel.