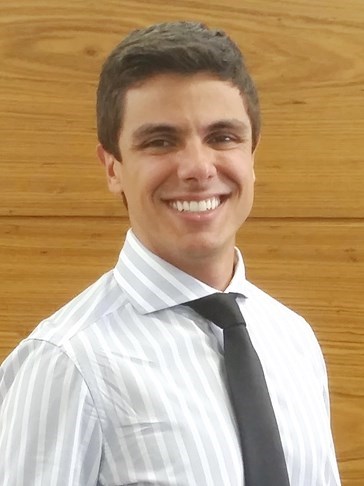 O Boletim HotelInvest tem como objetivo analisar o desempenho hoteleiro do primeiro semestre de 2015 em comparação com o mesmo período de 2014.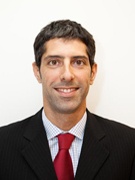 Este artículo evalúa el mercado hotelero en las principales ciudades de Sudamérica, analizando los indicadores claves de performance durante el primer semestre del 2015 y presentando una perspectiva para lo que resta del año.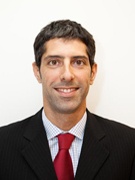 This article analyzes hospitality markets in the main South American cities, discussing key performance indicators during the first half of 2015 and future outlook for the rest of the year.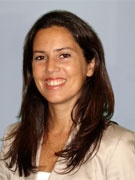 The recent performance of South America in terms of economic growth and political and institutional stability has attracted interest among investors in the region offering significant opportunities for potential investors.
October 10, 2011

By

Graciana Garcia Iribarne

,

Santiago Berraondo

,

Fernanda L'Hopital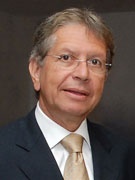 How could this affect countries like Argentina and Uruguay, where the American dollar has historically been the only reference currency? Is it time to think of other options like those used in Brazil or Chile?
August 8, 2011

By

Arturo Garcia Rosa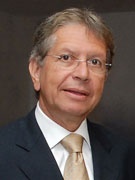 ¿Cuál podría ser el impacto en países como Argentina y Uruguay donde históricamente el dólar es referente exclusivo? ¿Habrá llegado la hora de pensar en alternativas como las que son habituales en Brasil o Chile?
July 28, 2011

By

Arturo Garcia Rosa