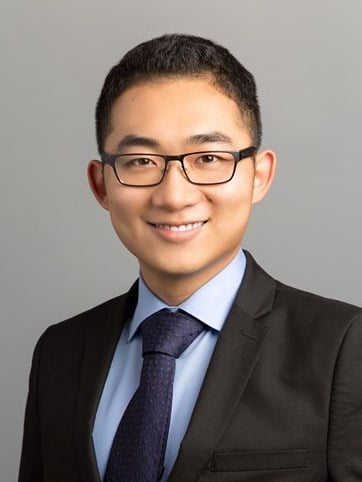 The YYZ hotel market has been capitalizing on growth in airport traffic. Hotel revenue growth is expected to shift from occupancy gains to rate increases as occupancy levels remain high and capital improvements to lodging facilities are completed. Canada's lodging market is absorbing the slowdown in the oil producing provinces and showing a positive RevPAR growth at 2.4%. Downtown Vancouver is leading with the highest RevPAR increase of 12.8%, closely followed by Downtown Toronto at 11.3%.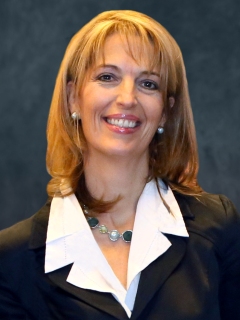 The lower Canadian dollar and strong economic fundamentals in many Canadian provinces, are outweighing the fallout from soft resource markets leading to positive growth across the country.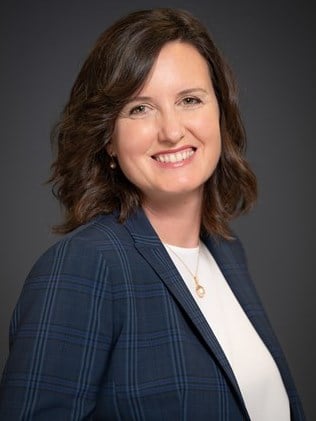 In 2015, the Canadian lodging industry experienced the highest level of transaction volume since 2007 with a total of more than $2.2 billion. YTD through December the Canadian lodging sector seen an overall increase in ADR and RevPAR at 4.5% and 3.6% respectively. Vancouver again saw the highest RevPAR Increase at 17.8%. Occupancy Percentage decreased by 0.8% overall. With year-to-date through September RevPAR seeing growth of 6.9%, the outlook for Canada's lodging market is positive. Regarding major hotel market performance, Vancouver has the highest RevPAR increase year-to-date of 18.6%.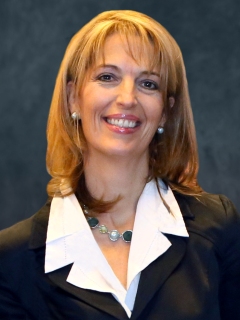 The HVS 2015 Canadian Hotel Valuation Index (HVI) not only releases countrywide hotel values for 2014 but also projects the direction of these values through 2018.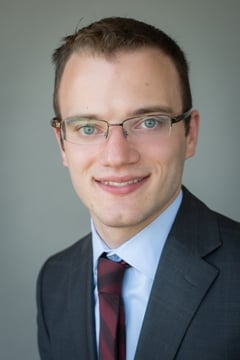 YTD results show the first half was relatively stable - with occupancy flat and ADR up over $5. Oil will remain the question in the second half, while the Pan Am Games, Federal Election, and weak dollar will turn up winners and losers across Canada.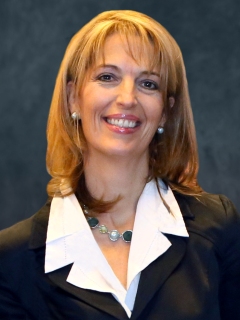 The Canadian Lodging Industry is showing its nationwide resilience in the face of low oil prices and resulting weaker Canadian dollar. New supply is being absorbed, and in 2015/2016 Canadian lodging demand is projected to reach new RevPAR levels.