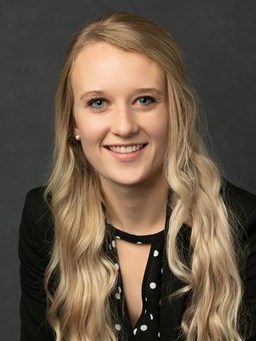 While numerous lodging brands are available to hotel owners through franchises, new brands continue to emerge. In 2020, several new brands have been introduced, providing unique niches in the marketplace to meet the demands of both hotel owners and guests. This article reviews the brands announced in 2020 and considers how they are poised to operate during the current economic climate.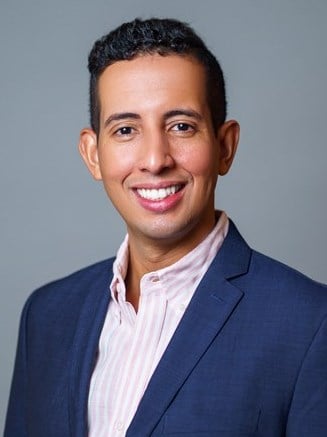 A record-breaking decade of growth in the hospitality space in Southern California has now been brought to a halt by COVID-19. This article explores the impact of the pandemic on Los Angeles and other major Southern California hotel markets.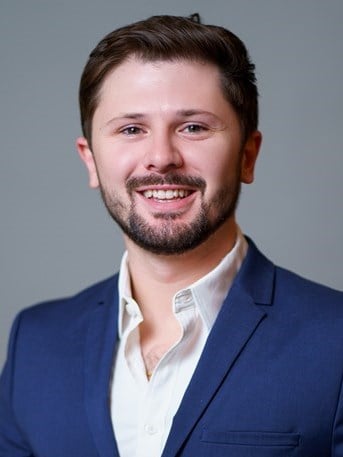 In 2018, Amazon announced the locations for its coveted HQ2. Along with this announcement, the company also disclosed a new Center for Operational Excellence to be built in Downtown Nashville, bringing with it 5,000 new high-paying jobs. But how will this impact the local lodging industry, especially amid a massive number of new hotels flooding the market?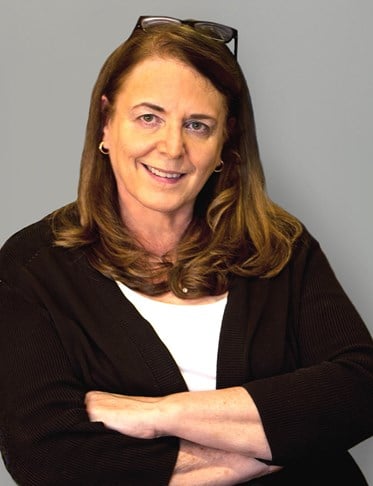 With the Coronavirus scare gaining momentum, this article revisits the 2003 SARS pandemic, seeking insight into the potential impact on individual markets and travel as a whole.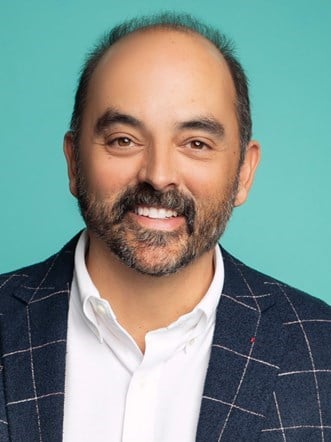 I recently polled our U.S.-based HVS senior consultants to predict the direction of the hotel industry for 2020. While nationwide occupancy is expected to decline slightly, with ADR increasing only minimally, the outlook for the transactions market remains favorable.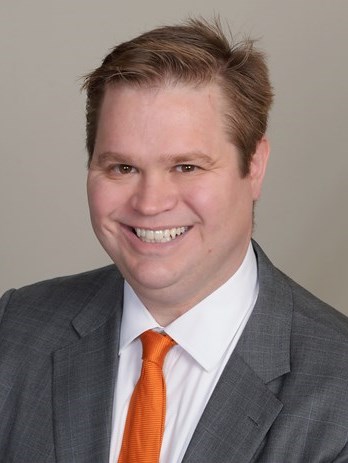 At the 2019 Phoenix Lodging Conference, the HVS Team heard muted optimism and a view that growth in the next 24 months may vary widely across markets. We would encourage owners to investigate the sometimes overlooked top 50 MSAs that still could experience value appreciation in those 24 months.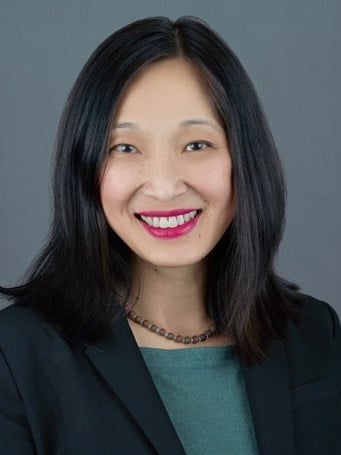 Brooklyn is renowned not simply for the Brooklyn Bridge, but also for its innovation economics, arts, and eclectic neighborhoods. Expansive commercial and residential development projects have created a new façade for this multi-faceted New York City borough.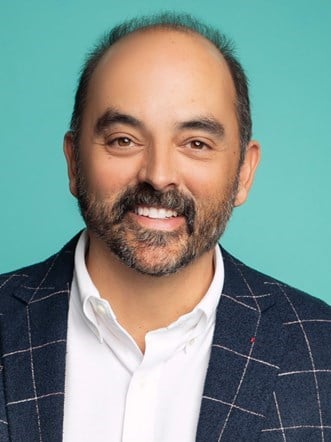 HVS C&V leaders offer the pulse of their markets heading into the fall season. Out of 23 markets discussed, ten are rated as hot, nine are rated as mild, and the remaining four are rated as cooling.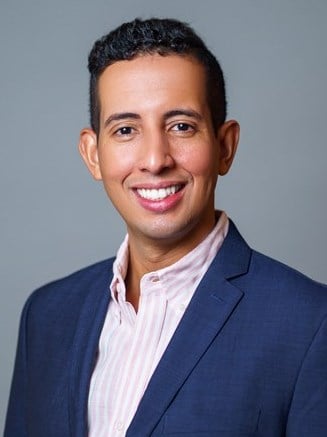 Each year, HVS researches and compiles development costs from our database of actual hotel construction budgets. This source now provides the basis for our illustrated total development costs per room/per product type.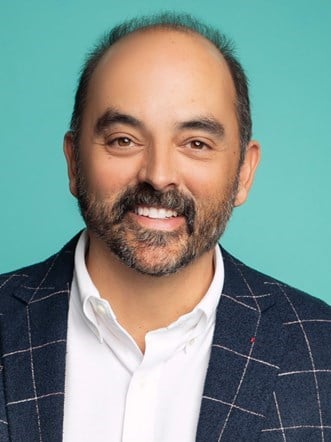 HVS Americas publishes several research reports annually that can help you succeed in navigating the tricky waters of today's hotel investment environment. This article summarizes our key publications.