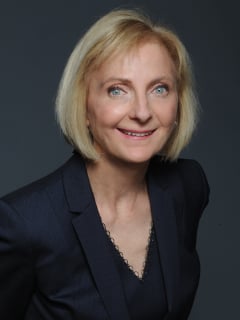 The San Francisco hotel market experienced strong momentum in 2016, matching the city's vigorous economy. Although the development pipeline is anticipated to expand, the construction and opening of new hotels should continue at a modest pace.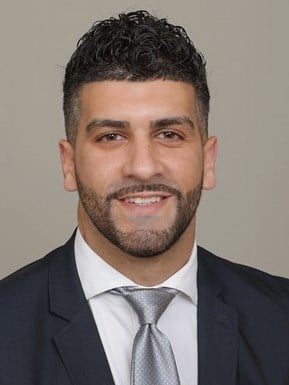 San Francisco's growth and economic expansion continue. With near-peak demand levels and a limited pipeline of new supply, hotel performance has been outstanding and has fueled a healthy transaction market.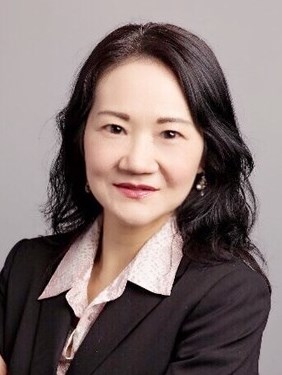 U.S. hotel demand is increasing out of China, Chinese investors continue to purchase stakes in U.S. hotel properties, and major Chinese real estate companies have begun to develop mixed-use projects in the U.S.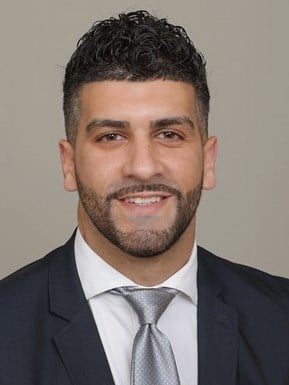 San Francisco's hospitality industry has momentum in 2014, with near-peak visitation, occupancy, and per-key transaction prices. What are development and transactions trends? How will continued lack of new supply plus record ADR affect future demand?