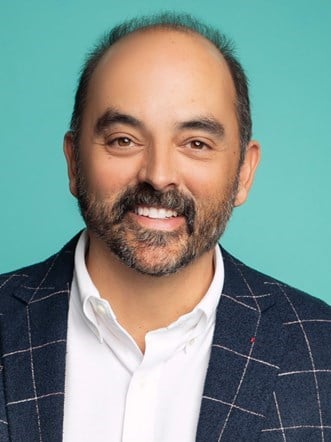 HVS C&V leaders offer the pulse of their markets heading into the fall season. Out of 23 markets discussed, ten are rated as hot, nine are rated as mild, and the remaining four are rated as cooling.
San Francisco continues to rank among the top domestic lodging markets, attributed to the strength of the tech industry, strong year-round tourism, and limited supply growth.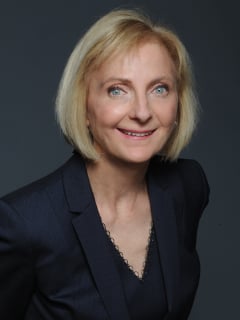 The San Francisco hotel market experienced strong momentum in 2016, matching the city's vigorous economy. Although the development pipeline is anticipated to expand, the construction and opening of new hotels should continue at a modest pace.