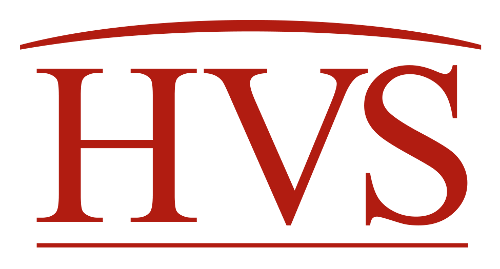 If you would like to view the recording of the September 8, 2020, global webinar, you can access it here. It covers valuable information about the current state of the hospitality industry across global regions, as well as candid insights into the future of the hospitality industry. You can also access the related slides by clicking on the PDF button above.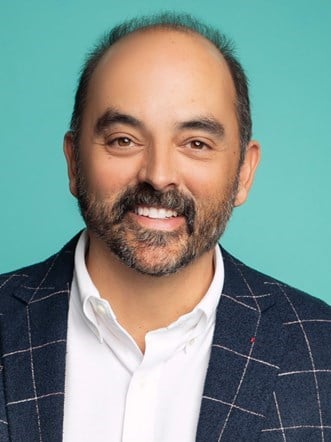 HVS compiled the Q2 2020 performance statistics of brands reported by public companies. The data reflect the resiliency of economy, extended-stay brands during the first months of the pandemic.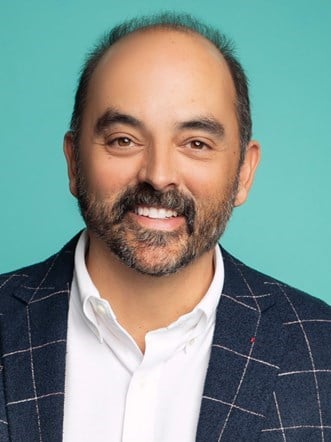 HVS Americas values equality and stands in solidarity with the Black community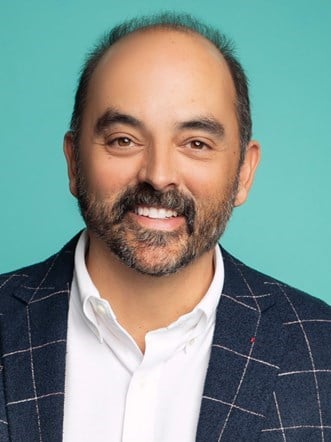 This report is the second annual performance report published by HVS that tracks and monitors spa department performance and profitability.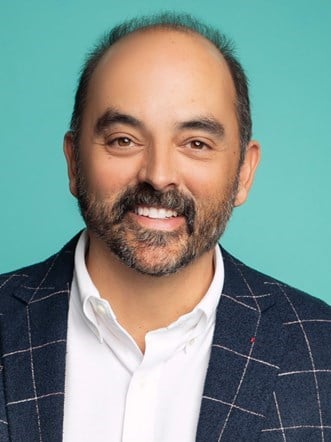 I recently polled our U.S.-based HVS senior consultants to predict the direction of the hotel industry for 2020. While nationwide occupancy is expected to decline slightly, with ADR increasing only minimally, the outlook for the transactions market remains favorable.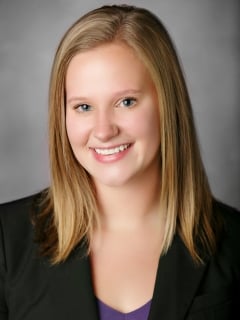 In our most recent review, we found that equity yield rates, on average, have shown a continued trend of decline in the full-service and luxury hotels sector, as well as the lower-tier limited-service sector, with the select-service and upscale limited-service sector showing stability.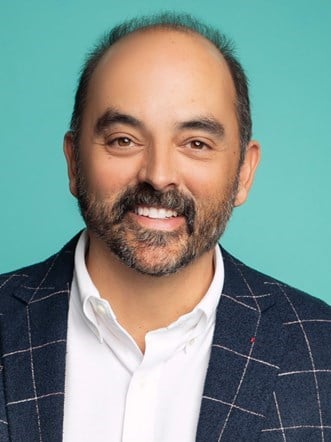 HVS C&V leaders offer the pulse of their markets heading into the fall season. Out of 23 markets discussed, ten are rated as hot, nine are rated as mild, and the remaining four are rated as cooling.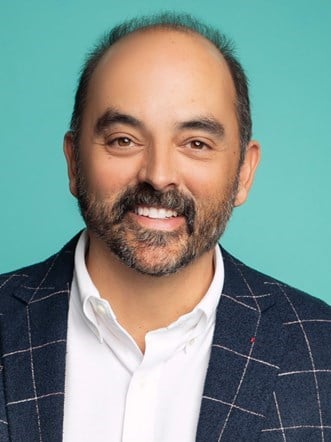 This report provides a look at what hotels are charging for parking across the U.S. and offers insights on parking garage operations. The survey will be updated annually.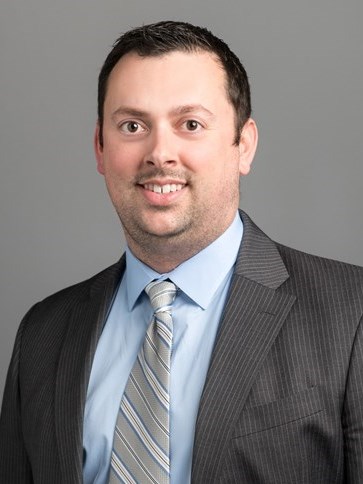 The Quarterly Market Pulse shows key economic metrics that relate to the hotel industry's recent performance and near-term forecast.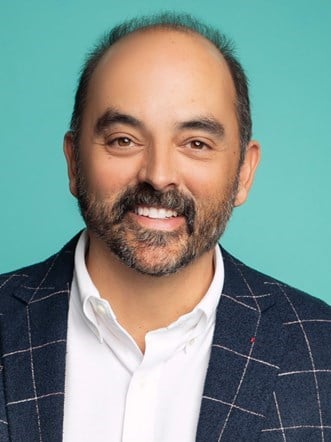 HVS Americas publishes several research reports annually that can help you succeed in navigating the tricky waters of today's hotel investment environment. This article summarizes our key publications.