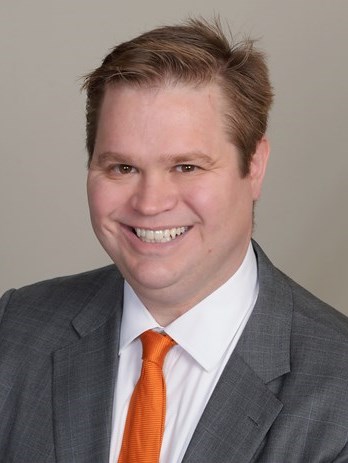 At the 2019 Phoenix Lodging Conference, the HVS Team heard muted optimism and a view that growth in the next 24 months may vary widely across markets. We would encourage owners to investigate the sometimes overlooked top 50 MSAs that still could experience value appreciation in those 24 months.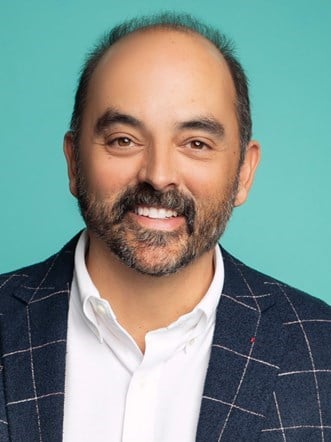 HVS C&V leaders offer the pulse of their markets heading into the fall season. Out of 23 markets discussed, ten are rated as hot, nine are rated as mild, and the remaining four are rated as cooling.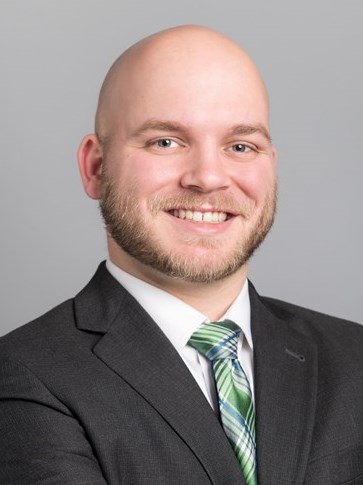 Phoenix is undergoing economic expansion after extended post-recession recovery. Hotel-performance growth continues despite post-Super Bowl ADR correction and a large new supply pipeline; however, supply growth will soon overtake increases in demand.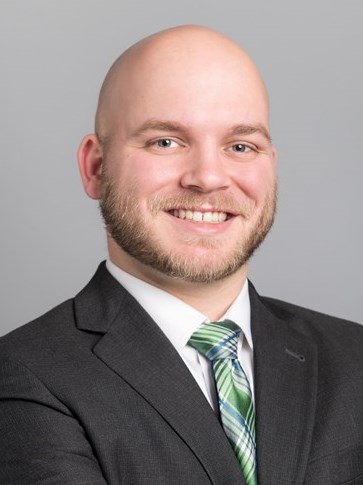 While Tucson may be overshadowed by Phoenix, the market is making strides in its own right. New supply remains at healthy levels and is not expected to negatively affect performance for the greater market.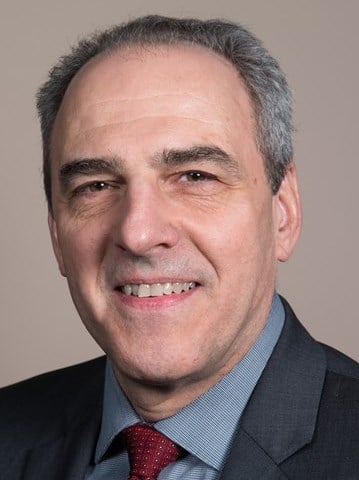 Public sector involvement in convention center hotels is common due to high cost of development and lack of private capital for such investments. Many communities provide public subsidies to projects that are not feasible on a purely private basis.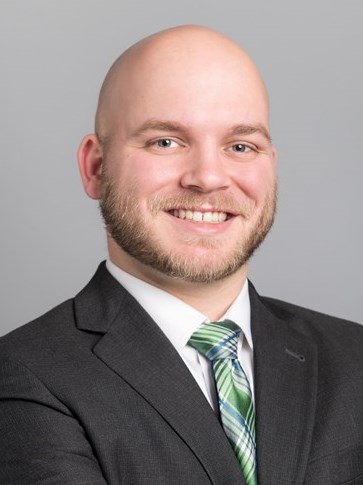 Having struggled since the recession, hotel performance in Tucson has begun to rebound. New developments in the city, coming during a maturing national lodging cycle, should help the market gain momentum.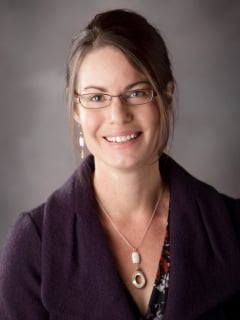 Phoenix's growth in 2015 reflects the hopes of hotel developers and owners in the market, as performance closes in on pre-recession levels.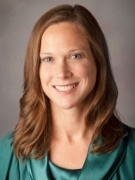 With the economy still in a slump, Joie de Vivre hotels are on a mission to lift the spirits of both guests and staff.
March 5, 2010

By

Kathryn M. Kantes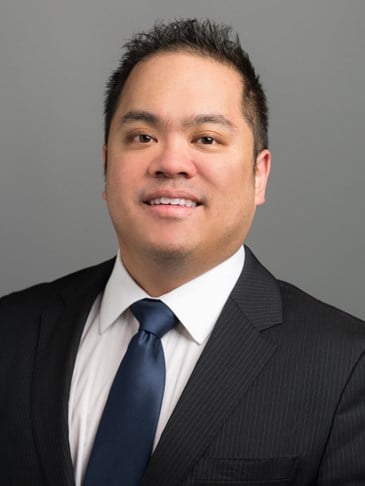 Unemployment rates are surging, global stock markets are crashing, commodities are collapsing, and the real estate bubble has finally burst. What moves can hotel developers make during the downturn?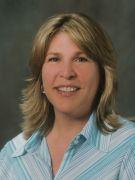 Championship golf courses, lush resorts, and emerald events are earning this desert city a reputation for greenery.
February 7, 2008

By

Leslie Baker