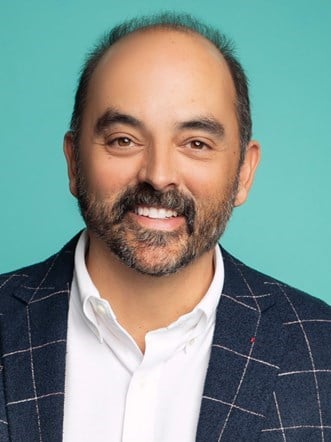 We live in interesting times. Each day, we cannot be sure which way the stock market will swing, with its volatile nature and seemingly knee-jerk reactions to the trade and policy headline of the day.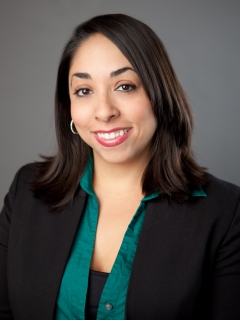 A population boom and new development money in Downtown Los Angeles have led to a substantial increase in the hotel supply pipeline, with some new, large-scale, mixed-use projects contributing to the already dynamic renaissance of DTLA.
January 23, 2018

By

Jessica White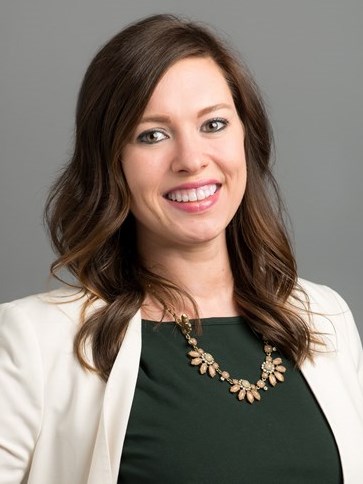 Each year, HVS researches development costs from our database of actual hotel construction budgets, industry reports, and franchise disclosure documents. These sources provide the basis for our range of component costs per room.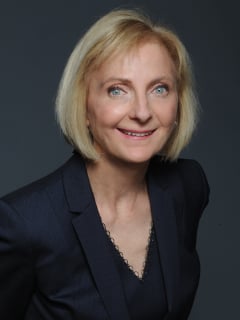 Hotel assets continued to appreciate in 2016, but at a more modest pace due to slowing RevPAR growth and a rise in cap rates. The stock market rally following the election has led to cautious optimism about what 2017 will bring.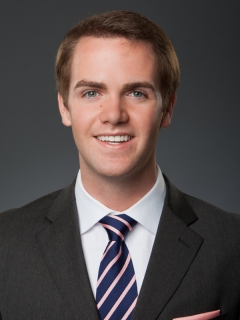 Over two centuries of transformation have made the region a major center in fields as diverse as aquaculture, education, finance, health care, insurance, high technology, and defense. This article looks at recent trends and prospects for New England.
Hotel Investments & Ownership

,

Development & Construction

,

Brokerage & Transactions

,

Convention, Sports, Entertainment

,

Economic Trends and Cycles

,

Worcester

,

Providence

,

Rhode Island

,

Hartford

,

Connecticut

,

Stamford

,

Bridgeport

,

Norwalk

,

New Haven

,

Springfield

,

Portland

,

Maine

,

Manchester

,

New Hampshire

,

Burlington

,

Vermont

,

Boston

,

Massachusetts

,

United States

,

North America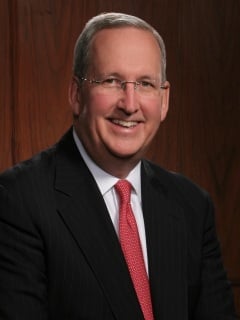 Is it a buyer's market, a seller's market, or simply time to develop?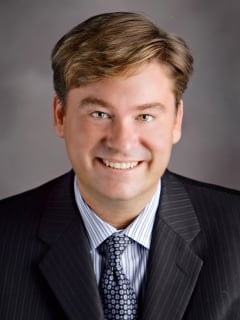 As both the capital of Texas and the "Live Music Capital of the World," Austin has businesses and hotels singing a lively tune despite the current economic dirge.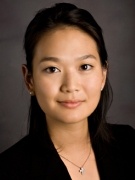 Apart from the legions of Spring Breakers for which it is famed, Panama City Beach is receiving a diversity of travelers from other sectors. As the city prepares for record visitation, how can the lodging landscape transform to capture the demand?
May 24, 2008

By

Kaoru Chikushi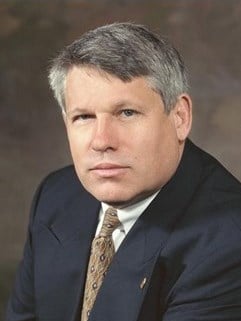 In my 30-plus years in this industry, I've occasionally seen the issue of unethical behavior rear its ugly head. In the management-company world, the unethical behavior I've most frequently seen is like a form of bait and switch.