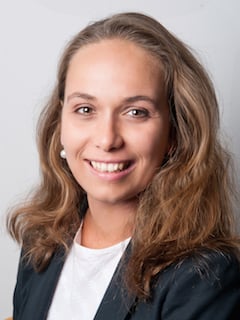 Highlights and trends of the European serviced apartment sector in 2016.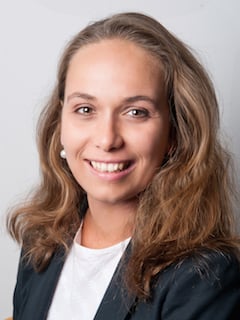 This article presents an update on the hotel market in Budapest, discussing hotel demand and supply factors, along with recent performance and investment trends.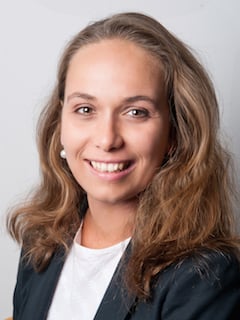 During the last 12 months, the serviced apartment sector in Europe gained further momentum with major activity in development, branding and transactions putting the extended-stay market more firmly on the real estate map.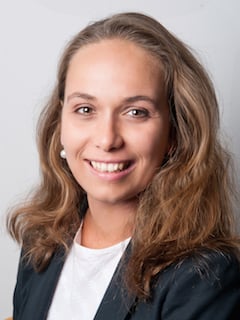 Part of a series of articles that HVS produces with STR Global, this report provides a snapshot of the Dublin hotel market, including supply and demand, hotel performance and the latest hotel transactions in the market.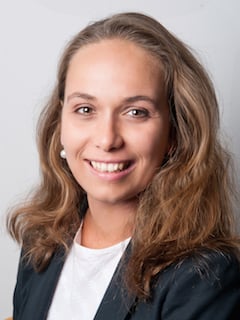 Tourism plays a key role in Tenerife's economy; the island has seen volatile markets ever since the European financial crisis. This article provides an overview of the current hotel market in Tenerife and discusses current upcoming trends.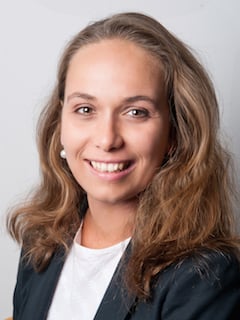 This article provides an overview of current trends and opportunities in Croatia's hottest hotel market.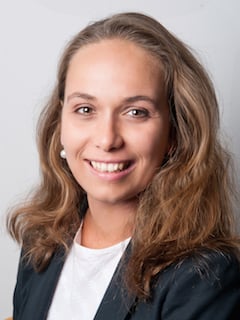 This article gives an overview of the latest hotel real estate trends in Germany, the booming hotel investment market and the movement of hotel values in the country.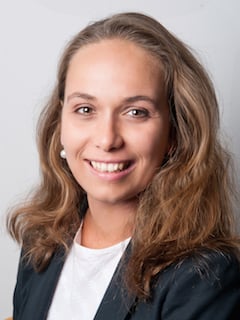 Spanning two continents, Istanbul is a unique destination. This article provides an overview of the supply and demand factors currently affecting the city and a review of the hotel market performance.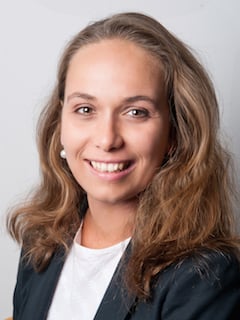 The article tackles the issue of standardisation in the serviced apartment (SA) sector, takes a close look at SA performance in France, Germany and the UK, and lastly re-examines the general investment environment and appetite for SA.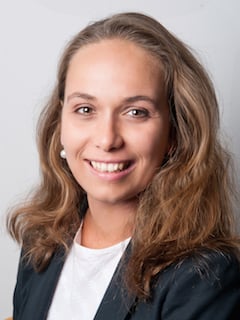 We have interviewed industry experts to explore the strategies and future growth opportunities for branded residences on a global scale. This article represents our findings based on a sample of eight luxury international branded residence operators.