 The Canadian Lodging Industry experienced 7.0% RevPAR growth through June 2017. Wow! ADR is the main contributor particularly in the Luxury segment caused by the low dollar with Ontario and British Columbia leading the pack.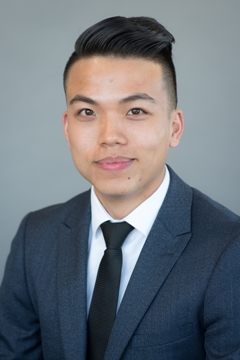 Mobile phone proliferation and the rise in social media users is poised to present unique opportunities for hotel companies. How are hotels currently utilizing social media marketing and are they ready for the future?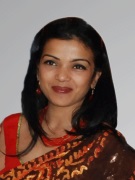 As hoteliers, we have massive amount of information about our guests. If only, we had the foresight to mine this data and use it smartly for revenue generation, we would be the Amazon of the hospitality industry.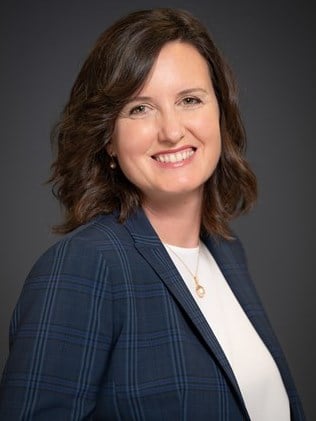 In 2015, the Canadian lodging industry experienced the highest level of transaction volume since 2007 with a total of more than $2.2 billion.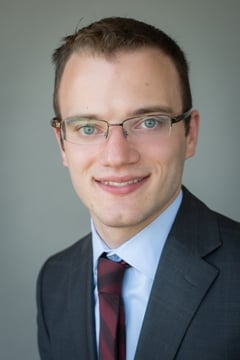 YTD results show the first half was relatively stable - with occupancy flat and ADR up over $5. Oil will remain the question in the second half, while the Pan Am Games, Federal Election, and weak dollar will turn up winners and losers across Canada.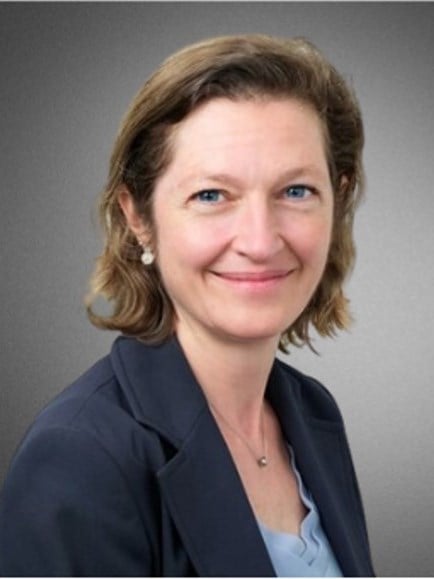 How reliant are hotels on OTAs? This article aims to address that question and discuss the evolution of OTAs and the effects of this growing business model on independent and chain hotels.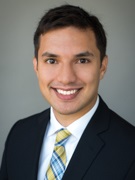 This article covers the importance for hotels to invest in three online distribution channels – the website, Global Distribution Systems, and Online Travel Agents – to retain guests, improve hotel positioning, and gain a competitive advantage.
June 15, 2015

By

Juan Duran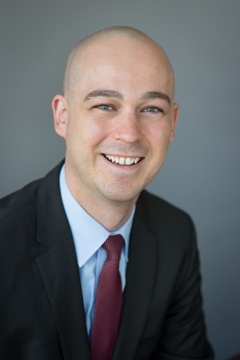 This article helps investors understand four types of oil-dependent lodging markets in Canada.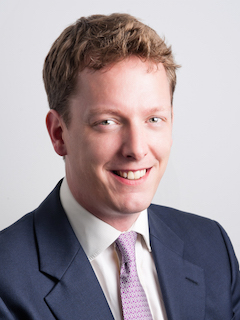 This article will be of interest to stakeholders in new golf resort developments as well as existing schemes as we focus on transactions across Europe since 2008, which demonstrate a structural change in the ownership market.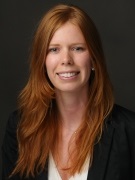 This study focuses on corporate-level communication and employee-level social media education in the hospitality industry. Case studies illustrate best (and worst) practices. The report concludes by reviewing hotels companies' efforts in these areas.
March 10, 2014

By

Erin S. Bagley

,

Leora H Lanz