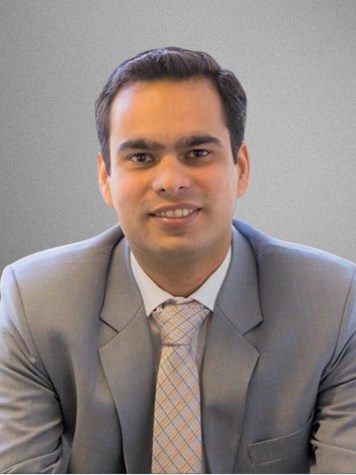 The article provides a background on tourism along the Buddhist Circuit, barriers that have prevented its growth and the opportunity that lies for the tourism and hospitality industry in light of recent developments and focus on tourism in India.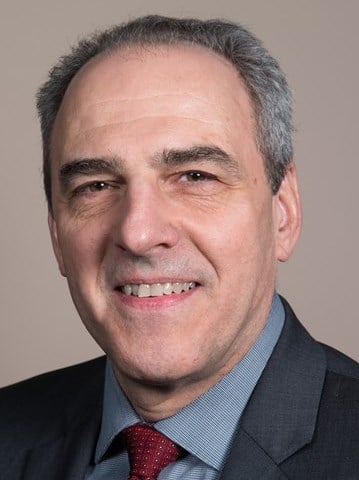 In this third annual Lodging Tax Study, HVS Convention, Sports & Entertainment explores trends in the imposition of lodging taxes in the USA. This updated version provides lodging tax rates/collections in all 50 US states and across 150 US cities.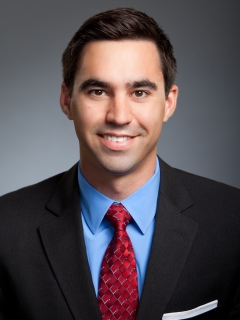 Demand and rates are soaring in Nashville, and the city's hotel market leads the nation in RevPAR growth, despite a recent rise in supply. With nearly 600 more rooms under construction, will hotel performance in Nashville continue to keep pace?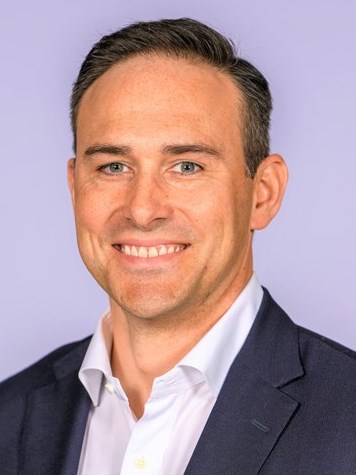 In the past four years, New Orleans has re-emerged as a hospitality hotspot on par with the nation's top markets. A series of major developments and investments has supported strong hotel performance in the city. Will it hold out over the long term?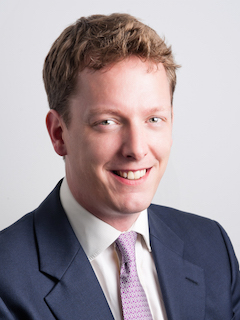 This article will be of interest to stakeholders in new golf resort developments as well as existing schemes as we focus on transactions across Europe since 2008, which demonstrate a structural change in the ownership market.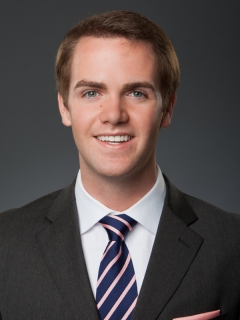 Over two centuries of transformation have made the region a major center in fields as diverse as aquaculture, education, finance, health care, insurance, high technology, and defense. This article looks at recent trends and prospects for New England.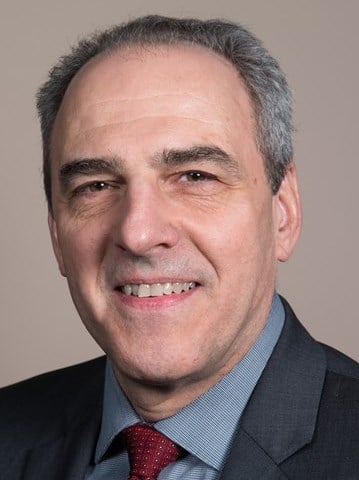 The 2014 Auto Rental Tax Study is an examination of the effective tax rates on motor vehicle rentals at the top 100 largest airports as measured by enplanements. The study ranks the tax rates and breaks down its analysis among several vehicle types.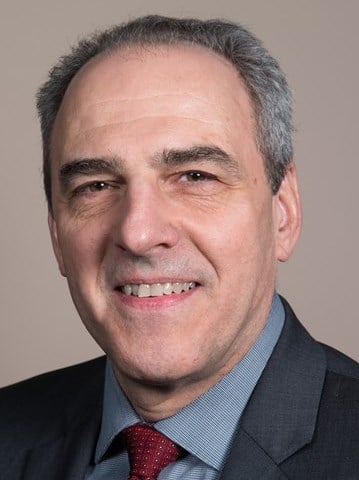 This article responds to Heywood Sanders' book Convention Center Follies. It argues for a more moderate picture of the state of supply and demand in the convention industry, and it critiques Sanders' narrative of convention center development.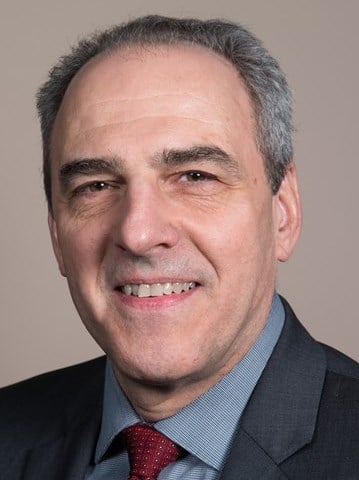 The 2013 HVS U.S. Lodging Tax Study explores the trends in the imposition of lodging taxes in the United States. This updated version expands the study to provide lodging tax rates/collections in all 50 states and the 150 largest US cities.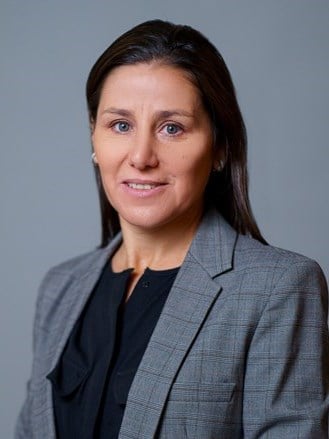 This article highlights the latest tourism trends for South America. It provides analysis of individual hotel markets in Buenos Aires, Rio de Janeiro, Sao Paulo, Santiago, Bogota, Lima and Montevideo, on a yearly and YTD June 2012 and 2013 basis.
January 3, 2014

By

Fernanda L'Hopital

,

Pablo Garcia Rosa

,

Guillermo Reddig
Hotel Investments & Ownership

,

Sales & Marketing

,

Development & Construction

,

Travel & Tourism

,

Condo Hotels

,

Convention, Sports, Entertainment

,

Economic Trends and Cycles

,

Hotel Brands

,

Hotel Companies

,

Hotel Franchises

,

Hotel Management

,

Hotels - Distressed

,

Management Contracts

,

Resorts

,

Shared Ownership & Timeshare

,

Golf Courses and Clubs