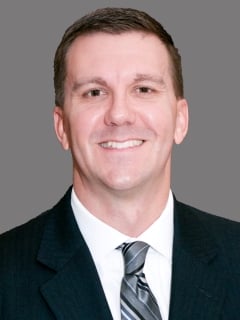 The HVI is the authoritative guide to U.S. hotel values, giving hotel stakeholders an educated edge in buying, selling, and holding opportunities. This online tool provides historical and projected values and RevPAR for the San Antonio market.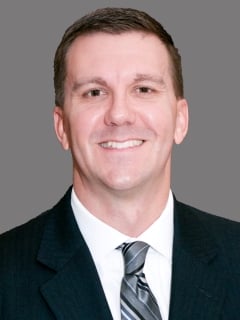 The COVID-19 pandemic has negatively affected hotels in the greater San Antonio market since early March 2020, similar to most cities in the United States. How far has the San Antonio hotel market fallen? When is group demand expected to rebound? What will the recovery look like?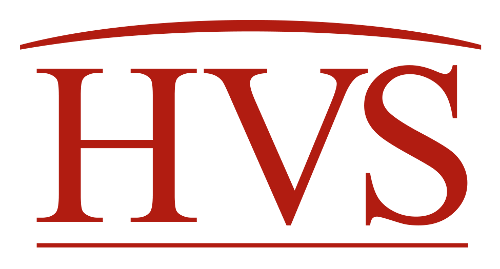 At the 2019 Phoenix Lodging Conference, the HVS Team heard muted optimism and a view that growth in the next 24 months may vary widely across markets. We would encourage owners to investigate the sometimes overlooked top 50 MSAs that still could experience value appreciation in those 24 months.
October 17, 2019

By

Drew Noecker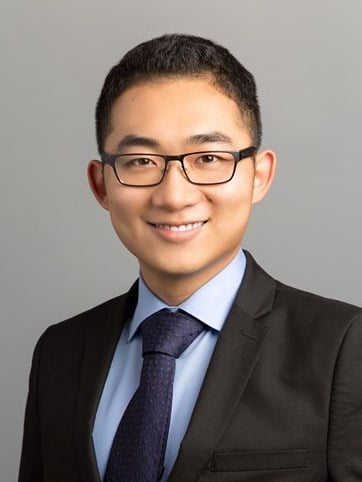 The YYZ hotel market has been capitalizing on growth in airport traffic. Hotel revenue growth is expected to shift from occupancy gains to rate increases as occupancy levels remain high and capital improvements to lodging facilities are completed.
Bolstered by demand from the tech industry, the greater Silicon Valley lodging market continues to achieve record RevPAR levels. However, with the entrance of new hotels, supply has begun to outpace demand, with further developments in the pipeline.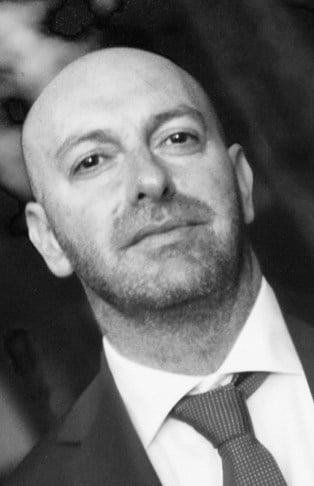 This article provides a market snapshot of Ibiza, Spain. Ibiza is considered to be one of the most sought-after leisure destinations in Europe, widely known for its party life, cosmopolitan character and luxury hotels and resorts developments.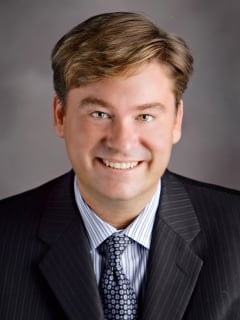 Hotel stakeholders shared a diversity of insights into U.S. hotel industry trends during the lifecycle of a hotel, including development, conversion/repositioning, and disposition.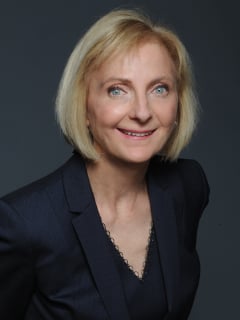 Hotel assets continued to appreciate in 2016, but at a more modest pace due to slowing RevPAR growth and a rise in cap rates. The stock market rally following the election has led to cautious optimism about what 2017 will bring.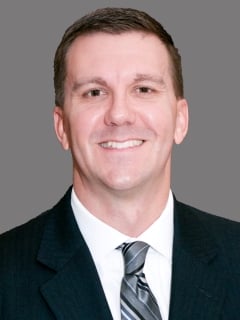 San Antonio's array of industries, including tourism, manufacturing, technology, and defense, provide strong demand to local hotels. Given the city's low unemployment and growing economy, hotel occupancies and average rates should continue to rise.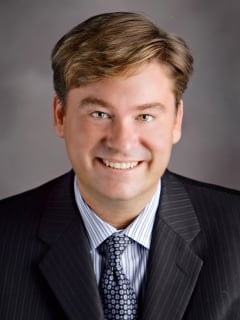 Underpinned by emblems of education, government, business, music, and history, Austin's economy ranks among the best in the nation. New full-service hotels should lead to more convention demand, with hotel performance growth expected market-wide.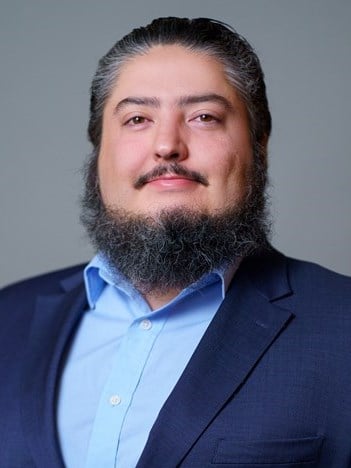 Corpus Christi's economy is buttressed by tourism, an expanding international port of shipping and trade, and an energy industry that has realized enormous growth over the past few years. How have improving economic conditions affected area hotels?