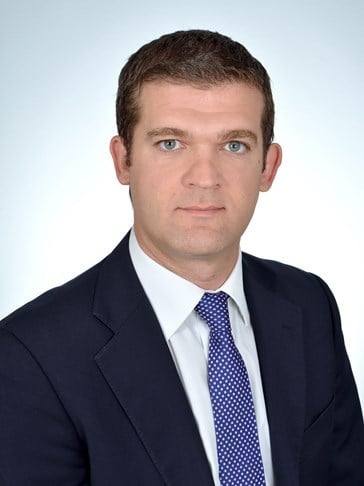 This article constitutes an update on the current state of the Greek Hotel Market featuring the latest news regarding the performance of the Greek tourism industry and highlighting recent and upcoming changes in the country's hotel supply.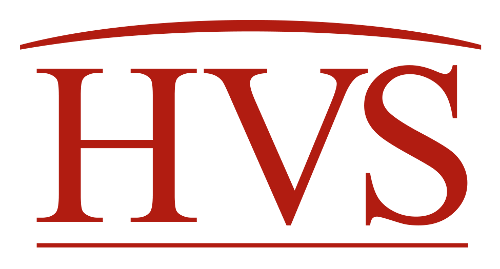 This publication focuses on the market of wellness resorts of Sochi, Russia. In light of heightened media attention to Sochi, we examine the market evolution caused by the recent social & economic changes and development opportunities in the market.
May 28, 2013

By

Alexey Korobkin

,

Margarita Lobova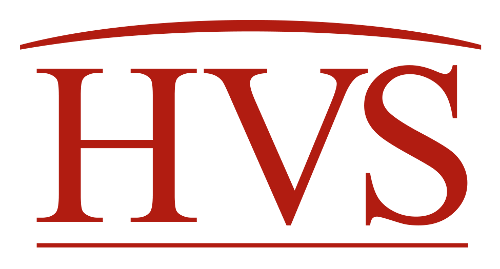 Total European hotel transaction volume reached approximately €5.6 billion in 2012, a decrease of 21% on the €7.1 billion recorded in 2011.
March 4, 2013

By

Luis Grilo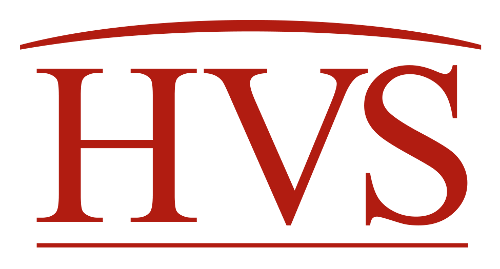 HVS provides a guide though the peaks and troughs of the various hotel markets in Russia, the CIS and Georgia, giving lenders, investors and owners a clearer view of the region from a valuation perspective.
October 13, 2011

By

Alexey Korobkin

,

Saurabh Chawla
Hotel Investments & Ownership

,

Lending

,

Hotel Operations

,

Asset Management

,

Development & Construction

,

Valuations & Market Studies

,

Travel & Tourism

,

Brokerage & Transactions

,

Economic Trends and Cycles

,

Hotel Brands

,

Hotel Companies

,

Hotel Franchises

,

Hotel Management

,

Hotels - Distressed

,

Management Contracts

,

Risk Management

,

Europe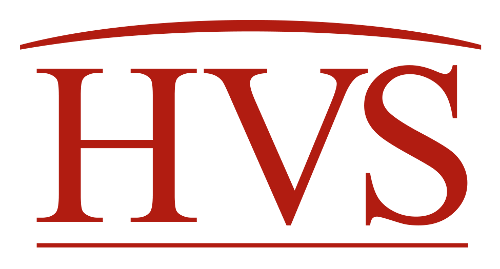 Due to increased hotel development in Russia and the CIS, it is important for owners to better understand different types of relations with the hotel operators. In this article we address some of the main terms of a typical management contract.
October 3, 2011

By

Alexey Korobkin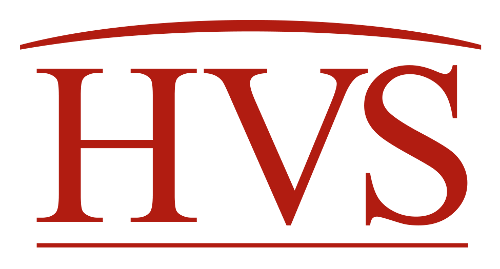 С развитием гостиничного бизнеса в России и СНГ собственникам и инвесторам важно понимать различные способы сотрудничества с гостиничными операторами. В данной статье мы обсудим основные аспекты договора на управление отелем.
October 3, 2011

By

Alexey Korobkin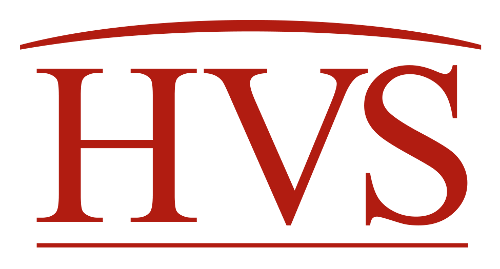 Hotel appraising is done in different markets across the world and valuation experts generally consider three approaches to valuing a hotel asset. What are the pros and cons of each approach and which is more applicable when valuing your property?
March 16, 2011

By

Alexey Korobkin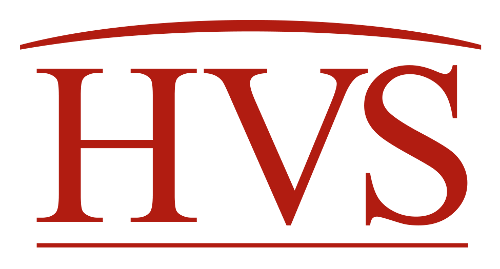 A review of the Branded Residence sector based on the results of the 2010 EHL Strategy Challenge at the Ecole hôtelière de Lausanne when 150 students set about forecasting the future of Timeshare, Branded Residences and Fractional Ownership.
January 31, 2011

By

Philip A Bacon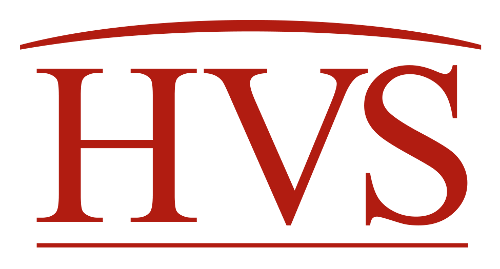 As investors are looking to get into Russian hotel markets, they will no doubt be cautious. Hotel development can be quite a complex process. What are the main bottlenecks potential investors could face when developing hotels in Russia?
October 18, 2010

By

Alexey Korobkin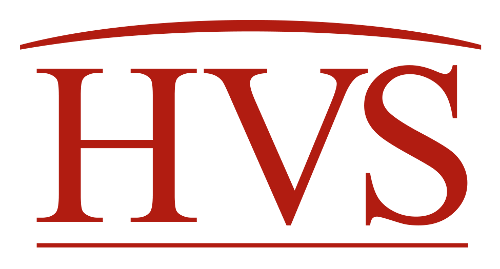 Несмотря на возникшее желание игроков вкладывать средства в гостиничные рынки, они, без сомнения, более осторожны. С какими рисками могут столкнуться потенциальные инвесторы при девелопменте отелей в России?
October 18, 2010

By

Alexey Korobkin