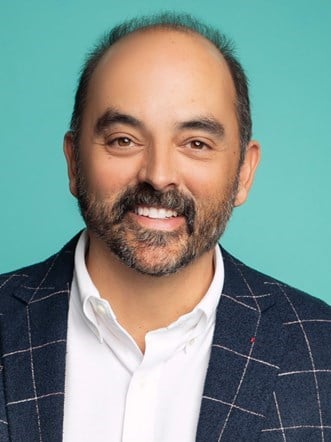 HVS C&V leaders offer the pulse of their markets heading into the fall season. Out of 23 markets discussed, ten are rated as hot, nine are rated as mild, and the remaining four are rated as cooling.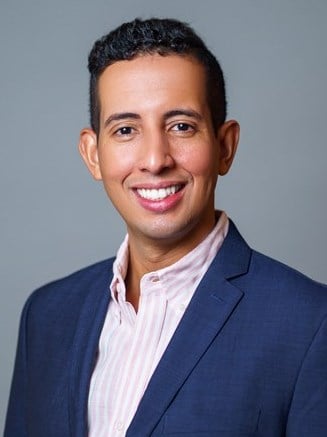 Each year, HVS researches and compiles development costs from our database of actual hotel construction budgets. This source now provides the basis for our illustrated total development costs per room/per product type.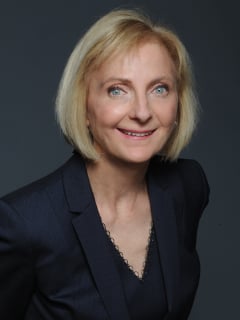 Hotel assets continued to appreciate in 2016, but at a more modest pace due to slowing RevPAR growth and a rise in cap rates. The stock market rally following the election has led to cautious optimism about what 2017 will bring.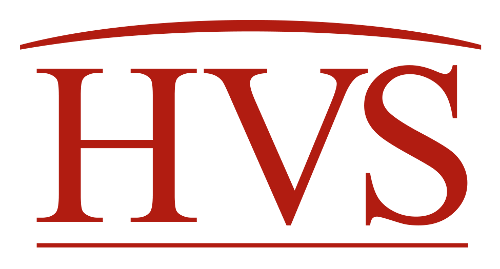 Phoenix's growth in 2015 reflects the hopes of hotel developers and owners in the market, as performance closes in on pre-recession levels.
July 15, 2016

By

Bethany Cronk

,

Ryan Wall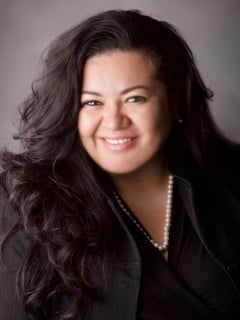 Wildfires ravaged lives and infrastructure on the northwest of Colorado Springs, setting off a scramble for hotel rooms. As the city rebuilds, major projects—including multimillion-dollar hotel renovations—aim to put the local economy back on track.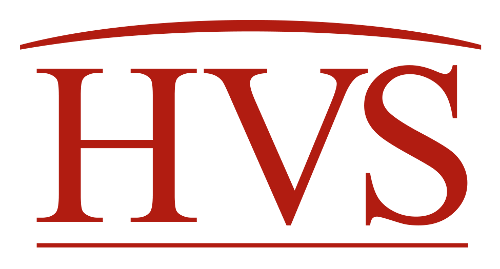 The recovery of gaming, hotels, and tourism in Biloxi continues following Hurricane Katrina. How will these industries fare in the face of a national economic storm?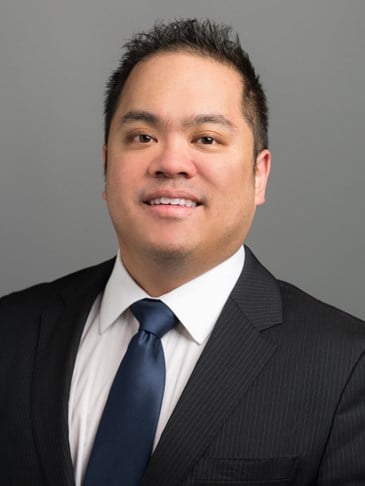 Unemployment rates are surging, global stock markets are crashing, commodities are collapsing, and the real estate bubble has finally burst. What moves can hotel developers make during the downturn?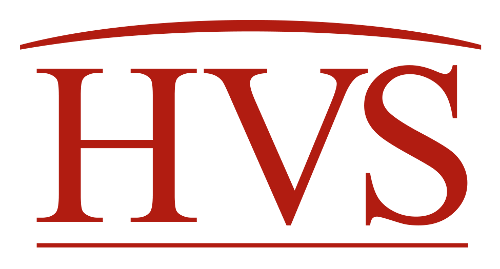 This article articulates a framework for recovery of the tourism industry from the shadow of terrorism through a three-pronged strategy: safety, image change and domestic tourism promotion.
January 16, 2009

By

Avantika Vijay Singh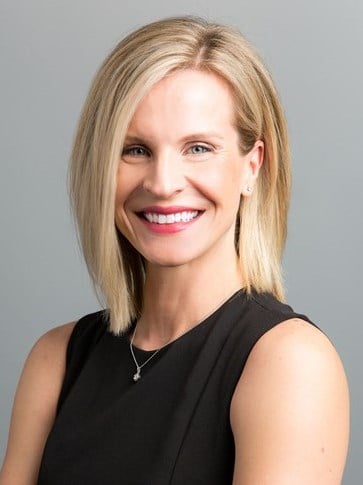 Real estate developments, biotech firms, billion-dollar investments, and big conventions are cropping up in Downtown Phoenix, helping to secure demand for area hotels.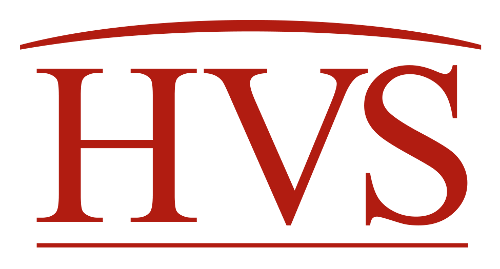 Metro Atlanta continues to be the vibrant business capital of the Southeast.
December 26, 2007

By

Heidi S. Nielsen