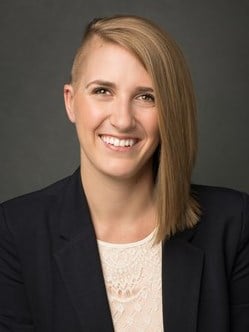 The Florida Panhandle remains popular among hotel developers and investors given the strength of the market in the post-pandemic period. An easy-to-reach destination for drive-to and out-of-state travelers alike, this Gulf Coast region has been a hotbed of activity for construction and transactions in the traditional-model hotel space since the summer of 2020.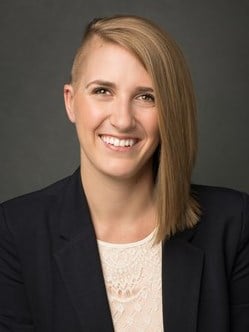 While Panama City Beach's 27 miles of white sand beaches and emerald blue waters have remained unchanged since the 1950s, this market's identity and economic landscape have undergone many transformations over the last two decades. This destination's willingness to transform, its flexibility in the face of hardship, and the natural beauty of its beaches and beyond are what make Panama City Beach a truly resilient market with virtually unlimited development potential.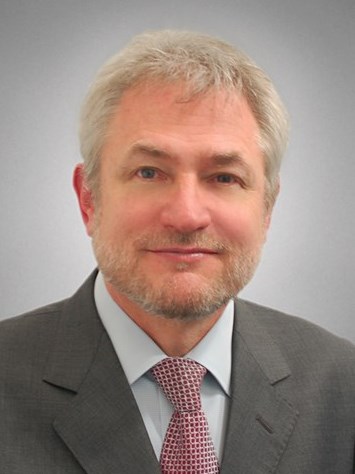 The COVID-19 pandemic and resulting restrictions on domestic and international travel, economic activity, and individual movement are having an unprecedented impact on the lodging and tourism industry in Latin America. While government authorities across the region work to manage restrictions and phased reopening plans, uncertainty prevails over the duration of the global pandemic.
Hotel Investments & Ownership

,

Travel & Tourism

,

Economic Trends and Cycles

,

Hotel Brands

,

COVID-19

,

South America

,

Mexico

,

North America

,

Panama

,

Belize

,

Guatemala

,

Costa Rica

,

El Salvador

,

Chile

,

Colombia

,

Peru

,

Brazil

,

Ecuador

,

Argentina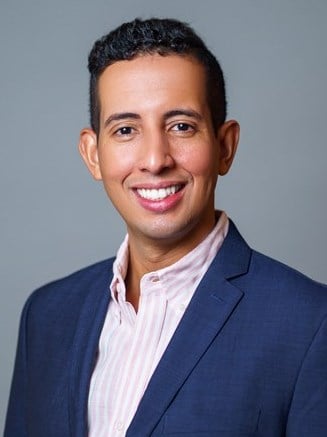 Thanks to energy-driven demand, Houston achieved record occupancy levels in 2014. The recent fall of oil and gas prices and more than 5,000 new rooms on the horizon poses a challenge to market-wide occupancy, though average rates continue to climb.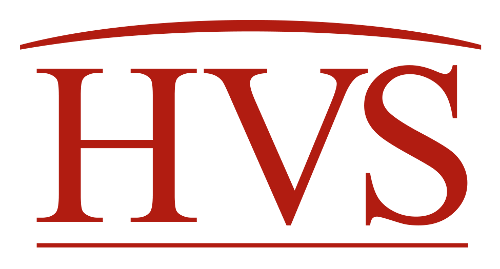 Tourism remains a cornerstone for Charleston, with Condé Nast readers ranking the city the top destination in the U.S. and the world. Other developments across the range of Charleston's economy are also driving hotel demand and average rates.
September 3, 2013

By

Heidi S. Nielsen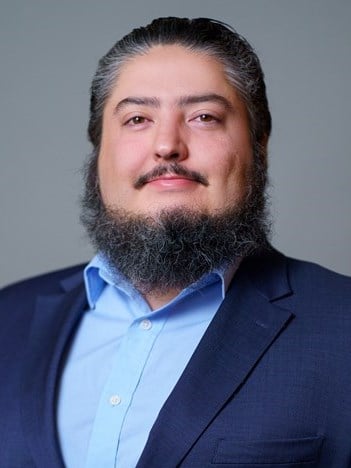 Corpus Christi's economy is buttressed by tourism, an expanding international port of shipping and trade, and an energy industry that has realized enormous growth over the past few years. How have improving economic conditions affected area hotels? An overview of the rising phenomenon known as medical tourism and the potential synergy between the lodging and healthcare industries in Latin America.
October 2, 2009

By

Wendy Chan

,

Mark Brady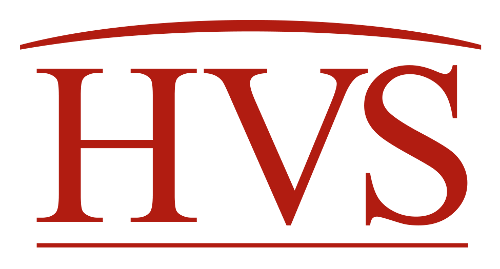 This article explains trends in hotel development models and patterns throughout Central America, as well as identifies the countries within the region offering the greatest potential for hotel development.
February 6, 2009

By

Marianne Canero