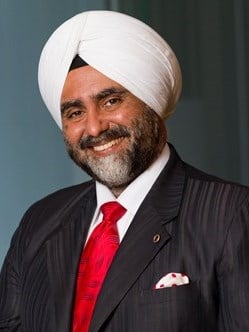 The Indian hotel sector is experiencing a surge in demand, with occupancy levels of over 40% in most major markets. However, the sector should not lower its guard on safety measures now as any short-term lapses could weaken all gains made to date.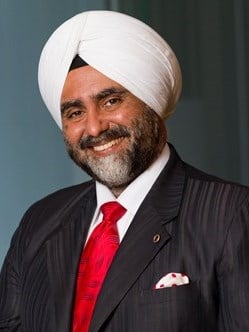 The Indian tourism sector is gradually coming back to life after the second wave of the pandemic in the country. State governments are taking several steps to revive the sector, some of which have been highlighted in this article.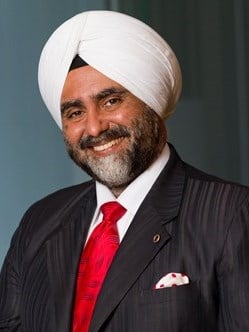 This article briefly highlights how the Indian restaurant industry reinvented itself, adopting several strategies to survive the pandemic. Read on to know more.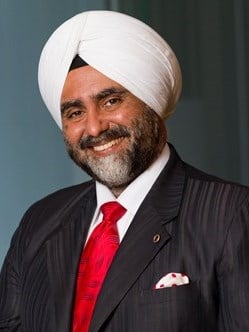 This article briefly highlights some of the measures that can help Bhopal, the capital city of the Indian state of Madhya Pradesh, become a popular leisure tourism destination.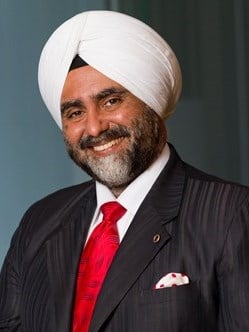 Cloud kitchens have grown in conjunction with dine-in restaurants in the past decade. This article discusses some of the factors that have helped in the growth of cloud kitchens in India.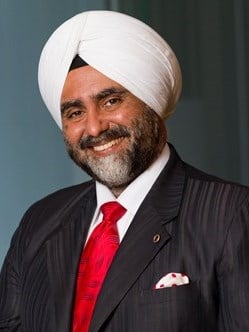 Sri Lanka's tourism sector has become a key contributor to its economic growth. This article highlights a few factors that can help the sector achieve its next growth frontier.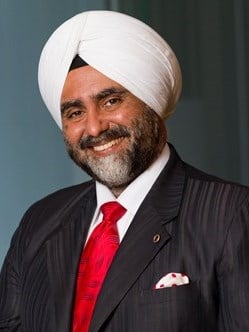 This article highlights some measures which can help India become a preferred tourist destination once again for global travelers in the post-COVID era.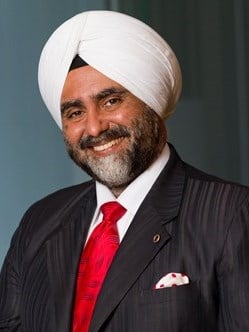 This article briefly discusses the growth of the tourism industry in Sri Lanka post the civil war in the country.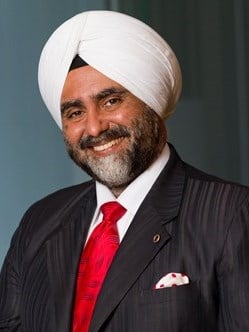 Several popular global destinations went from over-tourism to under-tourism in the last year, encouraging their tourism authorities to utilize the downtime to develop strategies that can help balance the two extremes in the future. Read on to know more.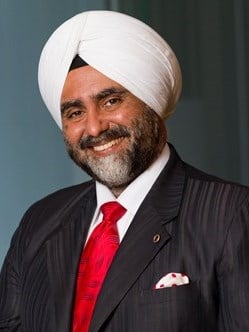 This article highlights some of the architectural and design changes that are expected in hotels in the post-COVID era.