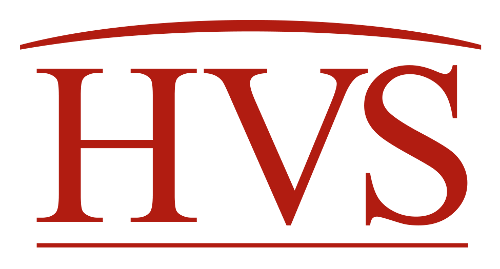 Análise do desempenho da hotelaria brasileira em 2009 e perspectivas para 2010. Inclui informações específicas sobre São Paulo, Rio de Janeiro, Salvador e Curitiba, além de uma visão geral sobre o Brasil. An overview of the rising phenomenon known as medical tourism and the potential synergy between the lodging and healthcare industries in Latin America.
October 2, 2009

By

Wendy Chan

,

Mark Brady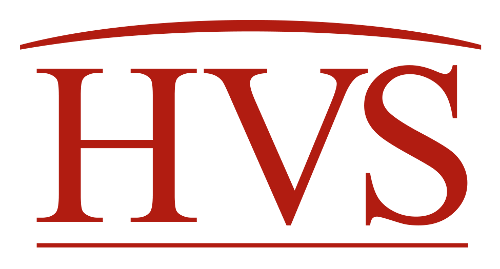 Being a hotel investor became a complicated task because it's necessary to have particularities knowledge. Thus the article shows that a large number of investors in Brazil need a Hotel Asset Manager however few people really know what the service is
July 24, 2009

By

Marta Amaral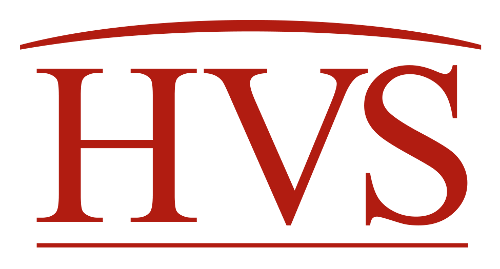 What is it that we can learn from Ghosts, Gold, and Christmas that can help make you a leader in your company and community? By using "The Gold Standards" of Leadership, we can see how decision-making abilities can help achieve peak performance.
December 21, 2006

By

Gene A. Ference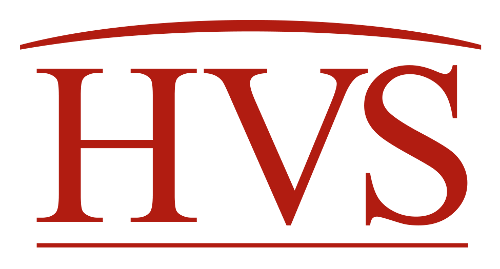 An Effective And Growing Alternative For Hotel Developments Throughout Brazil
April 30, 2004

By

Guilherme Cesari