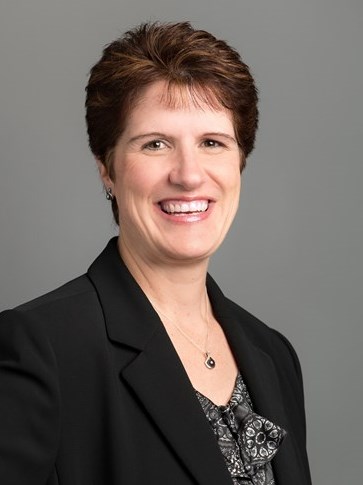 The Twin Cities hotel market has suffered a greater loss than that of the nation given the combined impact of the COVID-19 pandemic and civil unrest. Many hotels suspended operations between April and June, with little activity taking place in urban cores. How far has the market fallen, and what will the next few years look like?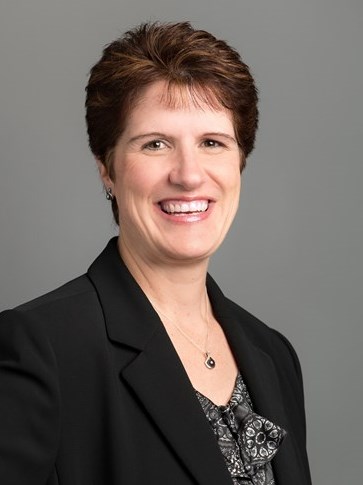 Albeit often not the winter weather, the lower cost of living, numerous leisure and recreational attractions, and the presence of Fortune 500 companies drives the appeal of the Twin Cities. While 2018 was a record year for the metro hospitality market, 2019 was less profitable for many of the roughly 370 hotels in the hub of the nation's friendliest state.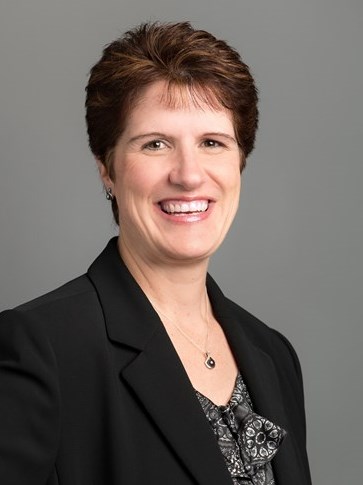 Major events and tourism boosted occupancy and average rate in the Twin Cities in 2015. Hotels stand to benefit from increased visitation in the years to come, keeping average rates and property values on the rise.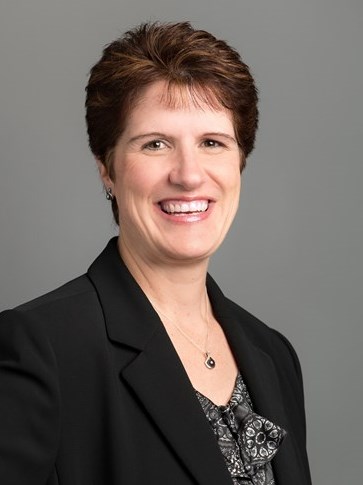 Fortune 500 companies, universities, and a thriving arts and culture scene drive commercial, meeting and group, and leisure demand to Minneapolis hotels, which have experienced a solid recovery over the past two years.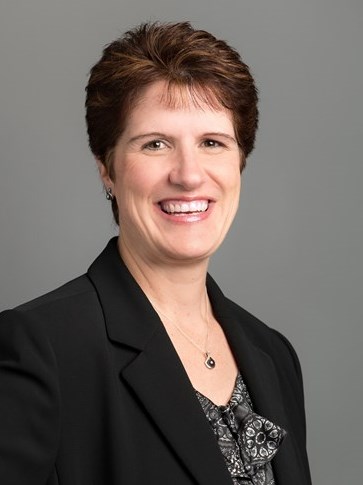 Awards for quality of life and career development have graced the Twin Cities in recent years, and a growing number of global corporations have established operations in the area. How do hotels stand to benefit from Minneapolis' economic resurgence?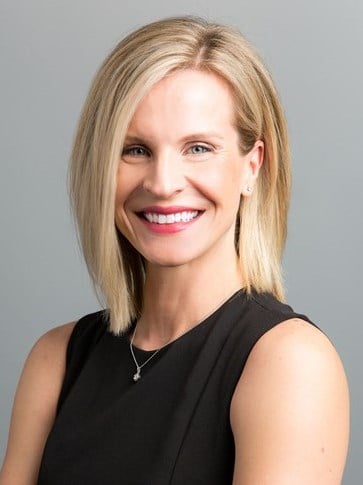 The "City of Lakes" boasts a lodging market with remarkable resilience to national economic trends.