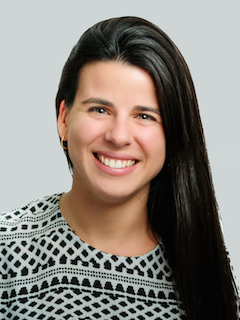 Our Serviced Apartment Sentiment Survey invited 90 lenders, investors, and operators to share their views on the challenges and strategic focus points in 2022 and beyond.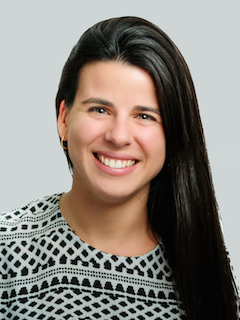 Despite suffering the COVID-19 pandemic alongside the traditional hotel sector, the serviced apartment sector has been weathering the storm better owing to a few key factors that show a stronger resilience to a sudden and fundamental shift in demand. In this article, we examine recent innovations in the sector, give a performance update and explore the serviced apartment pipeline for Europe.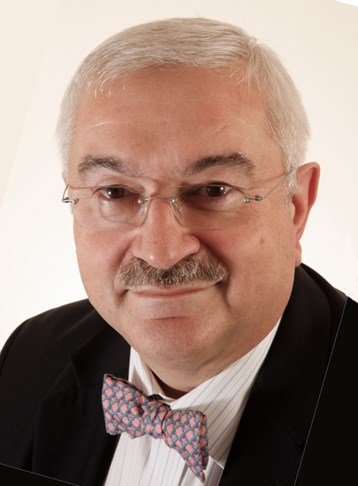 HVS London Chairman Russell Kett discusses the path to reopening for hotels as restrictions ease from the COVID-19 pandemic.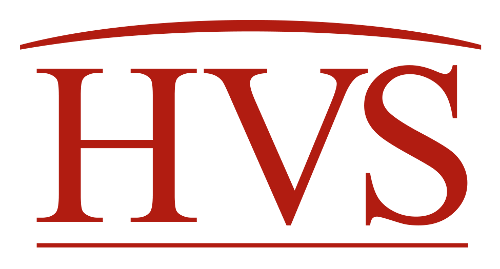 COVID-19 has held the world hostage. Life and work as we know it came to a standstill in the first quarter of 2020. The hospitality industry is amongst the hardest hit. This article looks beyond the current status quo as to the reasons why we consider that the German hotel market is in pole position in the race for recovery in Europe.
April 23, 2020

By

Arlett S Hoff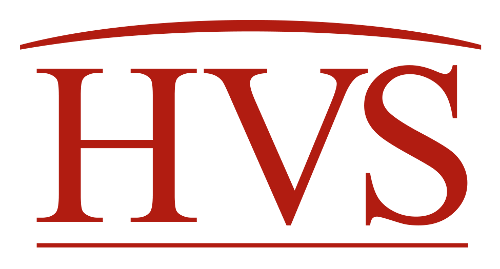 COVID-19 haelt die Welt in Atem. Unser taegliches Leben wurden auf den Kopf gestellt in der ersten Haelfte von 2020. Die Hotellerie and das Gastgewerbe sind am schwersten betroffen. Dieser Artikel schaut ueber den Tellerrand der momentanen Situation und analysisiert, warum der deutsche Hotelmarkt im europaeischen Vergleich gut fuer eine Recovery aufgestellt ist.
April 23, 2020

By

Arlett S Hoff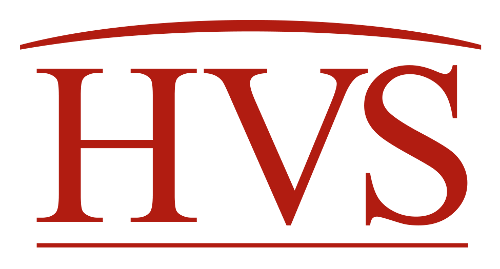 We have interviewed industry experts to explore the strategies and future growth opportunities for branded residences on a global scale. This article represents our findings based on a sample of eight luxury international branded residence operators.
May 2, 2014

By

Lucy Payne

,

Arlett S Hoff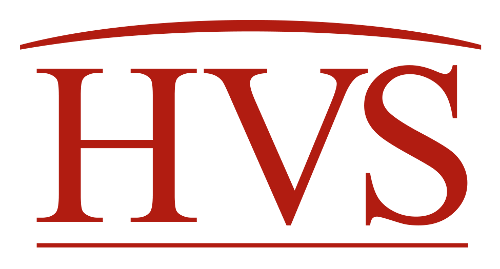 A comparison of the luxury hotel markets in Berlin, Prague and Warsaw.
December 3, 2013

By

Christof Bertschi

,

Arlett S Hoff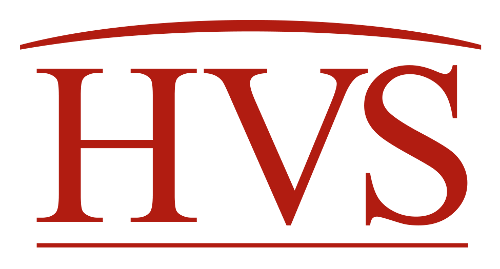 This article highlights how hotel companies are starting to embrace the demands of modern travellers. We have interviewed a number of high-level hotel executives from international hotel companies to see what they make of this new era.
November 18, 2013

By

Veronica Waldthausen

,

Arlett S Hoff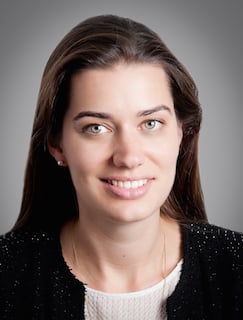 This article explores what effects increased visitation and other changes in the market are likely to have on the demand/supply balance in Marrakech's luxury hotel sector. We also provide a performance forecast up to 2016.
Hotel Investments & Ownership

,

Lending

,

Hotel Operations

,

Food & Beverage

,

Development & Construction

,

Valuations & Market Studies

,

Travel & Tourism

,

Brokerage & Transactions

,

Economic Trends and Cycles

,

Hotel Brands

,

Hotel Companies

,

Hotel Franchises

,

Hotel Management

,

Hotels - Distressed

,

Management Contracts

,

Mixed Use

,

Resorts

,

Shared Ownership & Timeshare

,

Golf Courses and Clubs

,

Africa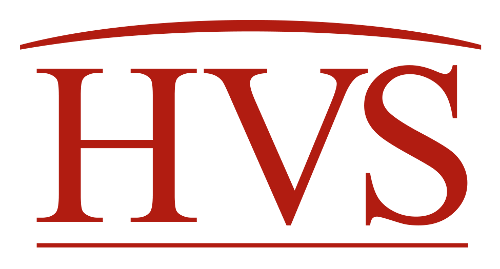 An overview of visitation and demand levels and hotel performance, transactions and values in Vienna.
September 22, 2013

By

Louise F Fury

,

Arlett S Hoff
Hotel Investments & Ownership

,

Lending

,

Hotel Operations

,

Development & Construction

,

Valuations & Market Studies

,

Travel & Tourism

,

Brokerage & Transactions

,

Economic Trends and Cycles

,

Hotel Brands

,

Hotel Companies

,

Hotel Franchises

,

Hotel Management

,

Hotels - Distressed

,

Management Contracts

,

Europe