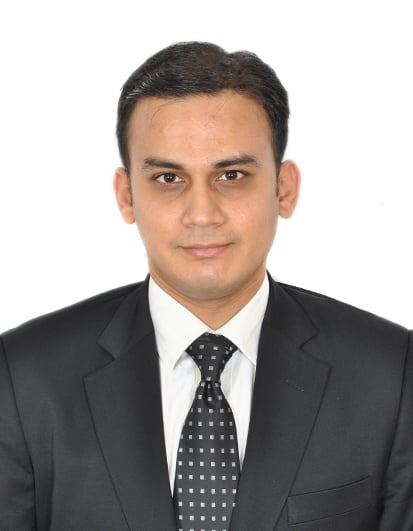 This article provides a summary of the Indian hotels sector's performance in 2020.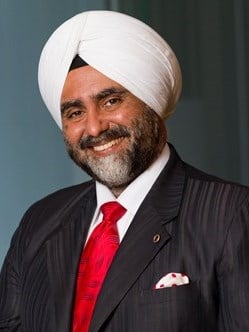 In the last few weeks, demand for domestic leisure tourism has improved in India, which is a silver lining for the distressed and vulnerable Indian hotels sector. However, sudden changes in regulations are adding to the sector's woes and may dampen the spirits going forward.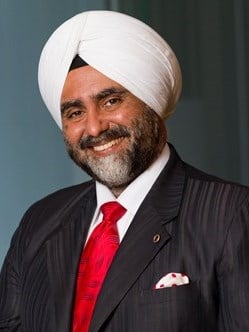 Before investing millions of Rupees of expensive capital, it is prudent to spend an insignificant fraction of the sum on Feasibility and ROI Studies for a hotel and/or a mixed-use project to help determine the viability of the project. The rapidly evolving consumer behavior and demand fundamentals are expected to make a professionally prepared feasibility study even more critical than ever before.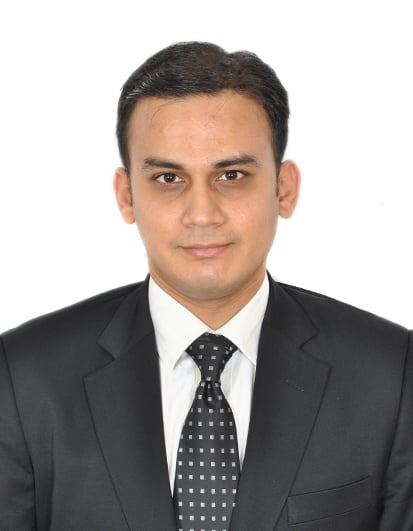 Franchising provides an efficient growth model with lower risk for both hotel brands as well as asset owners, but it has still not gained significant traction in India. Read on to know more.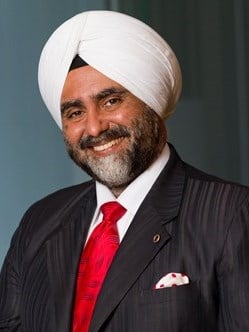 Mixed-use developments are going to be the most sustainable model for hotels going forward as they leverage the best of each asset class, while diversifying the risks for the investors and enhancing the overall experience for the guests. Read on to know more.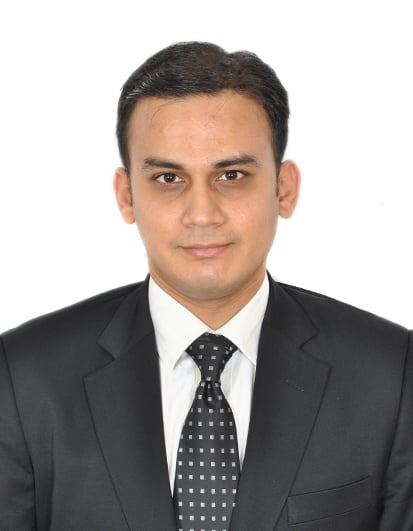 This article discusses the reasons why the Discounted Cash Flows method is considered the most appropriate hotel valuation methodology in a market like India. Read on to know more.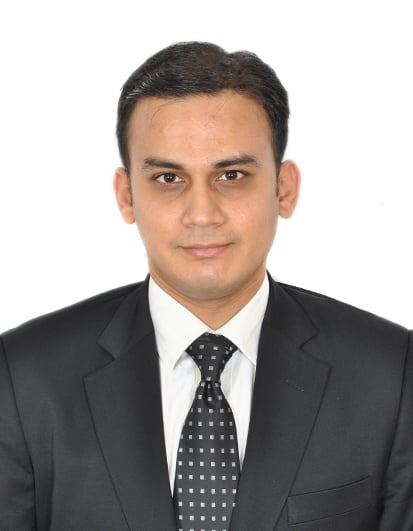 Luxury boutique hotels and resorts, which is still at a nascent stage in India, is expected to become an increasingly preferred choice in the post-COVID era. Read on to know more.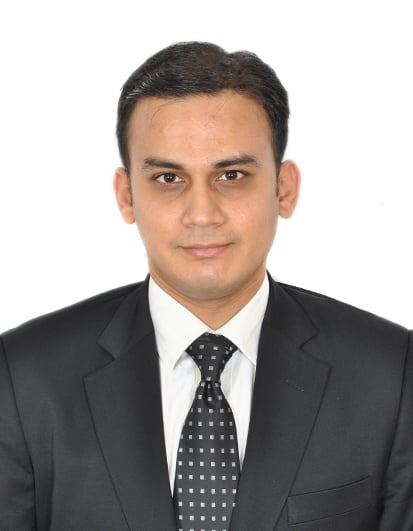 Hotel owners need to don the hat of institutional investors now more than ever as creating a well-thought and well-researched 'development-growth-exit' strategy for their projects will become critical in capitalizing the asset in the post-COVID world.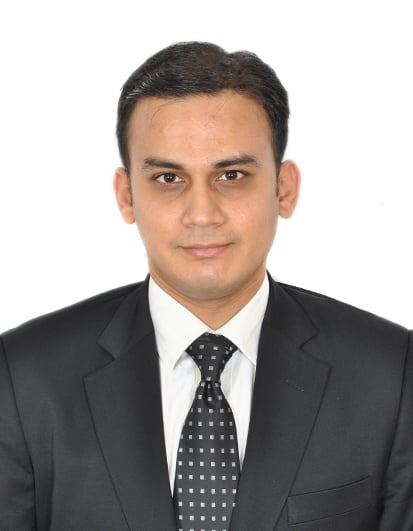 As value-driven domestic tourists become the 'knight in shining armor' for the Indian hospitality sector in the COVID era, the Midscale hotels segment, which accounted for approximately 43% of the total supply in the country in 2019, is expected to lead the revival of the sector. Read on to know more.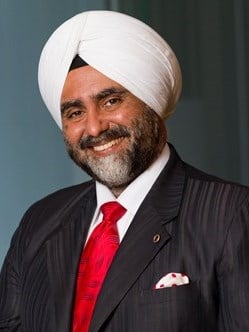 This report provides a review of how the Indian Hotels sector has been impacted by COVID-19 and a forecast of the expected recovery over the next few years. Download the report to know more.