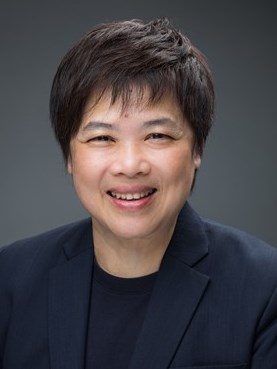 The Market Snapshot: Asia Pacific 2021 highlights an overview of transaction activity in the region and presents 26 cities' current hospitality landscape; each covering demand and supply dynamics, hotel performances, and key transactions.
Hotel Investments & Ownership

,

Valuations & Market Studies

,

Travel & Tourism

,

Brokerage & Transactions

,

Economic Trends and Cycles

,

Sydney NSW

,

Melbourne VIC

,

Phuket

,

Bangkok

,

Maldives

,

New Delhi

,

Mumbai

,

Bengaluru

,

Jakarta

,

Manila

,

Hong Kong

,

Tokyo

,

Osaka

,

Seoul

,

Incheon

,

Ho Chi Minh

,

Hanoi

,

Shanghai

,

Beijing

,

Langkawi

,

Kuala Lumpur

,

Singapore

,

Colombo

,

Auckland

,

Myanmar

,

Taipei

,

Bali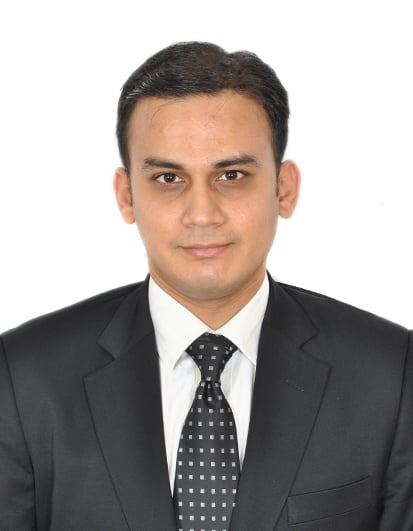 This report highlights the key trends in the Indian hospitality sector in 2020 along with the sector performance metrics, brand signings and openings during the year. It also provides our outlook for the sector for 2021.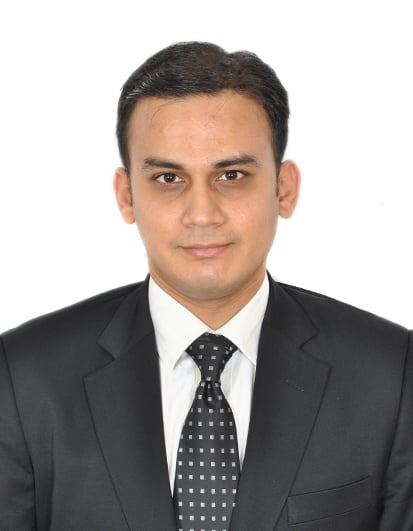 This article discusses some of the reasons why franchising, which is the most popular model in mature hospitality markets, is still struggling to make a breakthrough in the Indian hotels sector.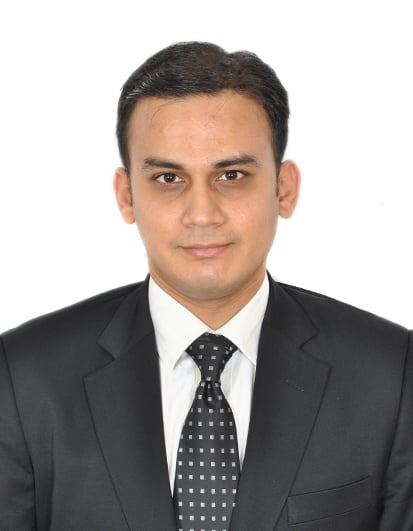 Hotel conversions are expected to increase in India in the next couple of years as both hotel owners and brands consider this win-win proposition to tide over the current downturn.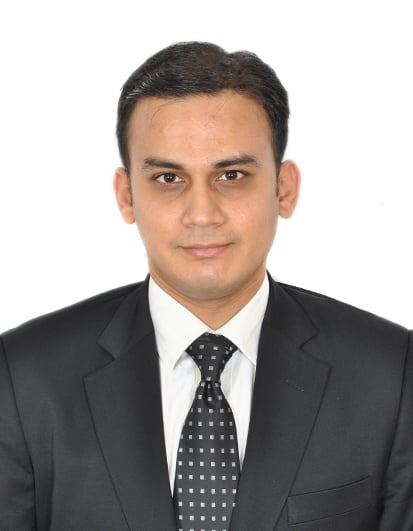 2020 was a challenging year for hotel transactions in India, with hotel transactions value in the country contracting by approx. 50% compared to the previous year. The uncertain market conditions and COVID-19 related restrictions suppressed M&A activity during the year as companies adopted a wait-and-watch policy.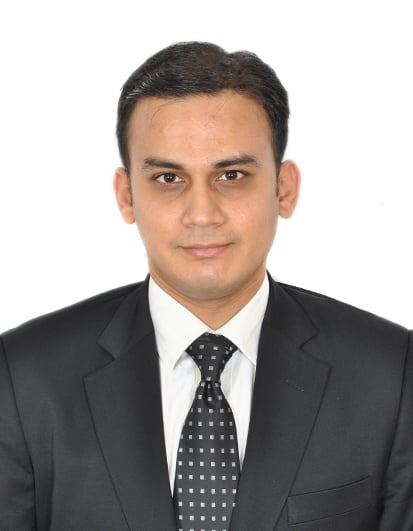 India's first post-COVID budget failed to provide any direct and immediate support to the Indian hospitality sector. However, the massive fillip given to other allied sectors such as healthcare and infrastructure will indirectly help boost the tourism and hospitality sector's growth in the long-term.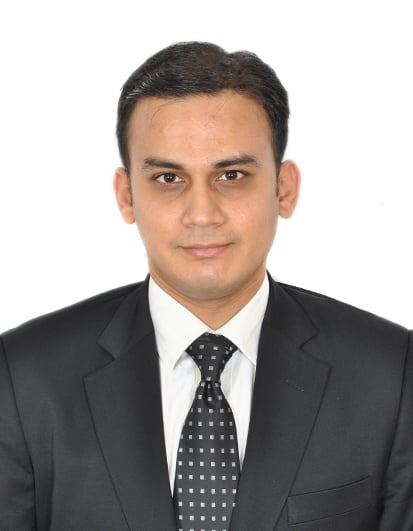 This report provides a comparison of hotel room supply and demand generators for 10 key Asian cities across 6 Countries.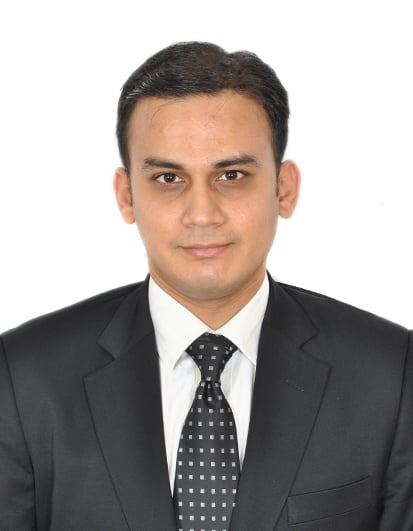 As the Indian hospitality sector embarks on the path to recovery, hoteliers need to test waters in the branded residences segment, which is still a niche concept in India.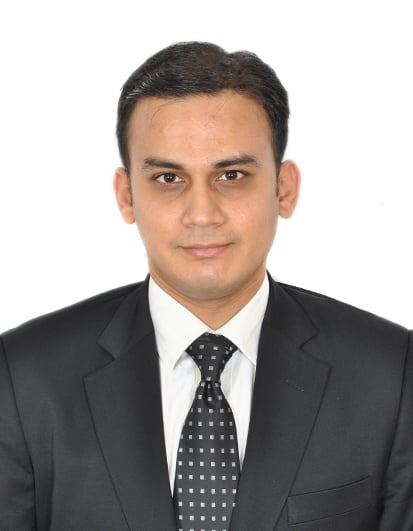 This article provides a summary of the Indian hotels sector's performance in 2020.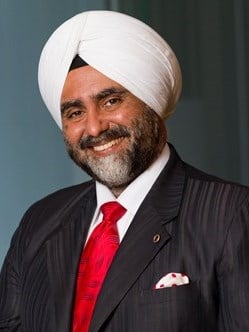 In the last few weeks, demand for domestic leisure tourism has improved in India, which is a silver lining for the distressed and vulnerable Indian hotels sector. However, sudden changes in regulations are adding to the sector's woes and may dampen the spirits going forward.